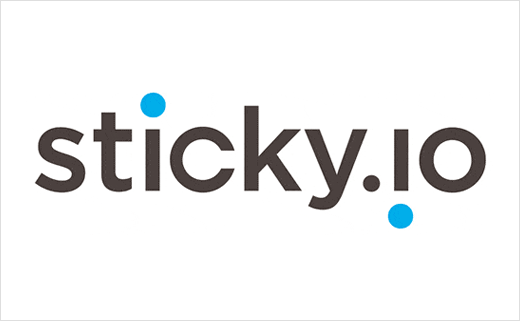 E-Commerce Platform LimeLight CRM Rebrands as 'sticky.io'
Limelight CRM, a software platform for e-commerce companies, has announced it has rebranded to sticky.io.
The San Francisco-headquartered business, which claims to have processed transactions worth more than $4 billion on behalf of over 10,000 merchant customers in the last 12 months alone, says the new look reflects the brand's transition from "a customer relationship management solution" to an all-out "e-commerce platform built for performance and scalability".
"Over the past three years, we have invested significantly in building a unique and industry-leading e-commerce platform that enables merchants and partners to support the growing online consumer demand. With ease of deployment and use, flexibility in billing and sophisticated real-time data and analytics, we allow our clients to optimise revenues and profitability," comments Brian Bogosian, president and CEO of sticky.io.
"Supporting our clients' success has allowed us to grow revenue 5x year-over-year, over the last 4 years, while remaining profitable from day one. We will continue to innovate and lead the market to support direct-to-consumer brands — both incumbent brands as well as disruptive digitally native vertical brands — that require a broad and sophisticated platform to execute their online commerce aspirations and business goals."
sticky.io's new branding is effective immediately, and will be reflected in the company's identity, product, services and mission.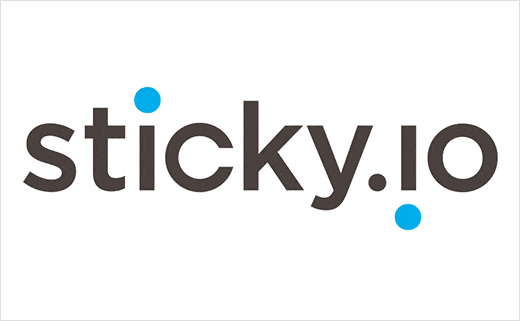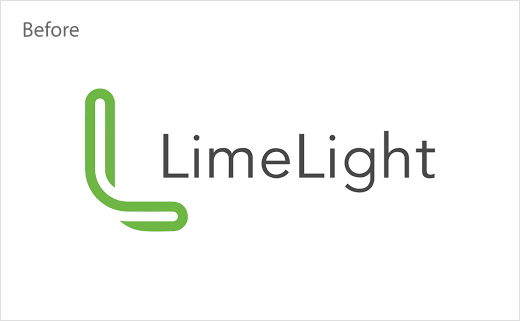 Source: sticky.io