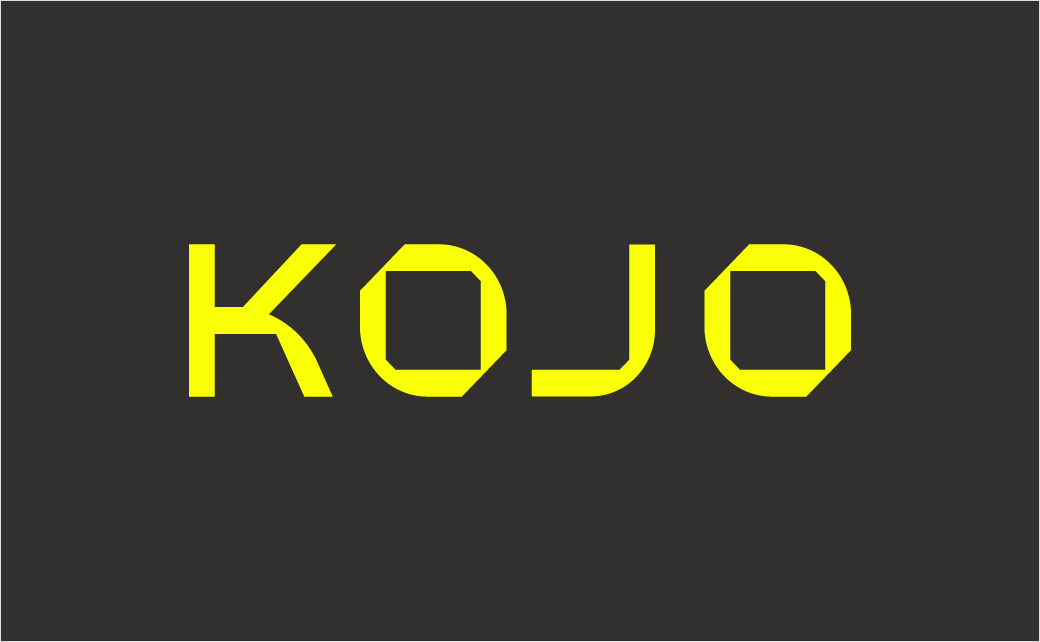 Construction Procurement Software Company Agora Announces New Name and Logo
Kojo – said to be one of the construction industry's leading procurement platforms, formerly known as Agora – has announced its new name and expansion of its platform to every major trade within the building sector, including mechanical, concrete, drywall, roofing, flooring, and self-perform general contractors.
"The construction industry has been overlooked by tech for too long. By expanding Kojo's solutions to every major construction trade, we can now help even more contractors solve problems that are critical to their businesses," says Maria Rioumine, co-founder and CEO of Kojo.
With more than $300 billion spent on construction materials annually in America, Kojo says it is helping contractors to overcome "extreme volatility in materials prices and supply chain disruptions" that have been recorded in recent times.
For example, over the course of the last 12 months, the California-headquartered company has launched new products that help contractors manage their warehouse inventory, reconcile invoices, and track their job progress against estimates.
Kojo's software reportedly decreases the time supervisors spend managing materials by up to 38%, which is claimed to deliver an annual productivity gain of $175,000. It also automates manual data entry for office teams, thereby reducing the time to process each purchase order by a claimed 75%, resulting in savings of approximately $124,000 per year.
The latest rebrand announcement follows on from news disclosed by Kojo last August that it had acquired funding to the tune of $45 million, which included a $33 million Series B funding round led by American investment firm, Tiger Global.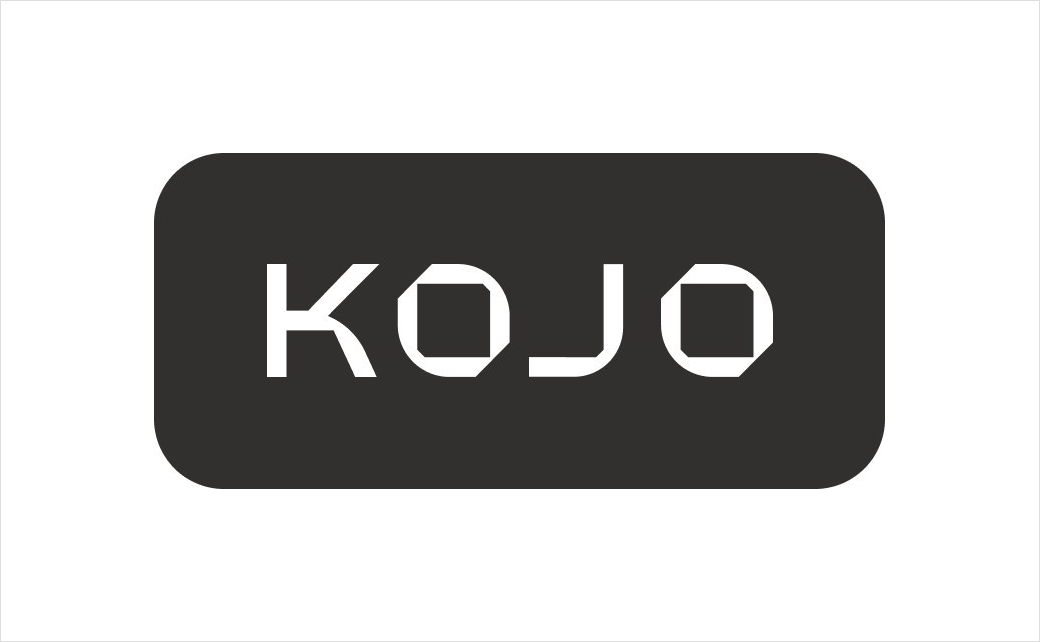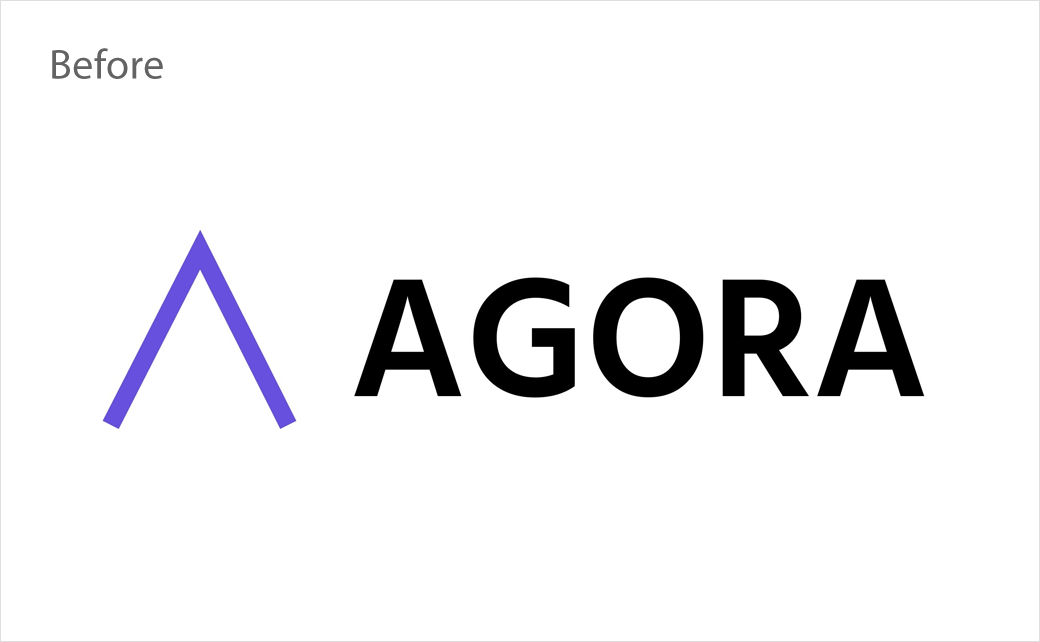 Source: Kojo