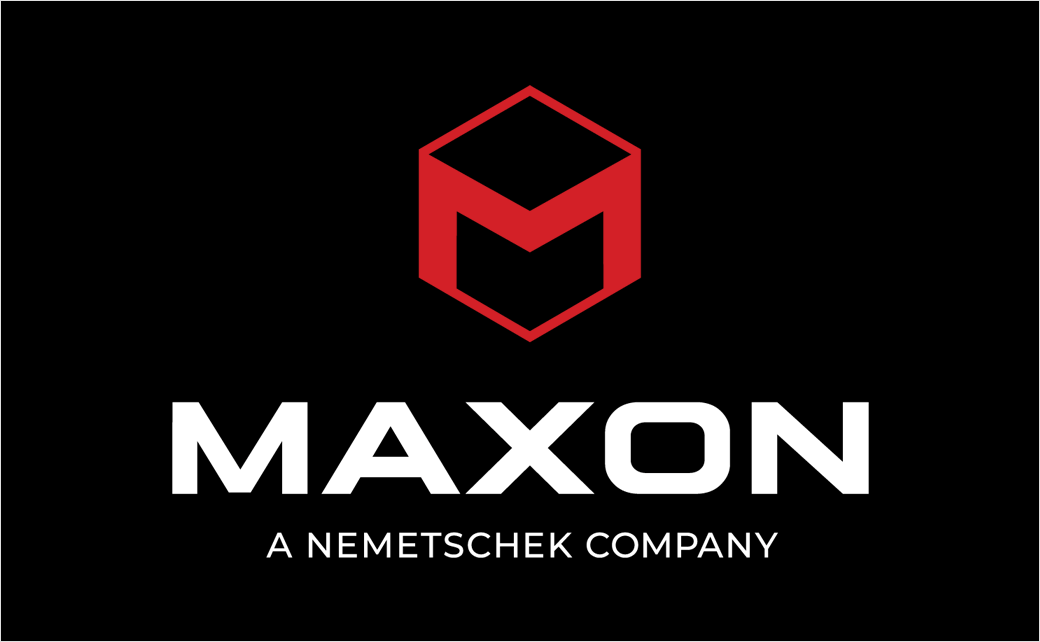 3D Software Company Maxon Unveils New Logo Design
After more than 20 years, 3D design and animation software company Maxon has unveiled a new logo as part of a major identity refresh.
The new look follows on from the company's acquisition of the Redshift render engine in 2019 and its merger with visual effects software specialist Red Giant later in 2020.
Senior brand manager Leo Hageman is said to have designed the new logo under the direction of Maxon's executive team.
"We wanted something modern, a stand-alone mark that suggested both dimensionality and unification," says Hageman
"After bringing the Maxon, Redshift and Red Giant teams together, we felt it was important to establish a new look and feel for Maxon," further explains CEO, David McGavran. "This new logo is an important part of that identity. We wanted something that embodies our unified product lines, passionate team and shared goal of empowering creatives."
Maxon also enlisted Toronto-based animation and design studio Tendril, who brought the logo to life in a 15-second animation, as well as a shorter, 3-second version.
Best known for its flagship 3D product Cinema 4D, Maxon was originally founded in 1986 and is currently headquartered in Friedrichsdorf, Germany.
It is owned by the Nemetschek Group – one of the world's major software providers for the architecture, engineering, and construction (AEC) industry.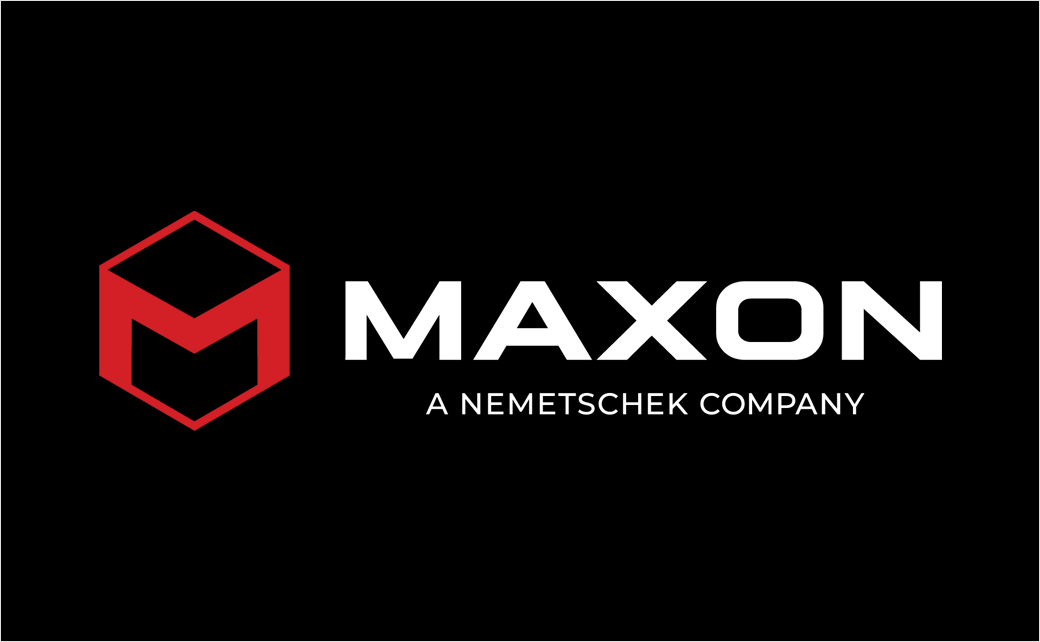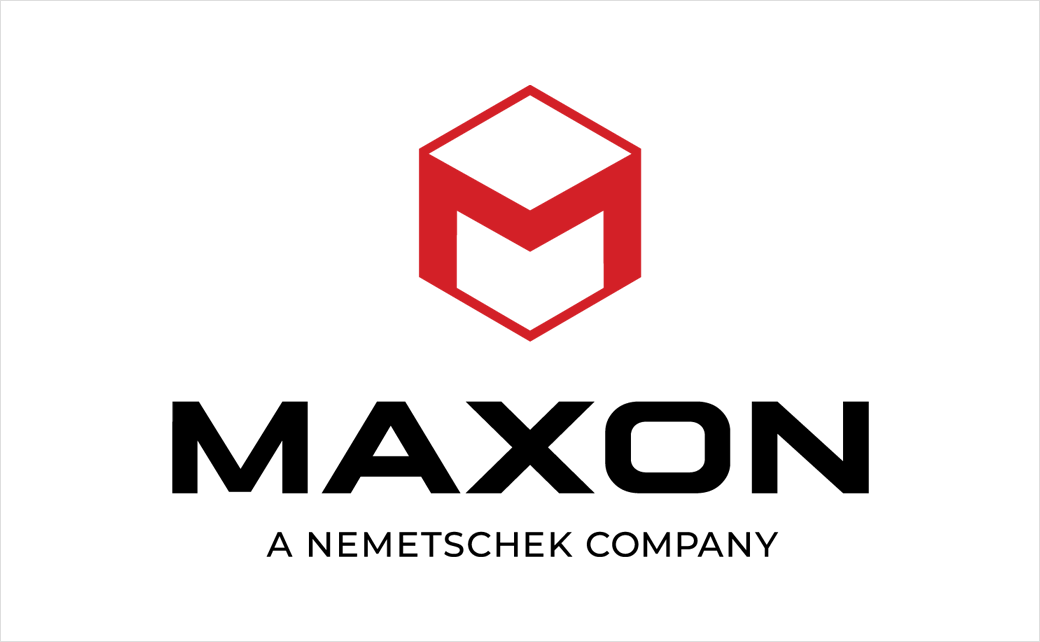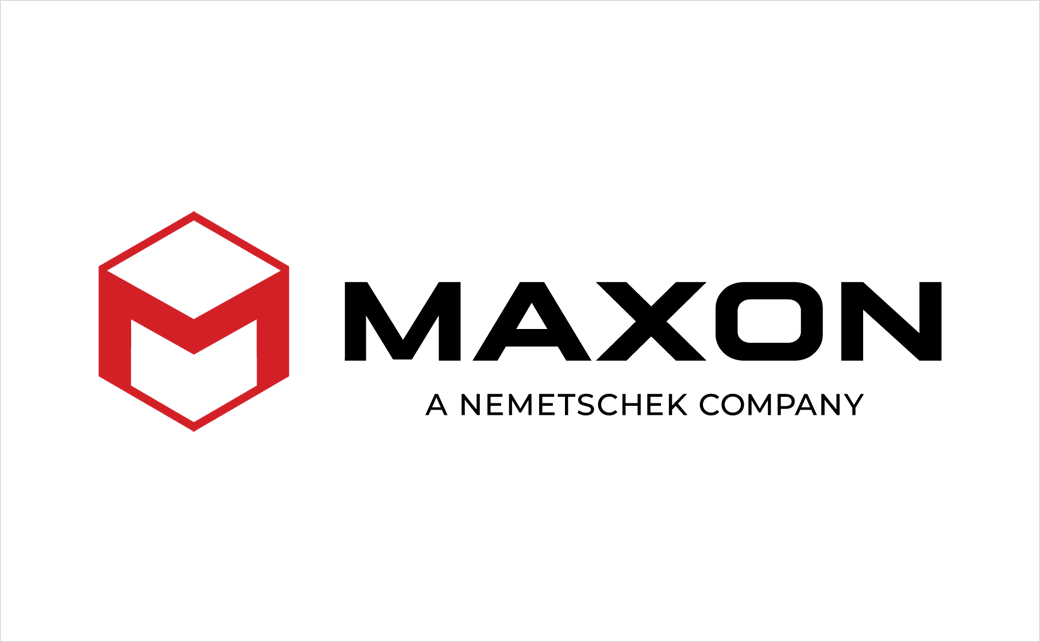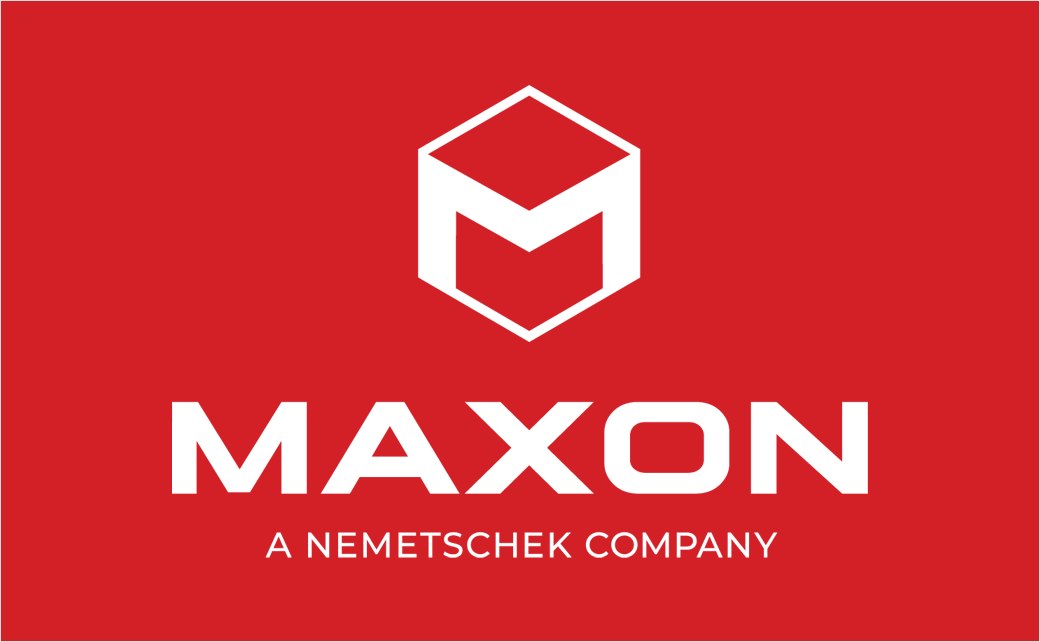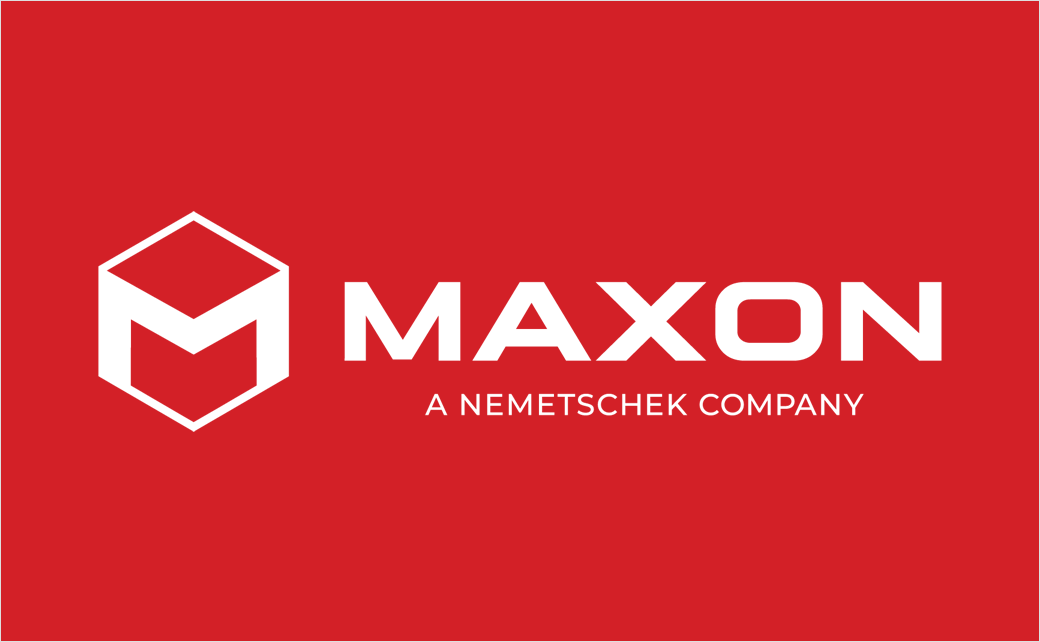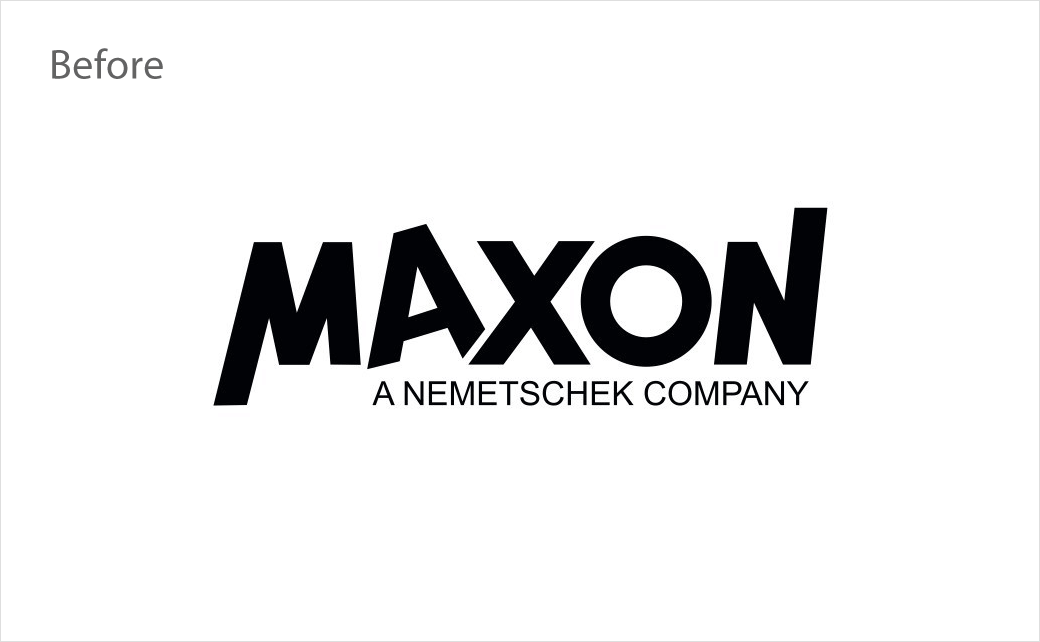 Source: Maxon