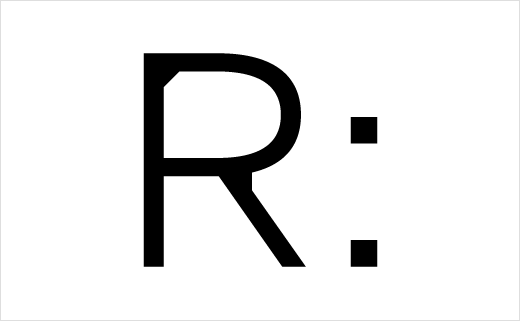 Landscape Unveils New Identity for Sci-Tech Company – 'Radix'
San Francisco-based brand strategy and design studio Landscape has created the identity for newly launched sci-tech company, Radix.
Backed by MIT's tech and science businesses incubator, The Engine, Radix has developed a system software that enables scientists to design, run, and analyse complex biology lab experiments from end to end; the software reportedly leaves scientists with 60% more time to dedicate to new research and analysis.
Three-year old Cambridge, Massachusetts-headquartered Radix approached Landscape to help define its strategy, brand, and website, seeking to position itself as a "category creator" to scientists, business customers, investors and talent.
The result is an identity that combines graphics – including logo marks – with abstract fluid animations in an effort to bring to life "the functionality and impact of this largely invisible system software".
"The work that Radix is doing is applicable to both highly-established thought-leaders and budding practitioners in academia. We positioned Radix as an optimistic, open, and disciplined team at the intersection of science and software; making lab work radically simple," explains Adam Weiss, founder of Landscape.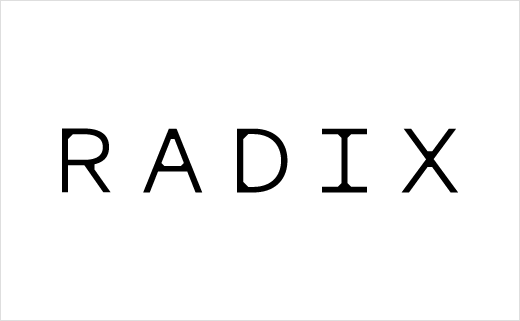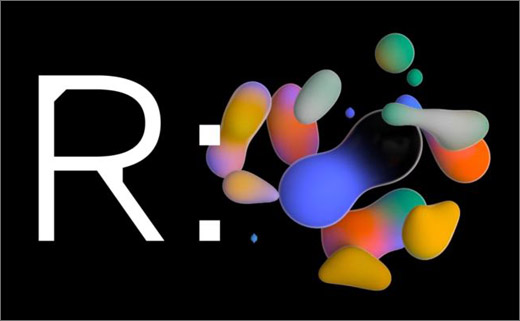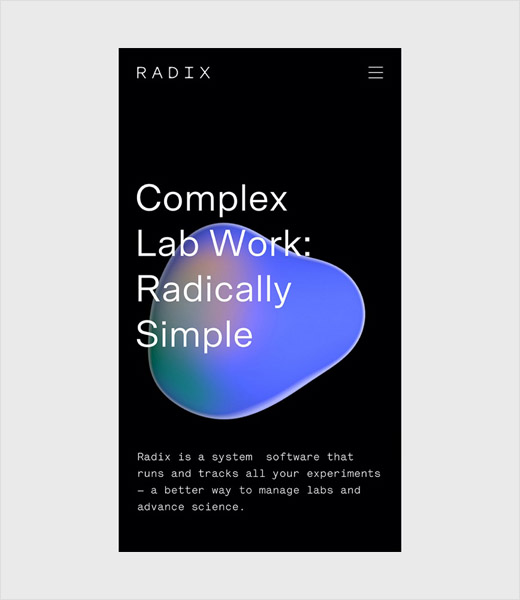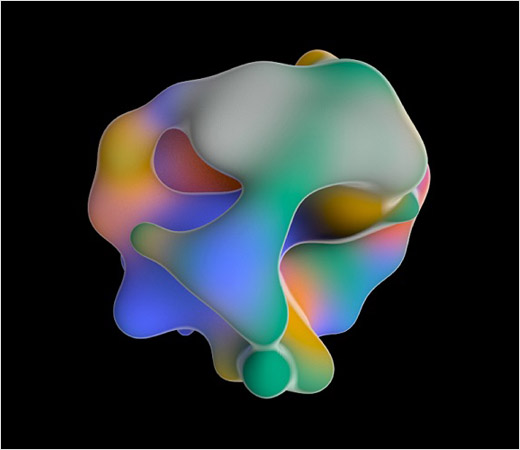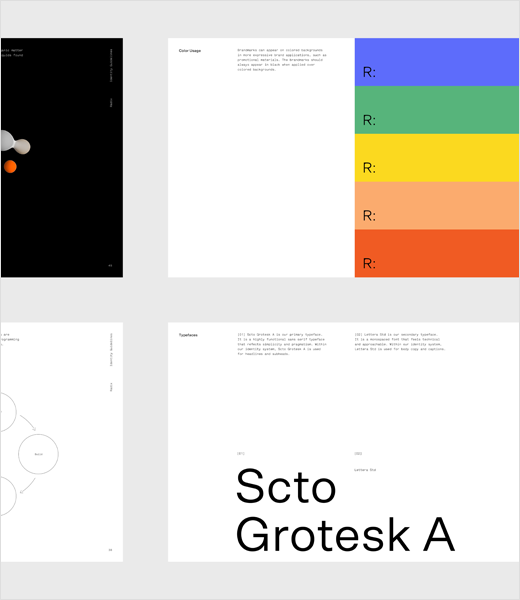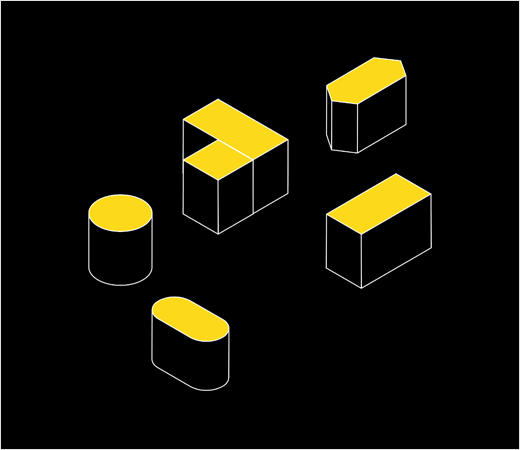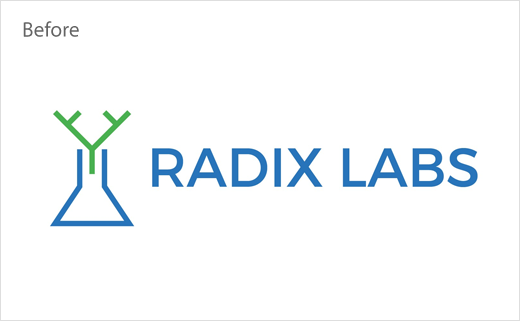 Landscape
www.thisislandscape.com