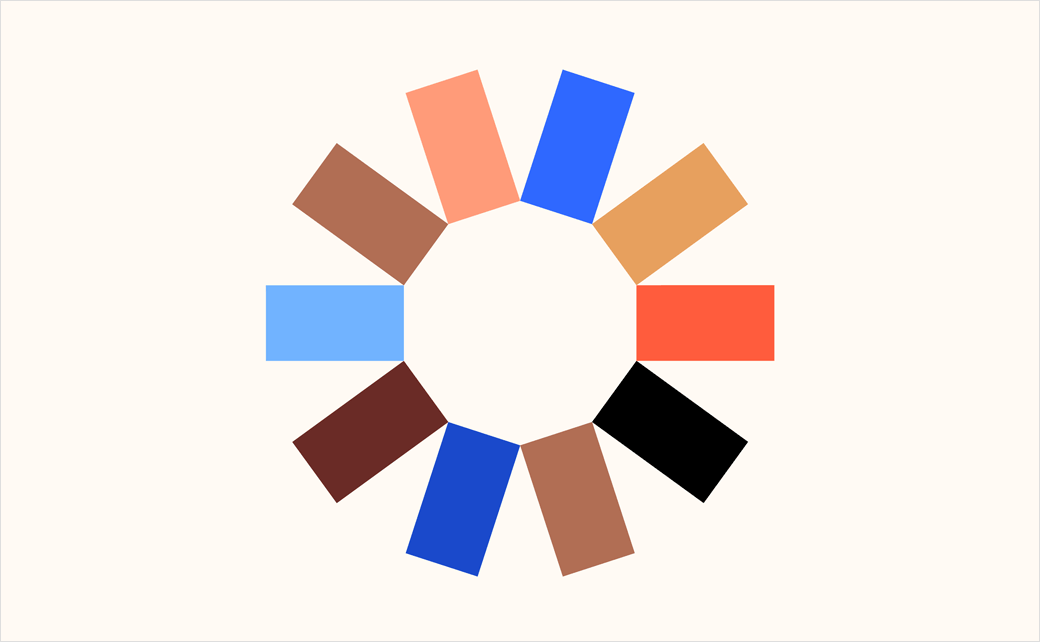 Disability-Inclusive Housing Startup 'The Kelsey' Gets New Logo and Identity by Landscape
Disability-inclusive housing startup The Kelsey has launched a new logo and identity with design by San Francisco consultancy, Landscape.
The new look is described as advancing the California-based non-profit's ongoing mission "in an emotional and beautiful way".
"Our new identity reinforces The Kelsey's mission to advance disability-forward, innovative, thoughtfully designed housing solutions," explains Micaela Connery, co-founder and CEO of The Kelsey. "We design buildings that are representative of their community, welcoming to everyone, and best-in-class; our brand should do the same. Too often beauty is dictated and is reserved for the select few, and not inclusive of the communities they serve. We don't believe that should be the case."
"Design – which includes language – can play a critical role in making complex social topics accessible to broader audiences," adds Adam Weiss, creative director of Landscape. "In the case of The Kelsey, designing for inclusivity also meant designing for and with people who have disabilities. Our team worked with disability advocates and external consultants to ensure that the design of the brand and site, from the user experience to colours, images, and words was designed to be as accessible as possible to people with a broad range of abilities."
Details include 'whimsical' illustrations, universal typeface selection, and a colour palette that mixes bright colours with skin tones to reflect "the creative power of diversity".
The accompanying photography is further claimed to depict people with disabilities "in a genuine way".
With a $5.3 million investment from Google, work on The Kelsey's first housing development – a 115 apartment project located in San Jose, California – is set to begin later on this summer.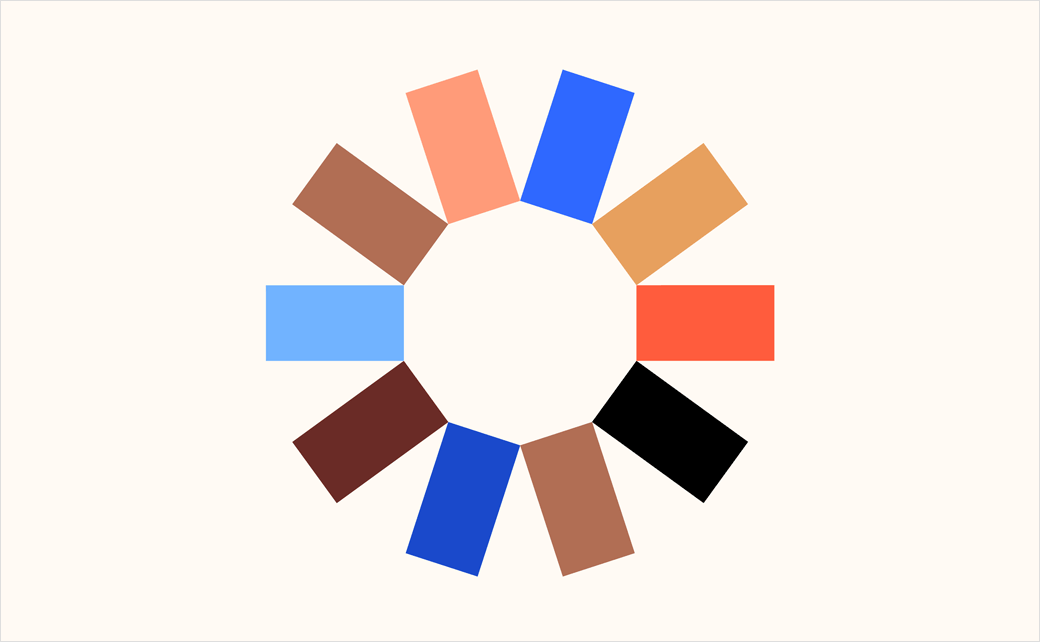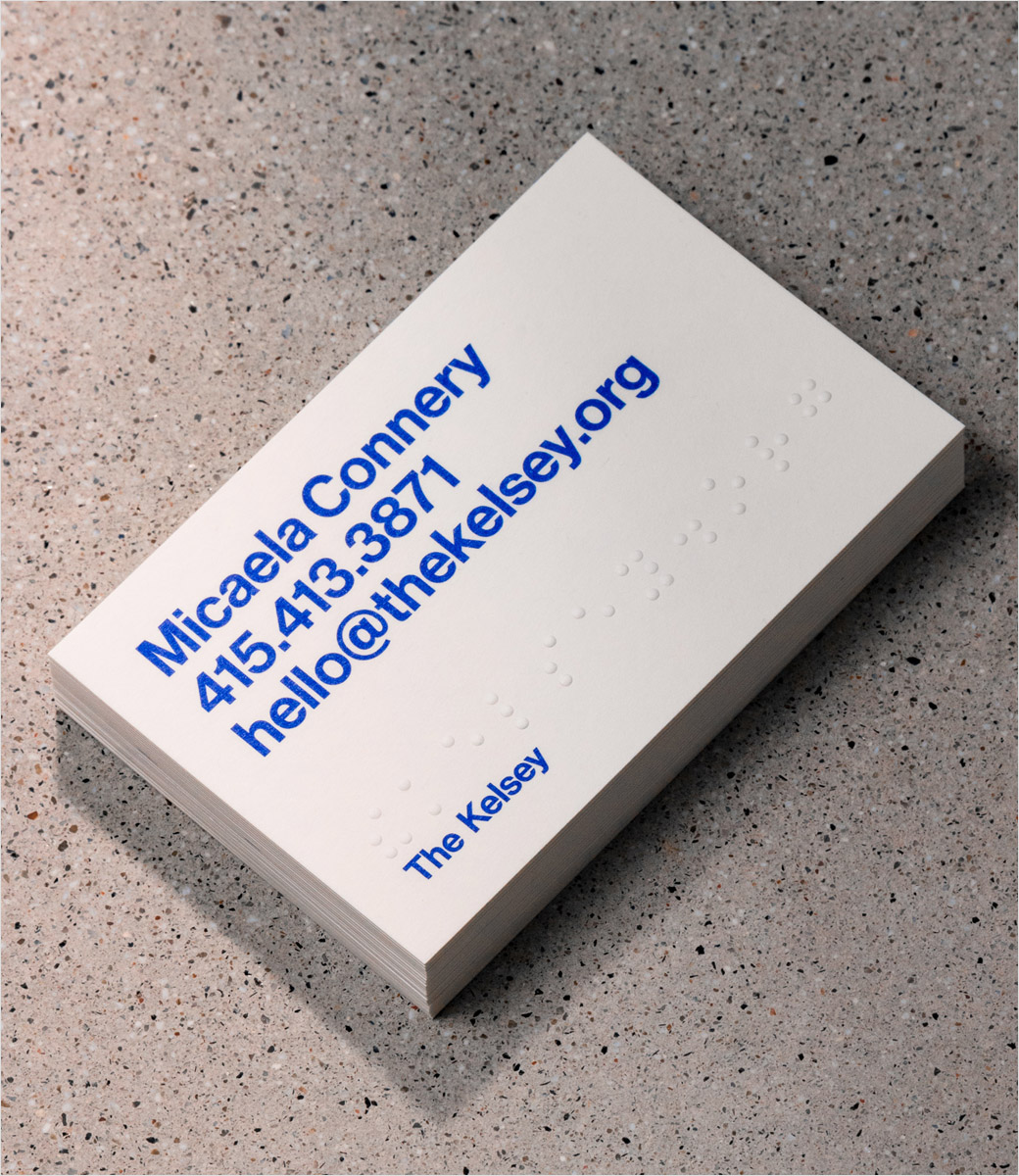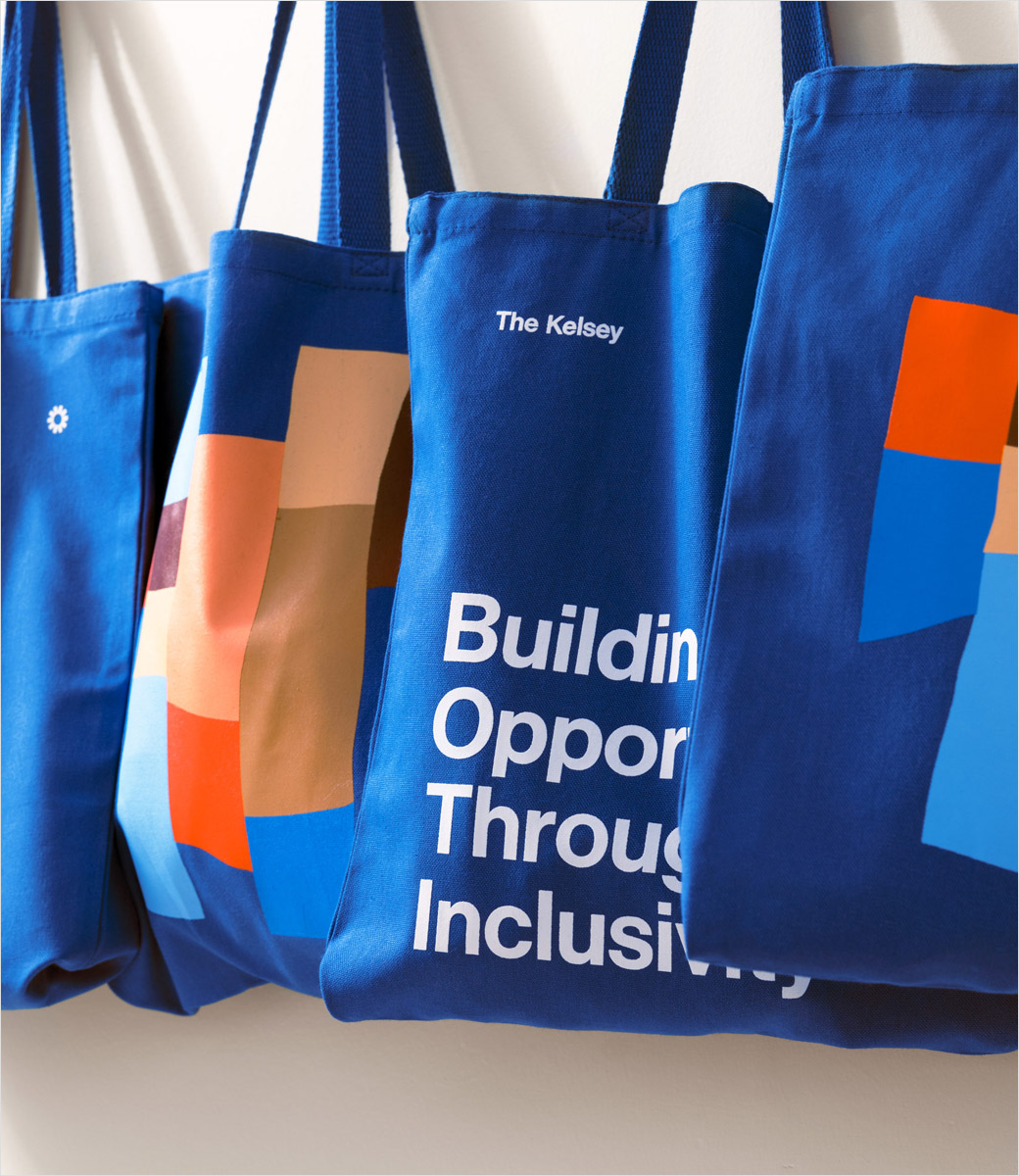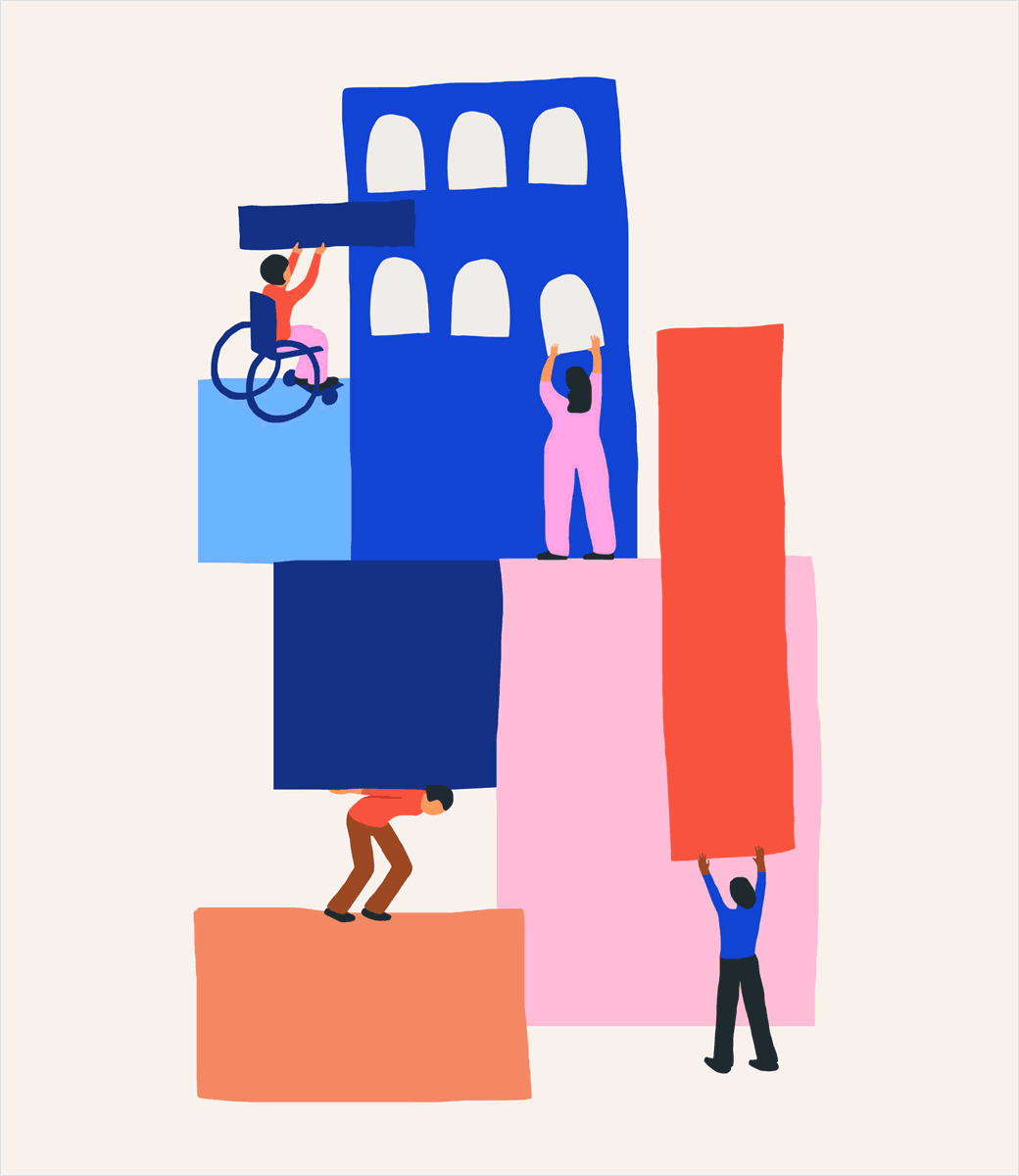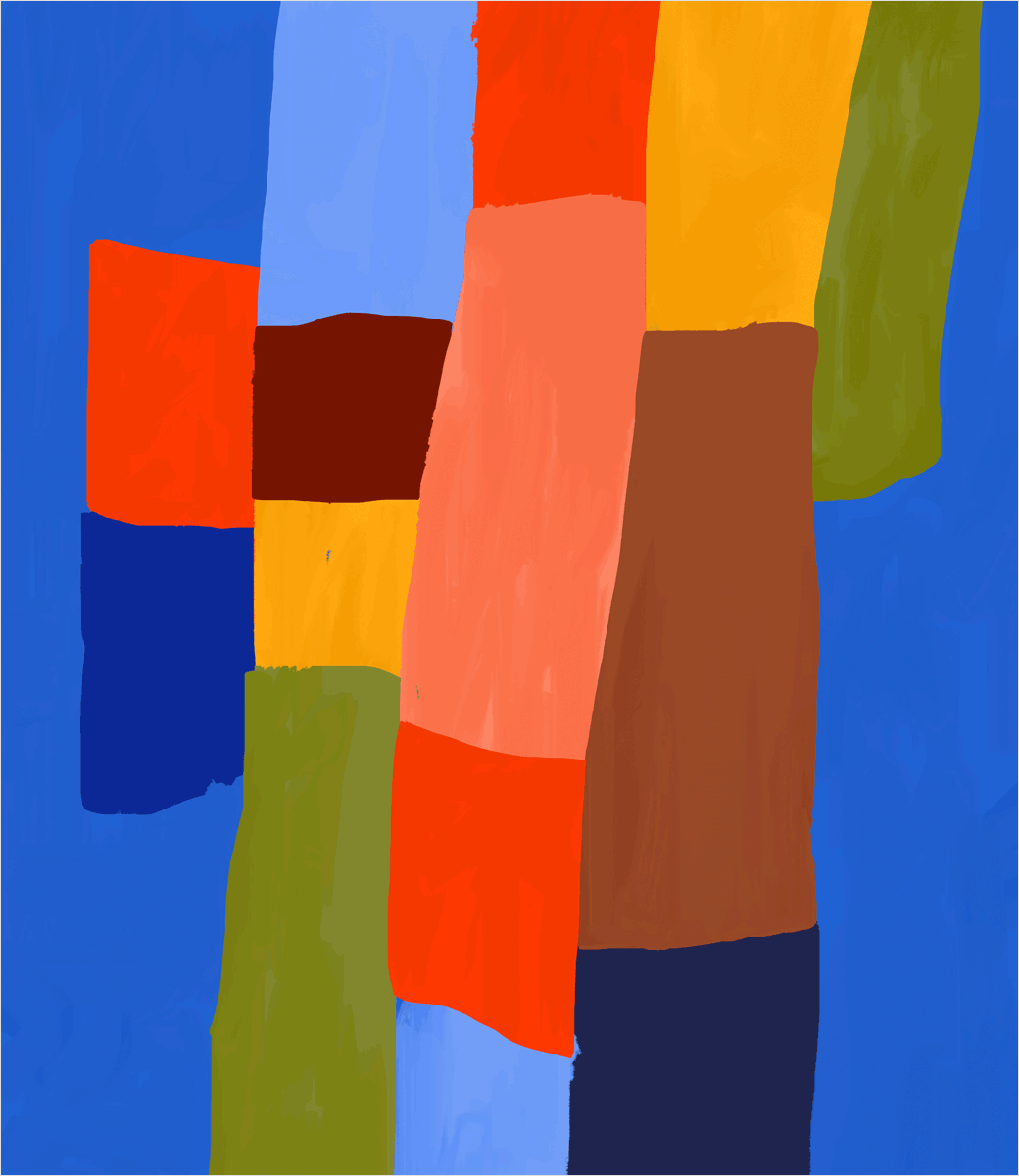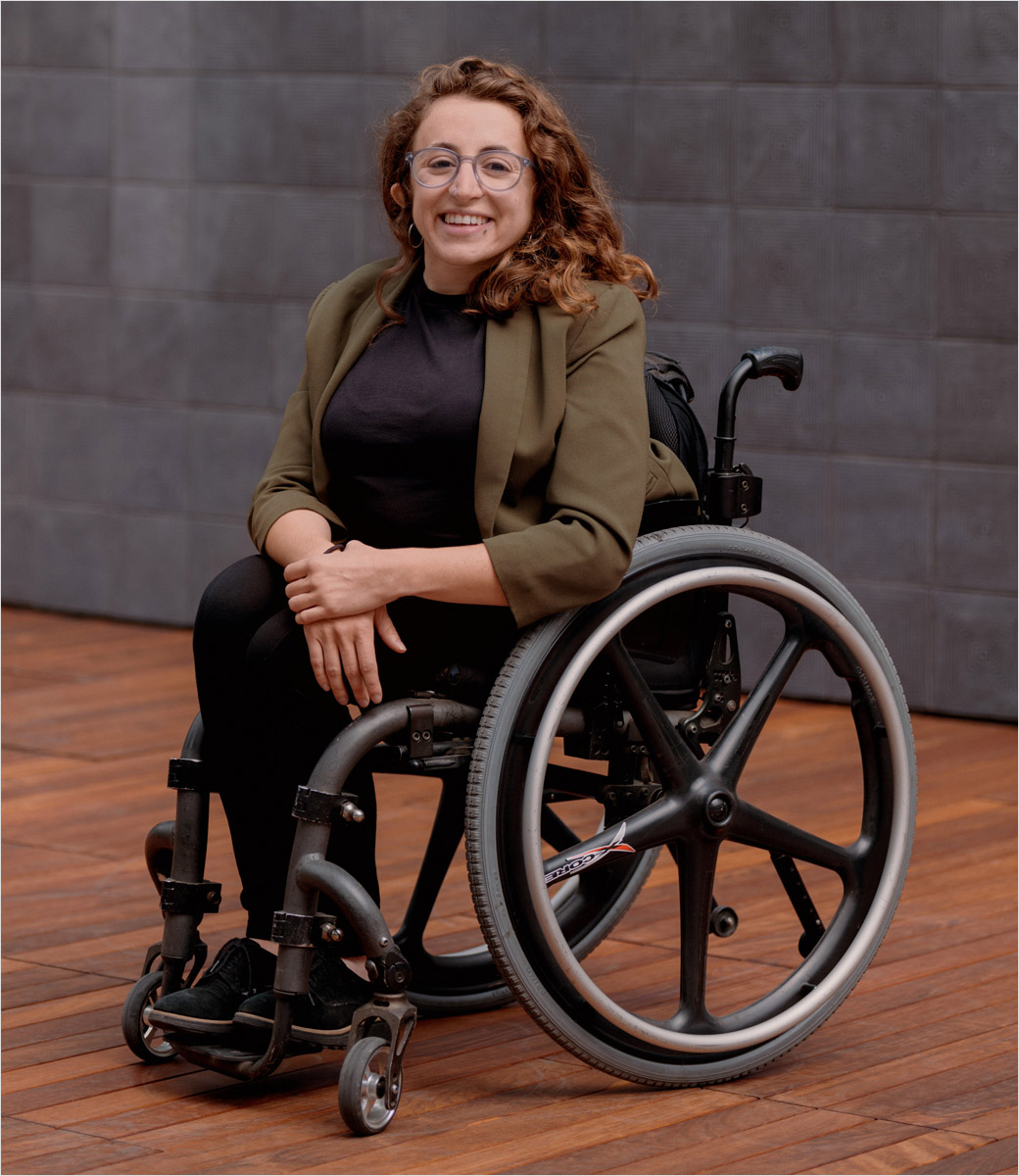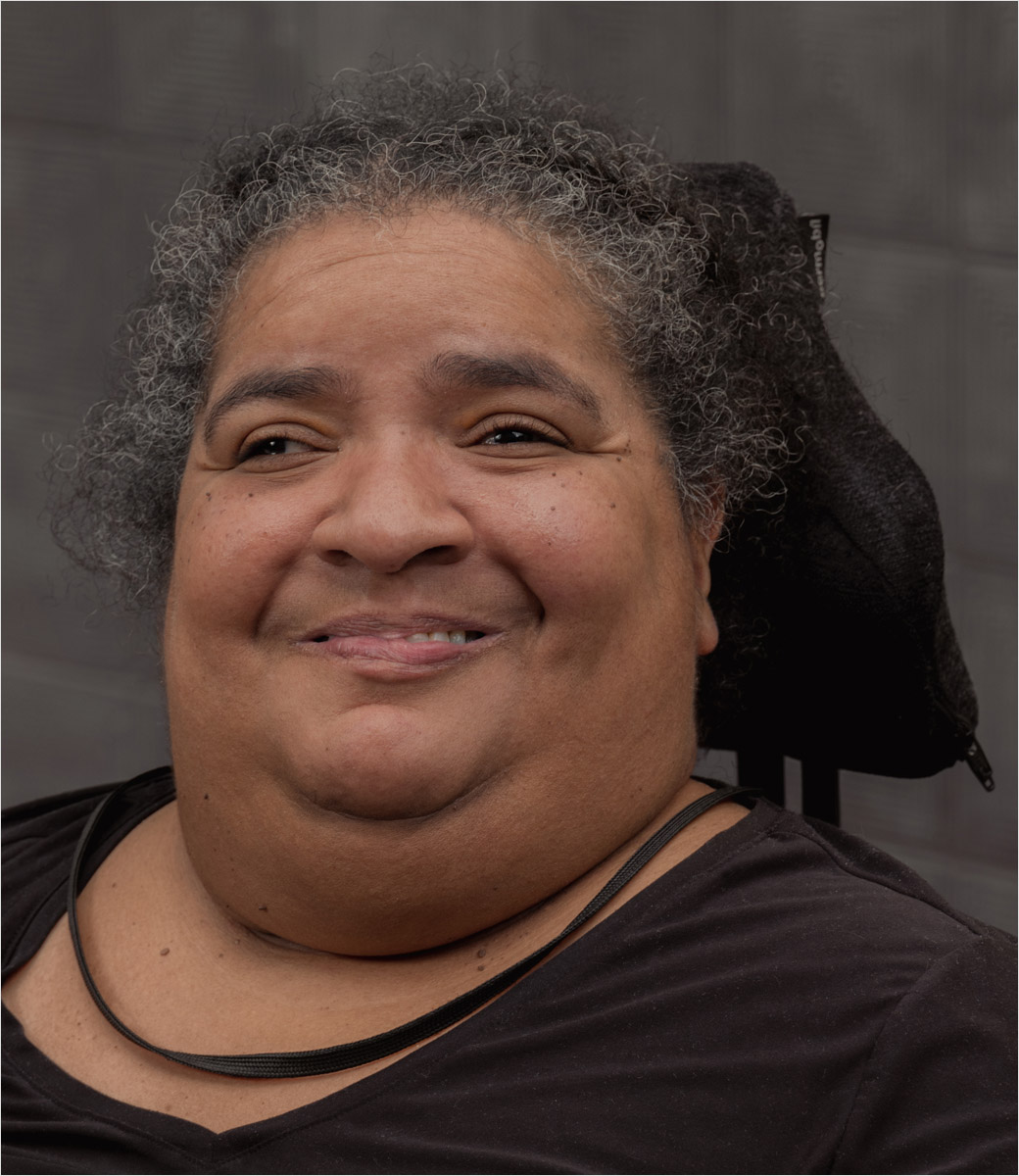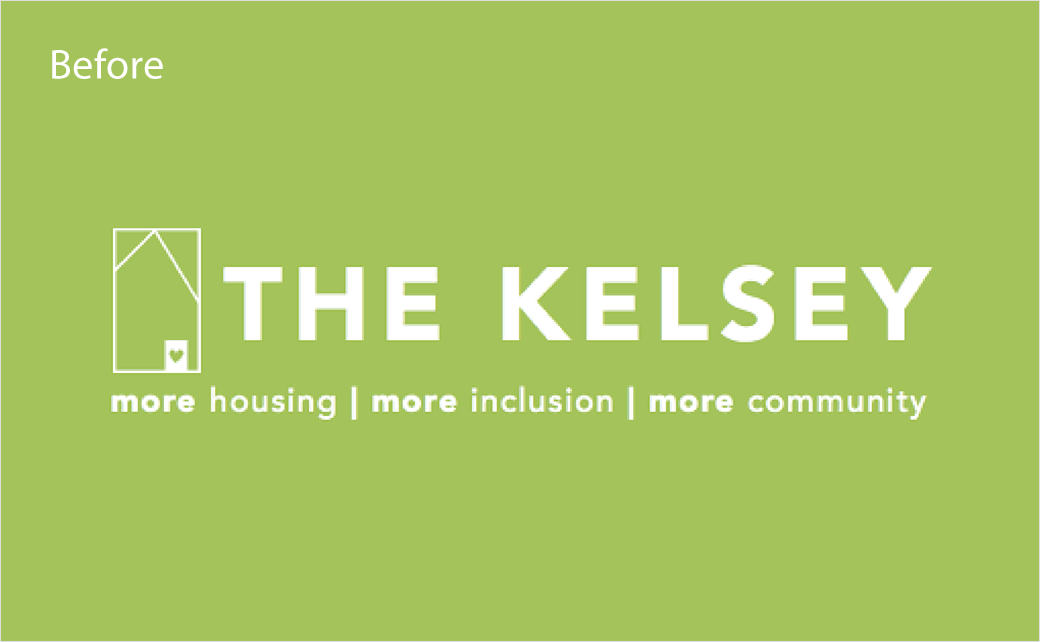 Landscape
www.thisislandscape.com