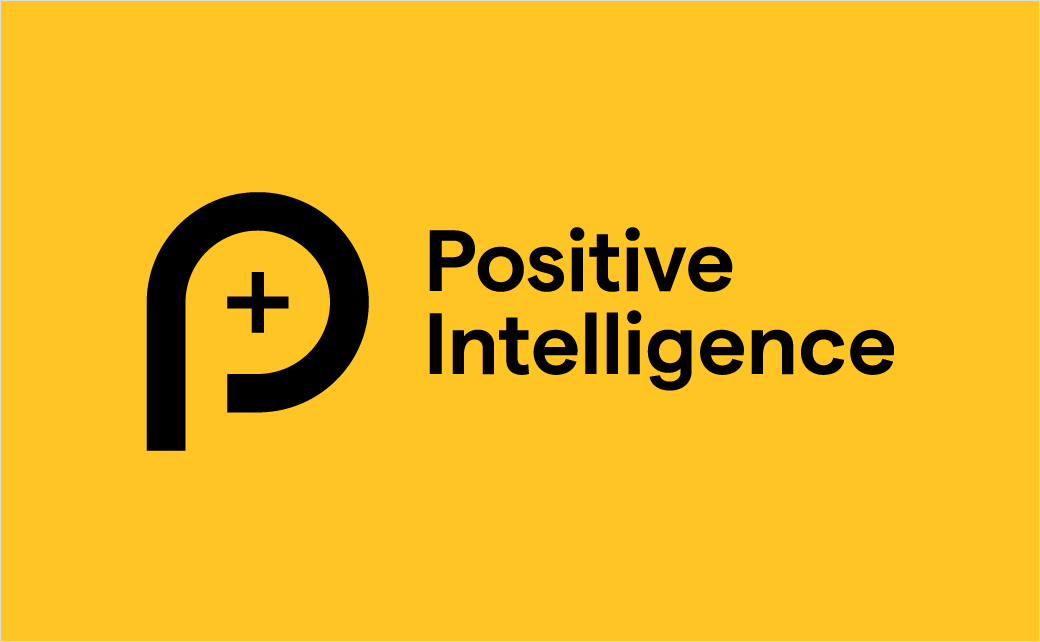 Landscape Creates New Look for Mental Fitness Program – Positive Intelligence
Brand strategy and design studio Landscape has created a new logo and identity for Positive Intelligence, a mental fitness program derived from a New York Times best-selling book, Positive Intelligence, written by Stanford lecturer, Shirzad Chamine.
The brand overhaul encompasses not only a refreshed logo but also updated messaging, an expansive library of hand-drawn illustrations, revised typography, and a new digital toolkit.
"For Positive Intelligence, we've created a brand system that captures both the approachability and the scientific foundation of this transformative program, and signals a powerful invitation to train your mind for positive change," says Frank H Vial, director of strategy at San Francisco-based Landscape.
"The evolved brand succeeds in orienting a diverse audience to the power of mental fitness. While the idea of strengthening your mind may be a new one – the value of this practice is powerful. We worked with the Positive Intelligence team to define a system that could appeal broadly, communicate clearly, and be extended by their team as the business grows rapidly," adds Jessica Katona, Landscape's creative director.
The entire Landscape team are also said to have completed the 6-week Positive Intelligence foundational course; an experience that Vial and Katona claim helped them and their colleagues "articulate our work from a deeper level of understanding, feeling the positive impact the program has on our own lives firsthand."
The app and website have also both been redesigned in an effort to make them easier to navigate, with the app additionally incorporating visuals designed by Landscape to accompany Chamine's audio content.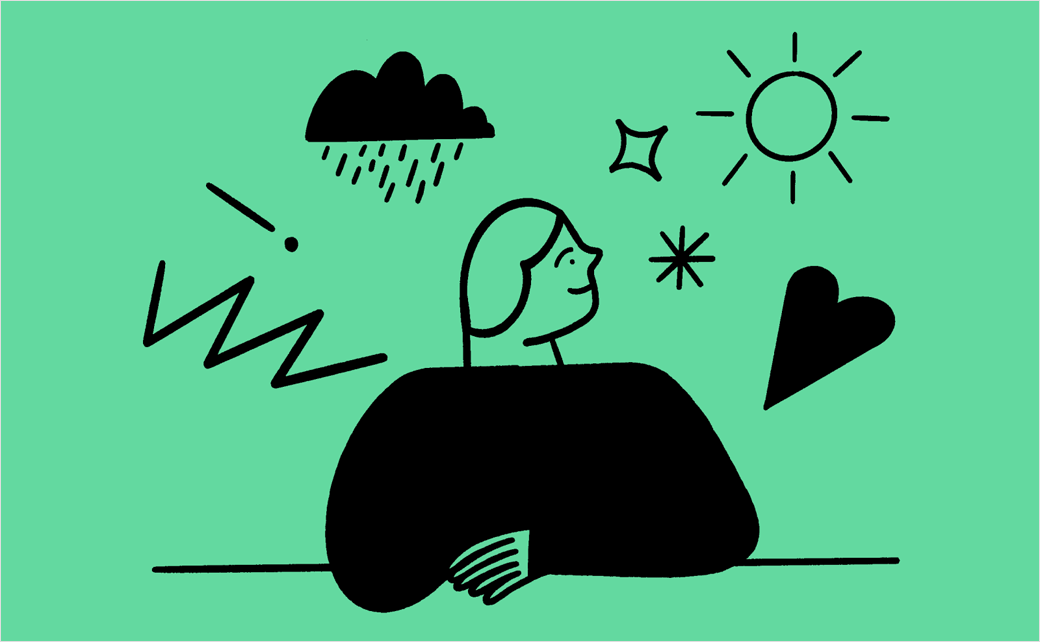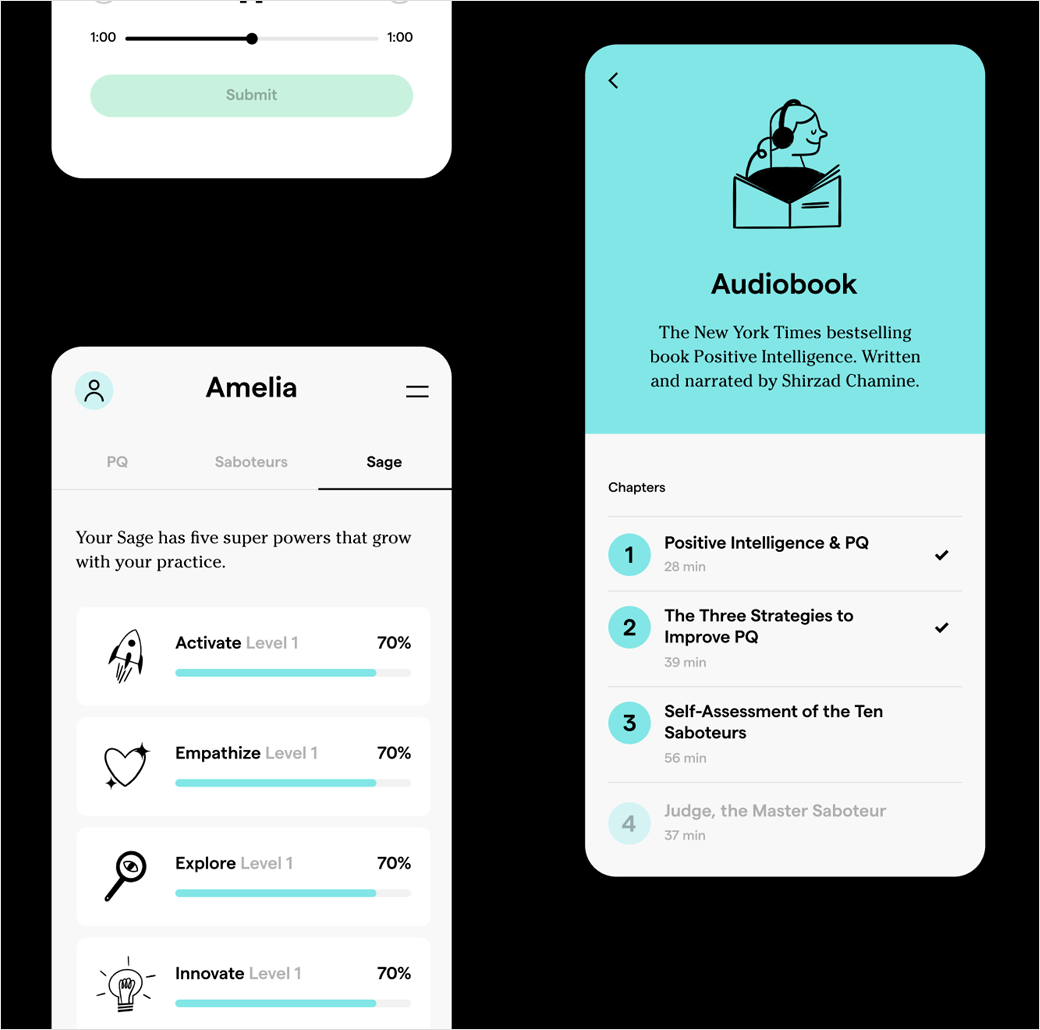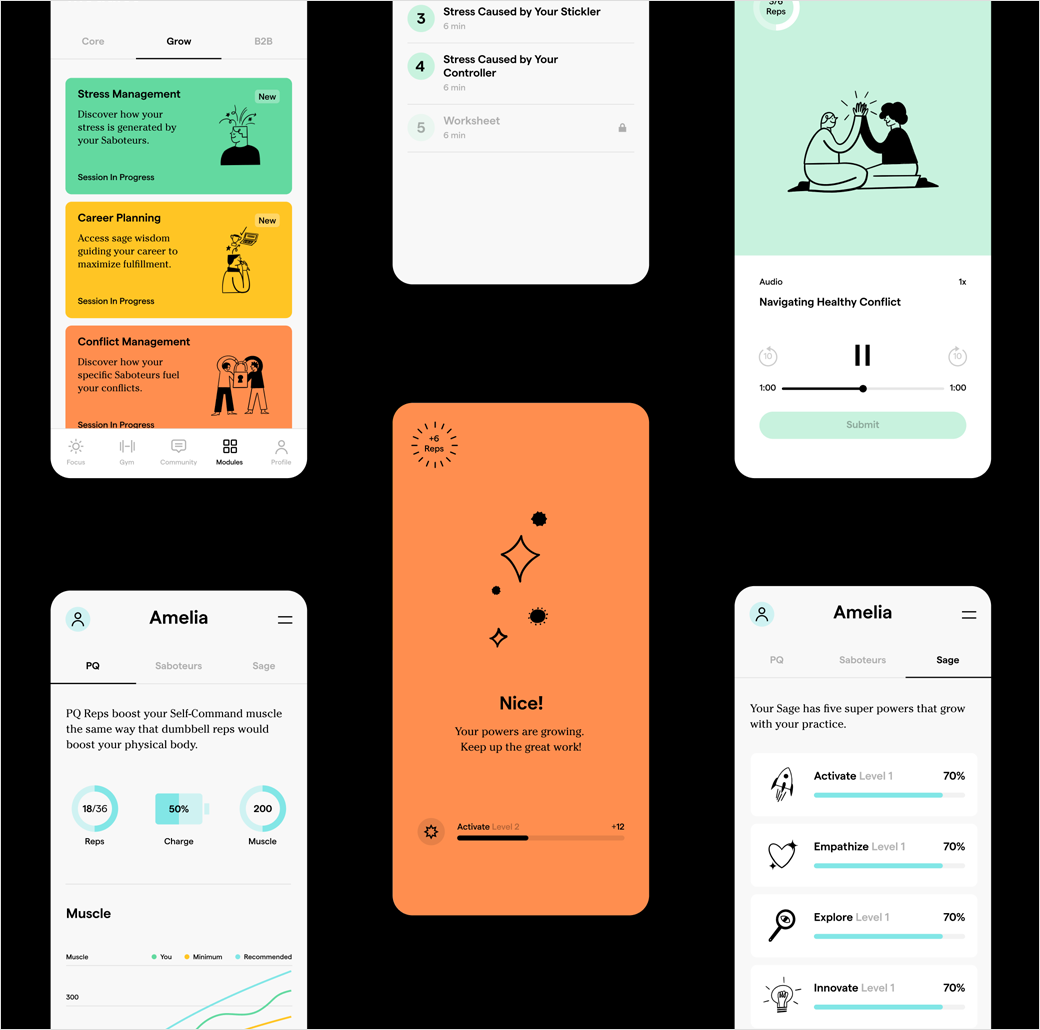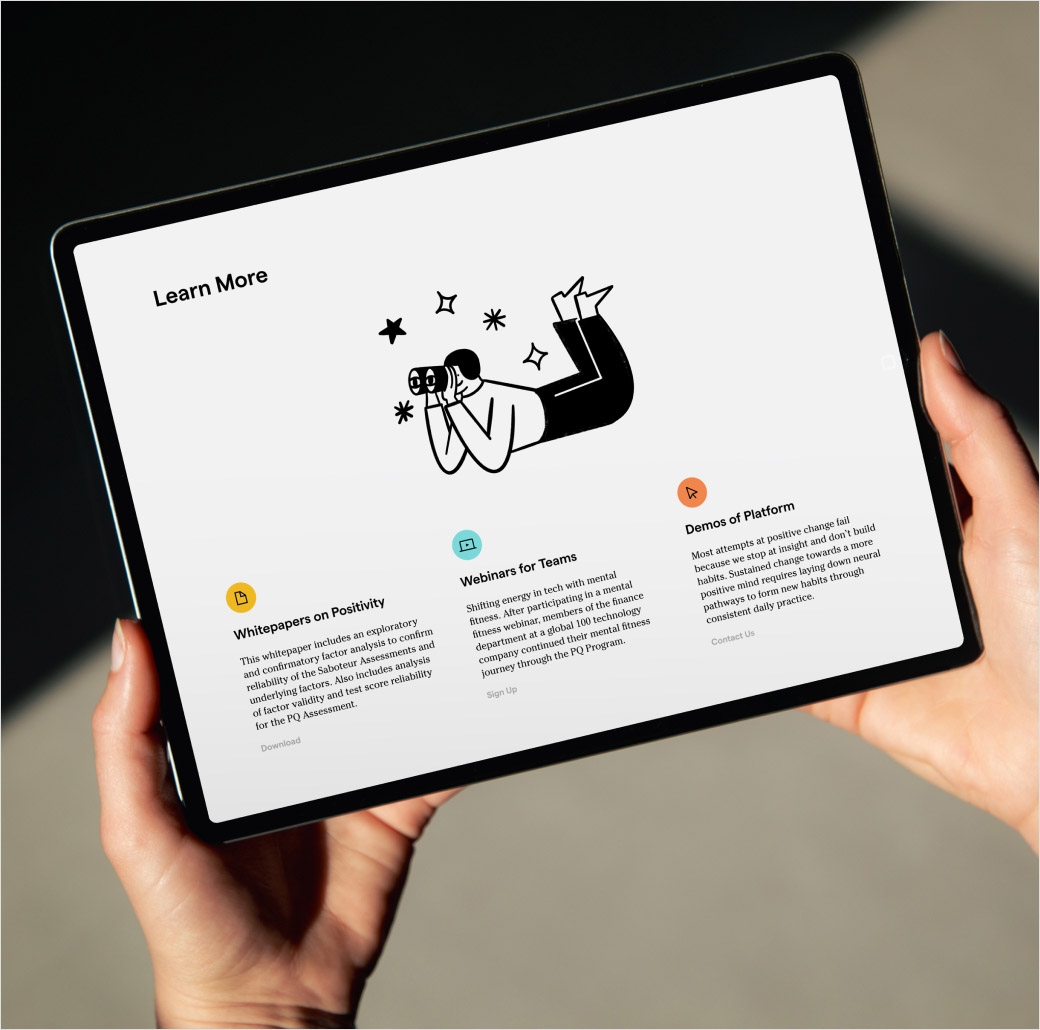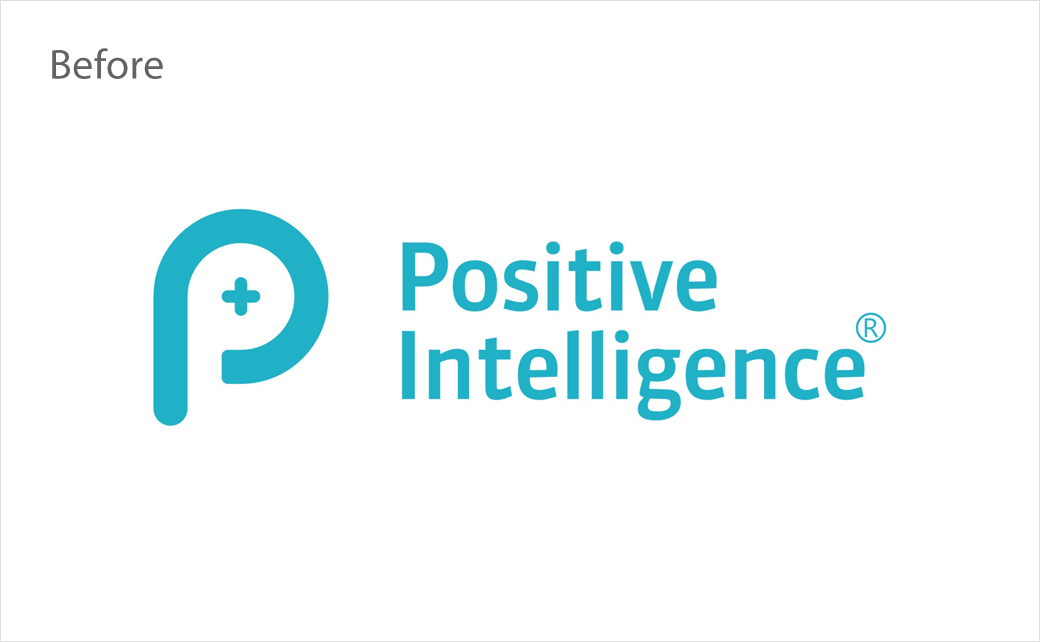 Landscape
www.thisislandscape.com