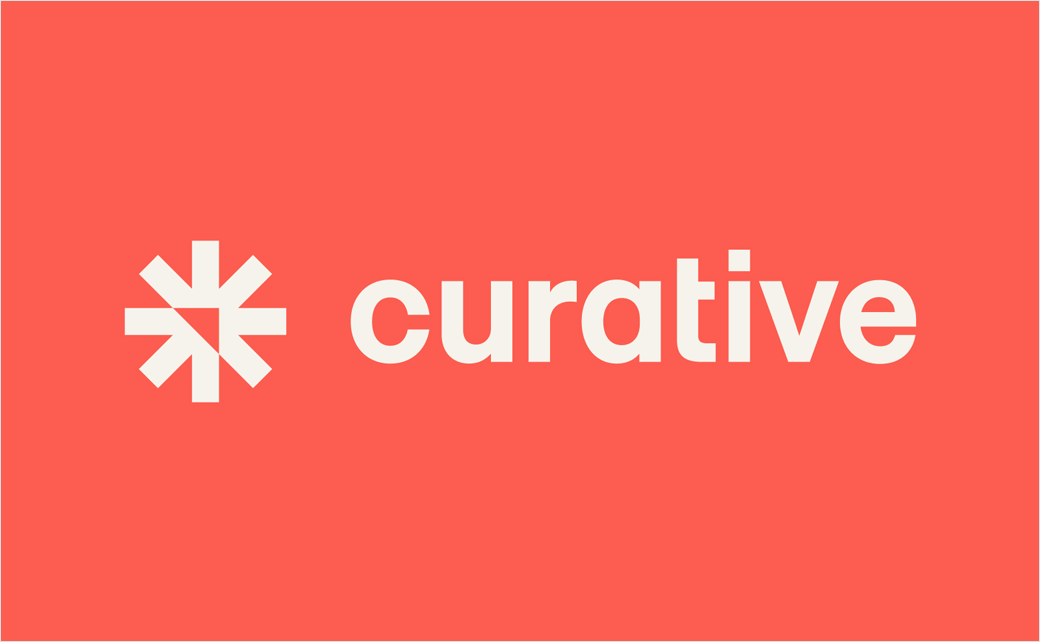 COVID-19 Startup Curative Gets New Logo and Identity by Landscape
COVID-19 testing and vaccine startup Curative is rolling out a new brand identity to support its national expansion and increase awareness of its offering.
Having marked its first anniversary earlier this year, and with 1.9 million vaccines delivered to date, Curative has grown from a lab science start-up to a health services company with more than 7,000 employees and a network of more than 13,000 testing and 500 vaccination sites across the U.S., administering 35,000 vaccines a week.
The company's new look, which has been developed by San Francisco-based brand strategy and design studio Landscape, aims "to instil confidence and a sense of optimism".
"Scaling rapidly means communicating effectively for Curative. We needed to better convey what was unique about our organisation and service, and why people should care, and above all, trust us," comments Fred Turner, CEO and co-founder of Curative. "The evolved brand is the outcome of those objectives. It signals our commitment to building a healthier tomorrow by making essential health services more equitably accessible."
The flexible design system – which spans digital assets as much as physical ones, such as kiosks, vans, and signage – is said to be rooted in three brand principles, namely, "universal accessibility, radical ambition, and collective power".
Additionally, the refreshed identity attempts to balance three key components – promoting clarity around the offering, appealing to civic responsibility, and signalling the urgency to take action.
"Simple, geometric patterning supports a sense of optimism without feeling decorative or superfluous. The new symbol conveys the organisation's sense of direction, and a bold yet approachable colour palette conveys optimistic energy and a level of trust and confidence," says the design team at Landscape.
"It was very important to make Curative's new offering as accessible and actionable as possible by sending clear signals. Especially so when the existing care system was already complex to navigate, and ever-changing information during the pandemic created uncertainty for many, if not most, people," further explains Landscape's creative director, Adam Weiss.
"As designers, we hope that through our work, more people can understand and take advantage of Curative's tests, vaccinations, and guidance."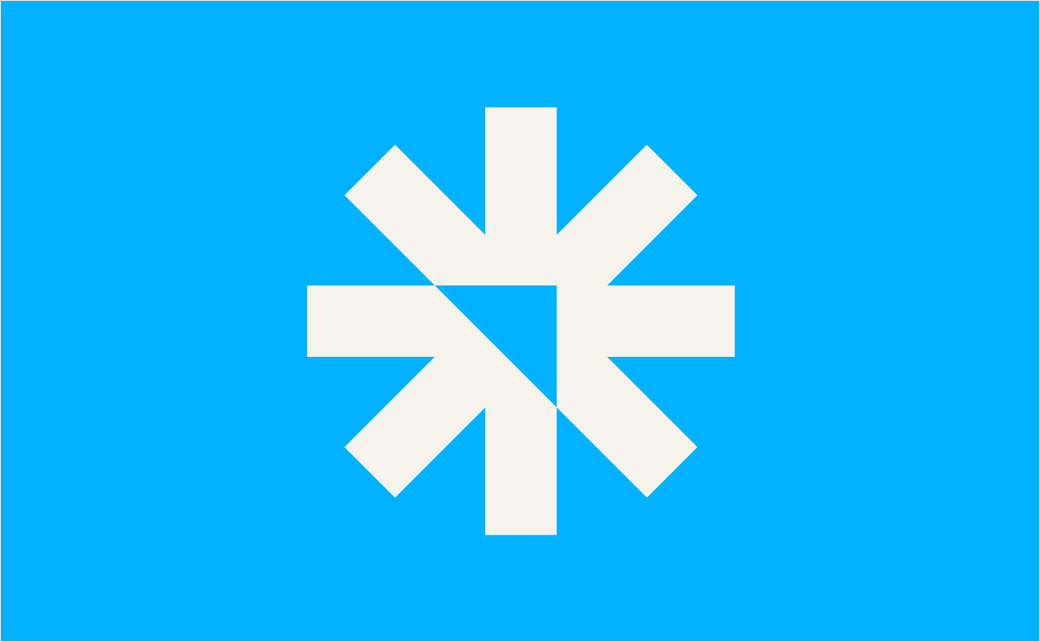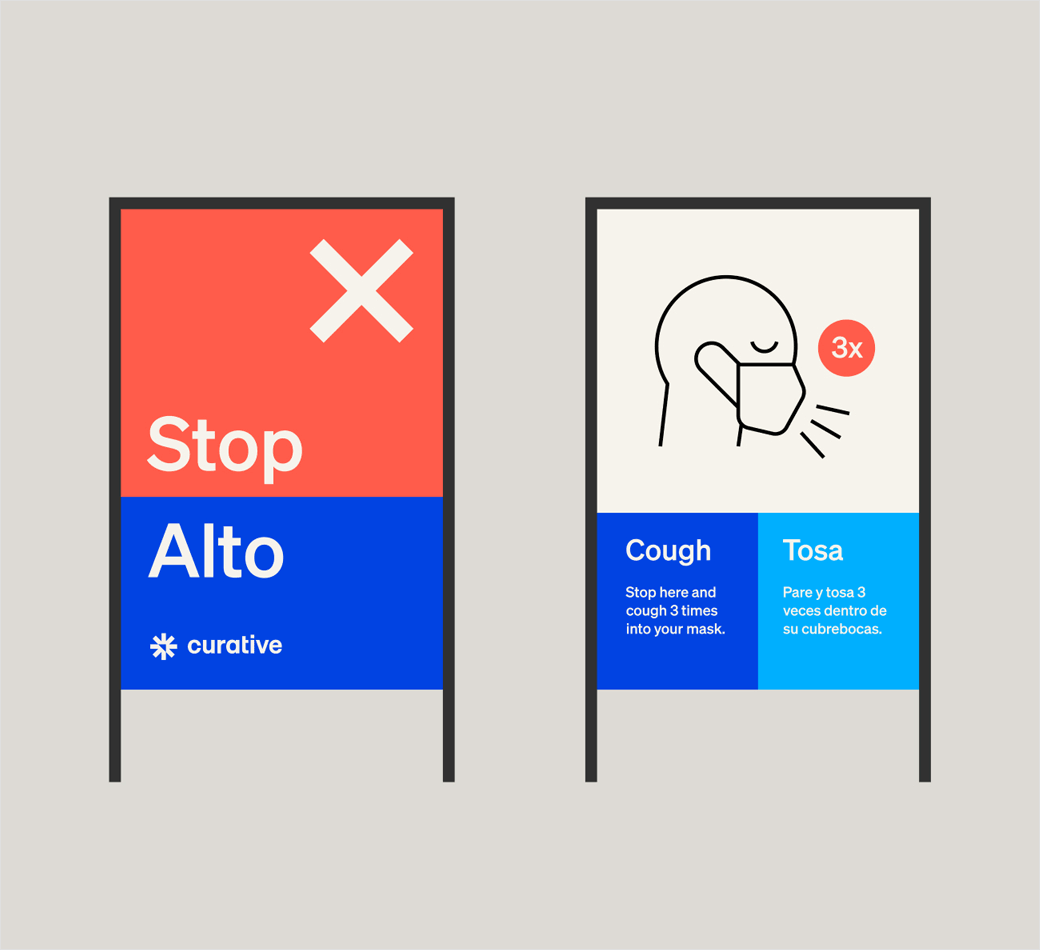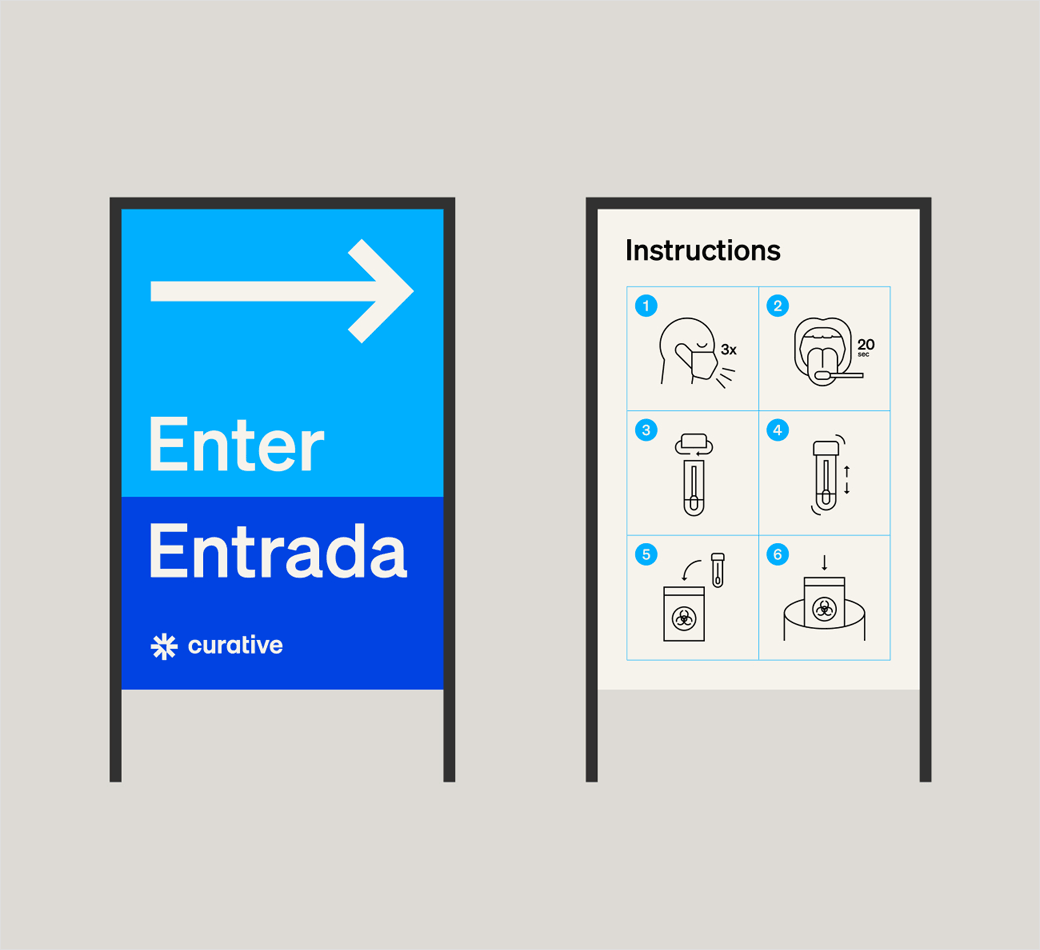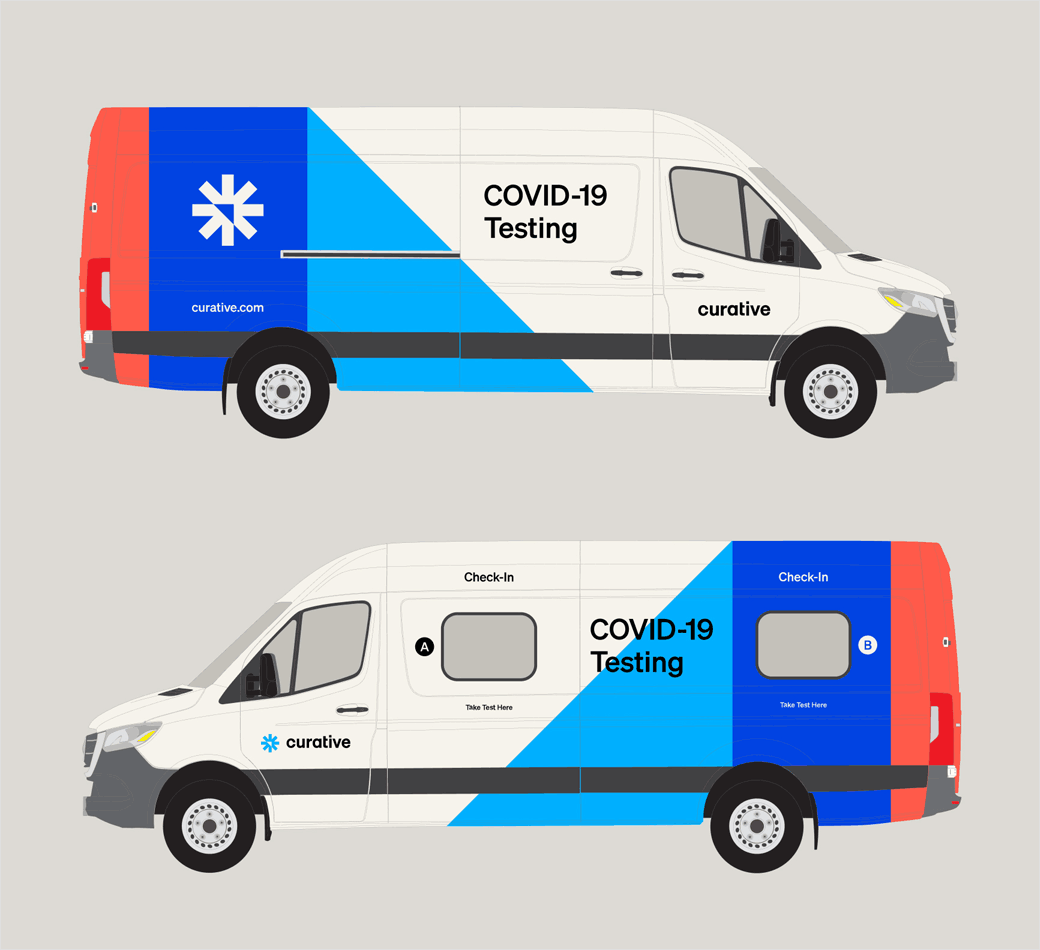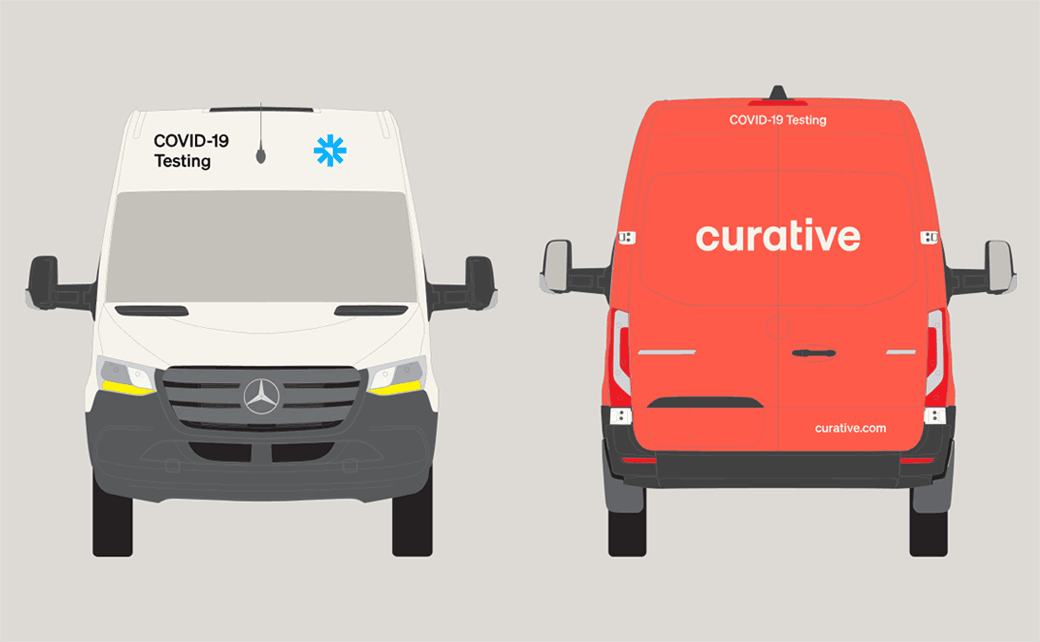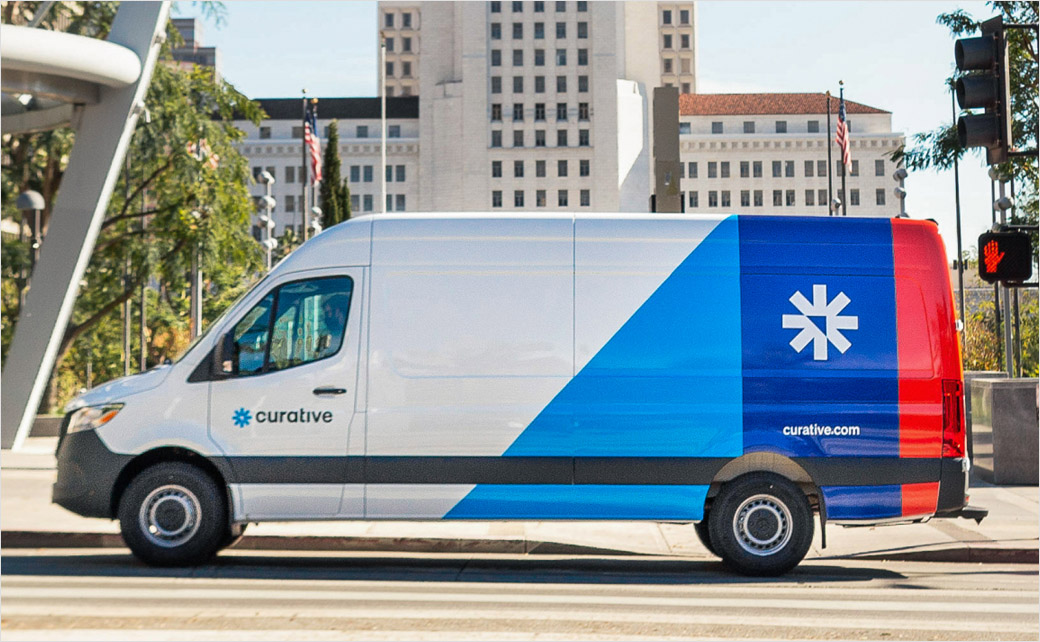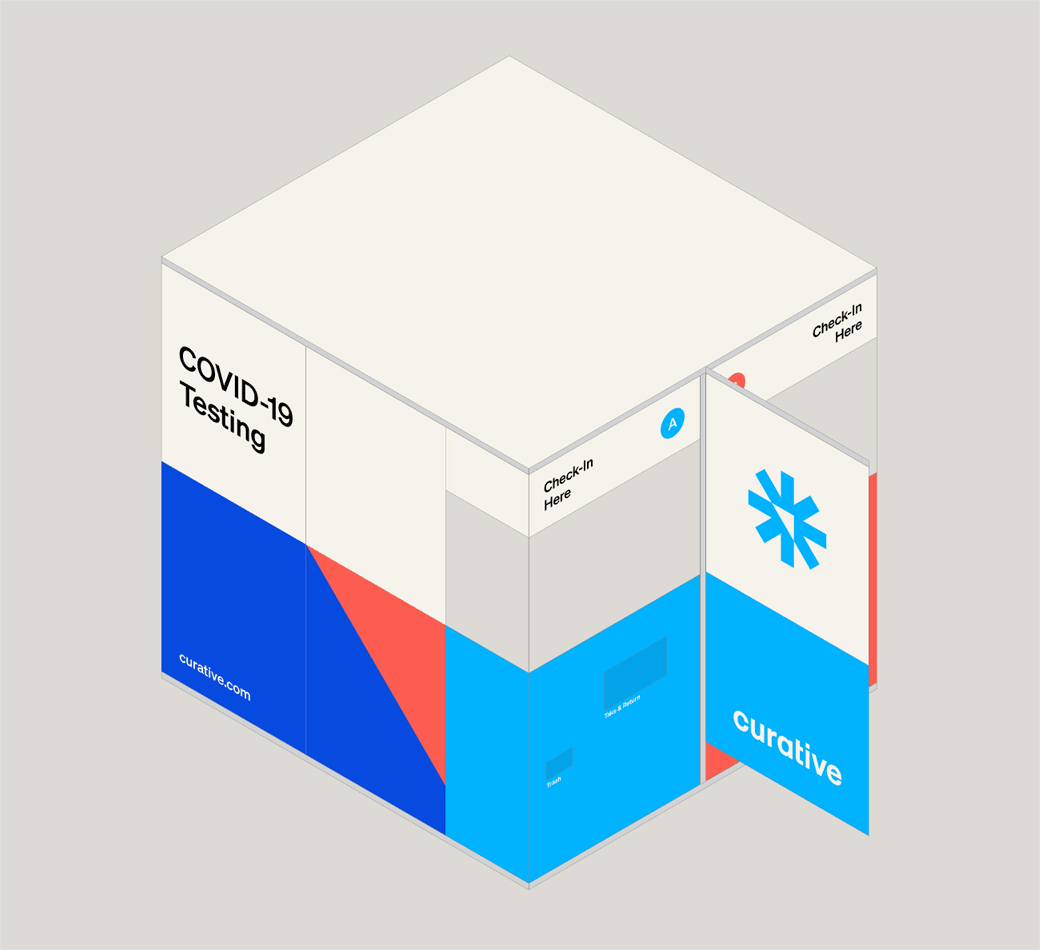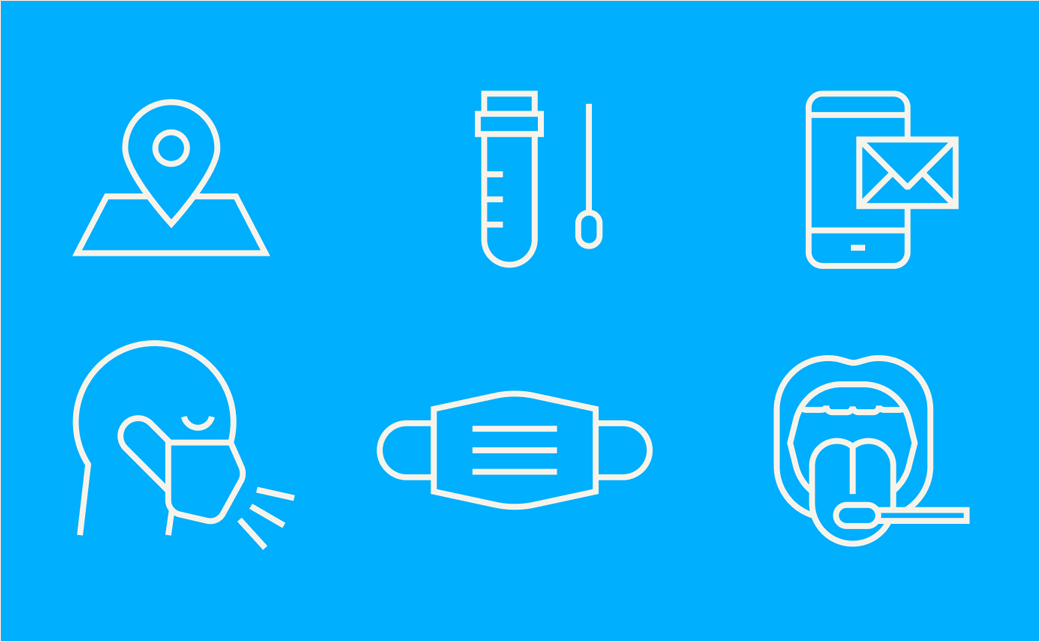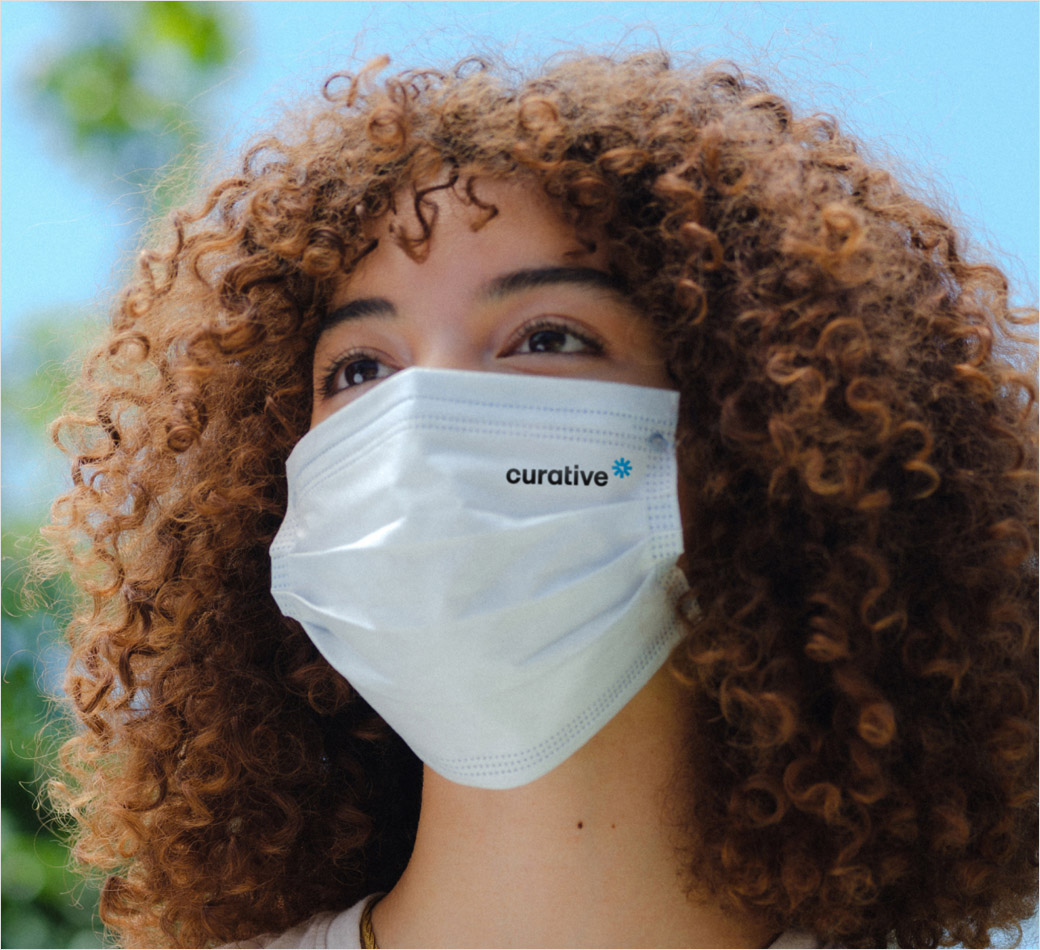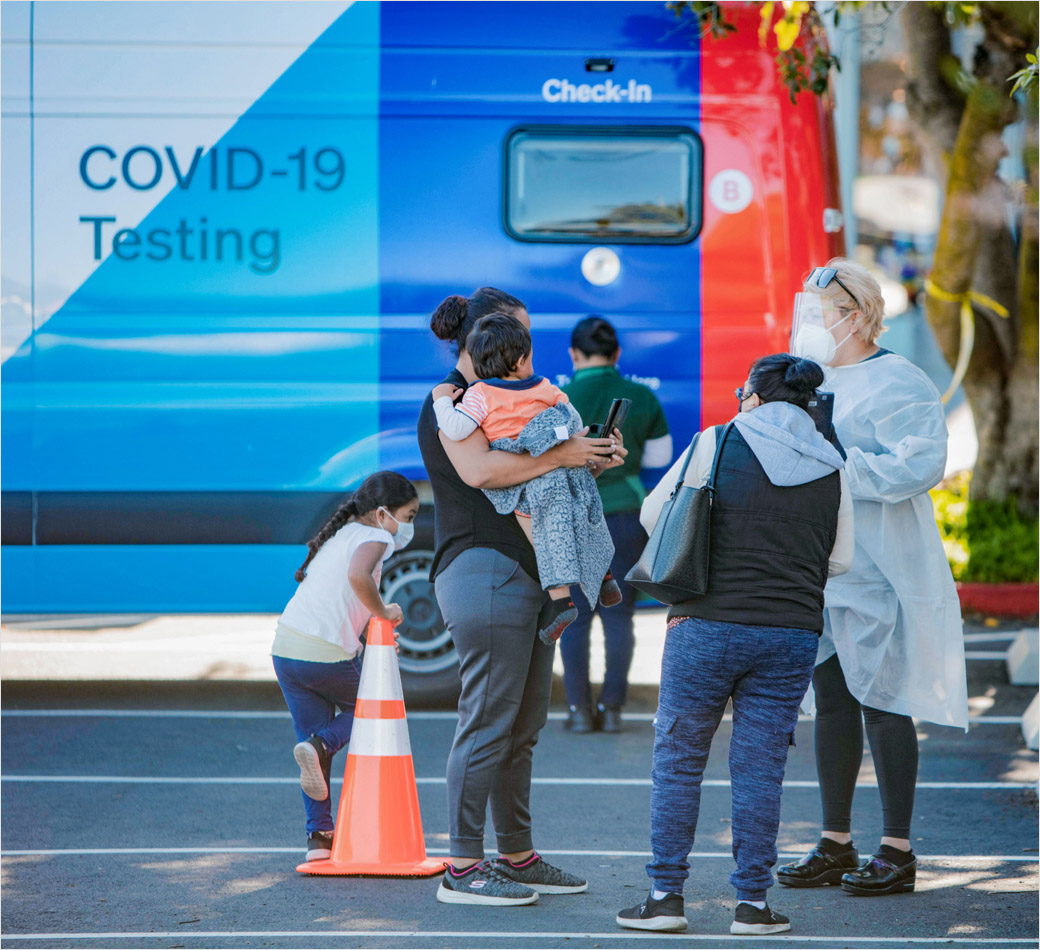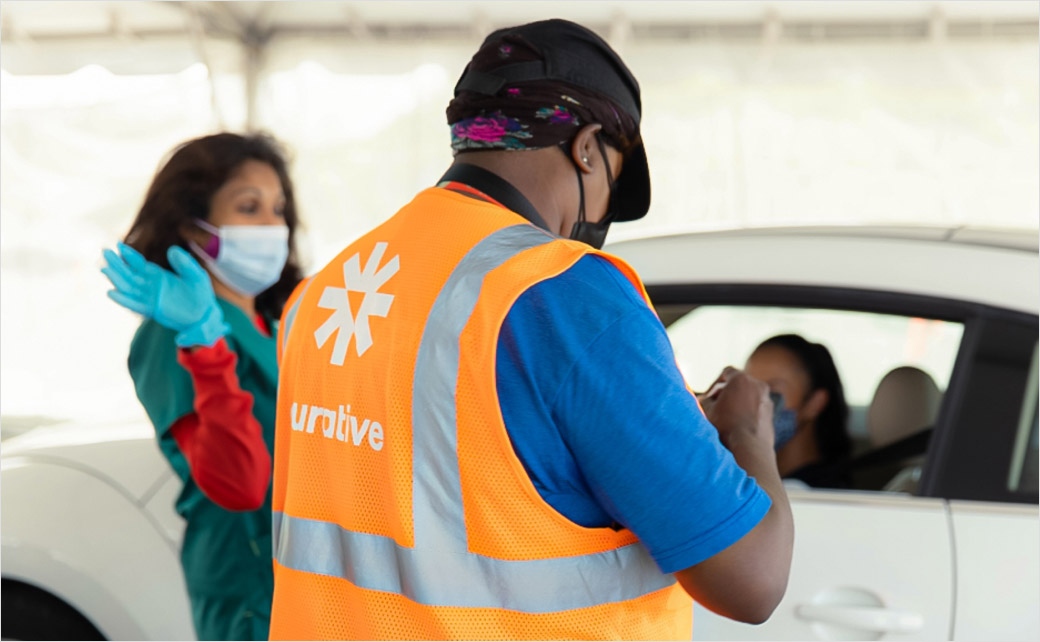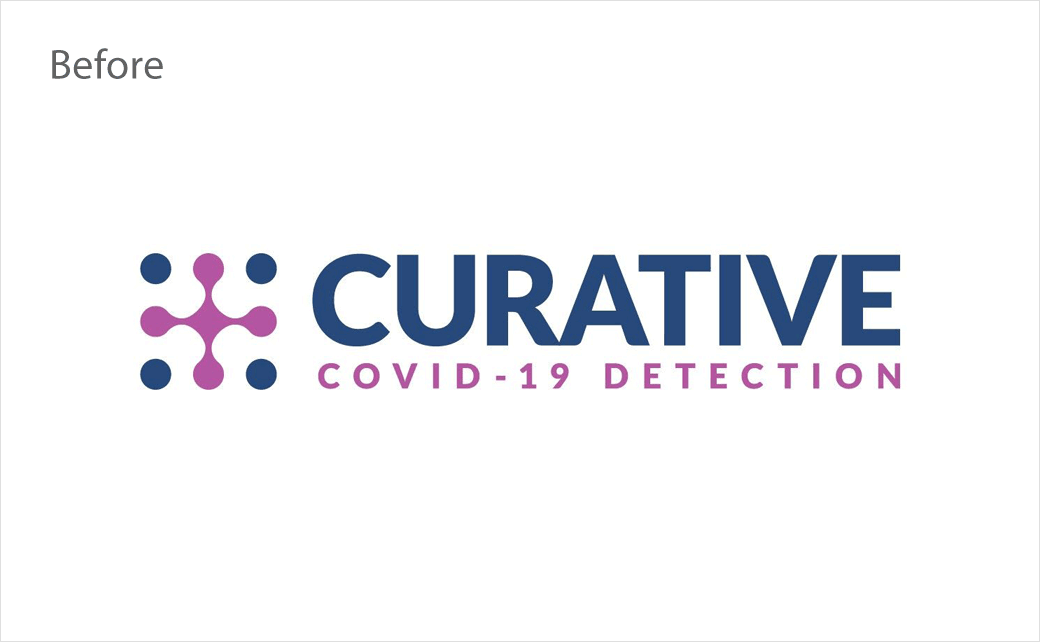 Landscape
www.thisislandscape.com