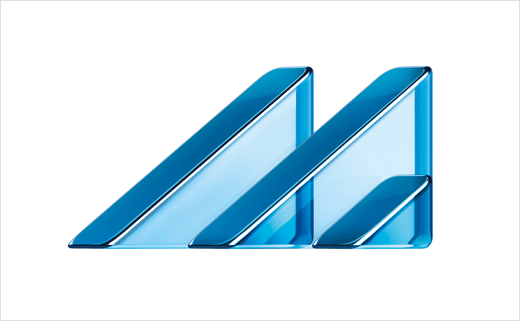 SmartHeart Rebrands Construction Company, 'Monolitholding'
Moscow-based creative agency SmartHeart has created the new logo, strategy and brand-positioning for construction firm Monolitholding.
From Krasnoyarsk in Russia, Monolitholding is said to be one of the region's leading construction companies.
Established in 1989 as an outfit engaged principally in the business of developing residential complexes, it currently conducts business operations in areas including investment, redevelopment, construction, construction materials, and facility management, and has grown into a holding company. The group has 2,500 employees, and annual sales are claimed to surpass 10 billion rubles.
"It's important that the aims of our company are clear and that our values are transparent to people. That's why the new logo looks like glass. Keeping in touch with the old logo, it reflects openness," says Monolitholding's deputy chairman, Kazim Abasov. "The blue colour represents the energy of our leadership and is also a reflection of the sky in the facades of buildings. Grey, meanwhile, is the colour of metal, which embodies innovation and technology."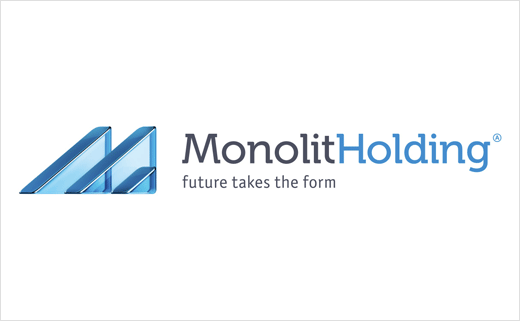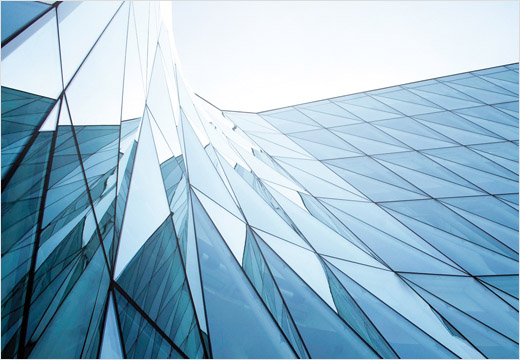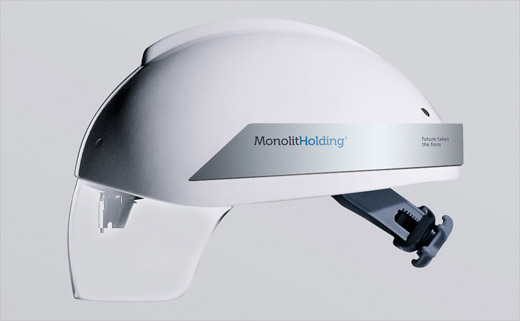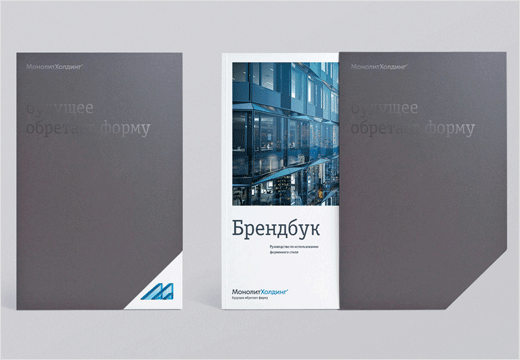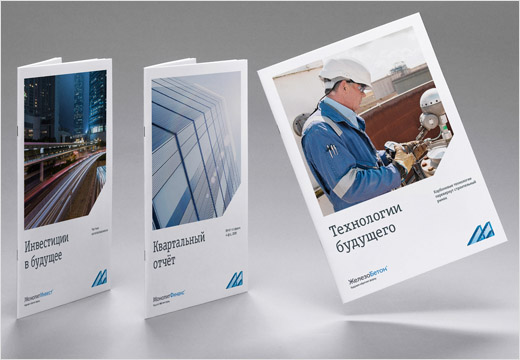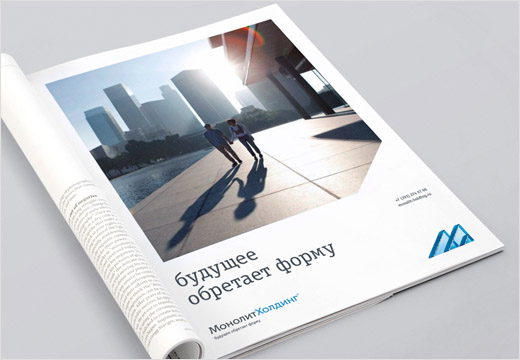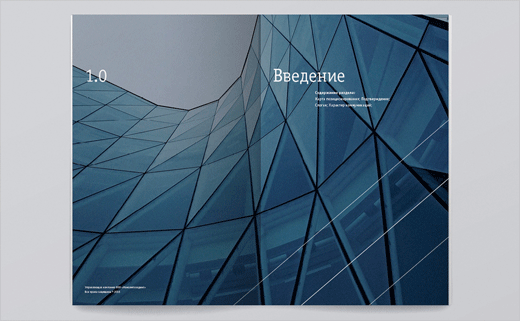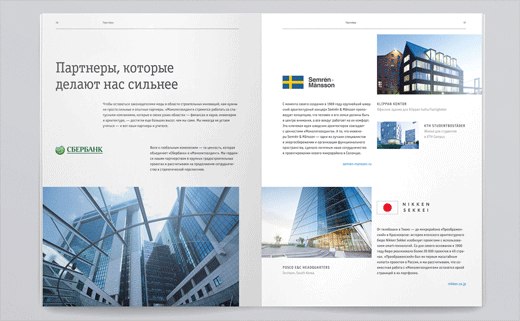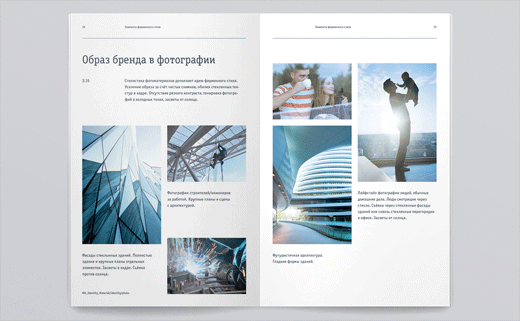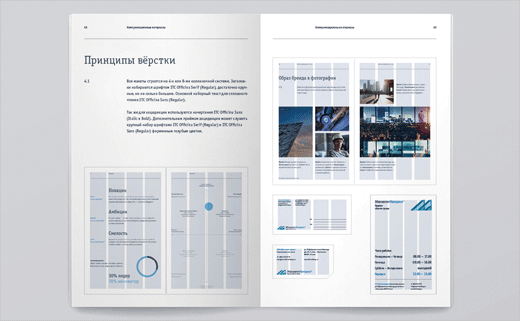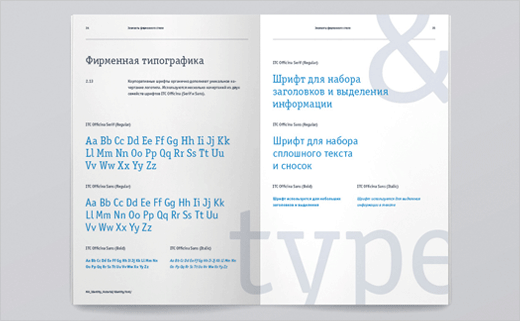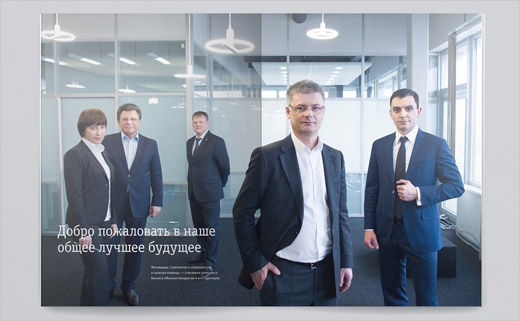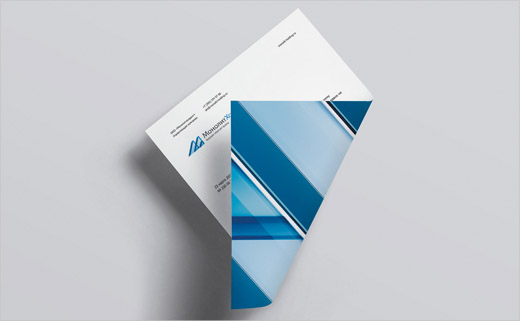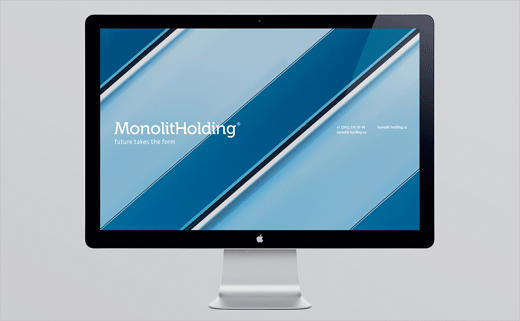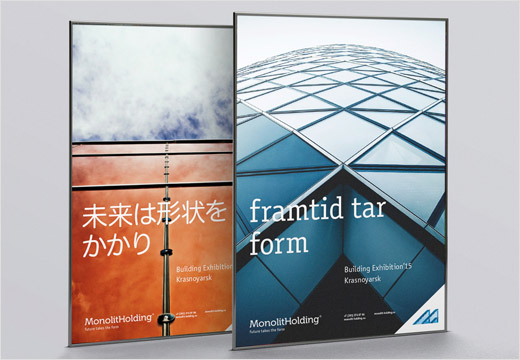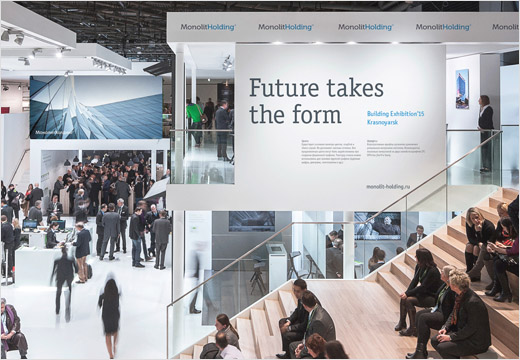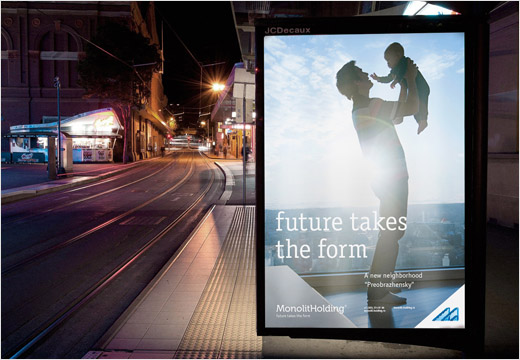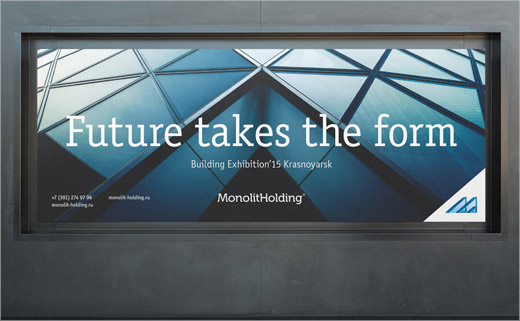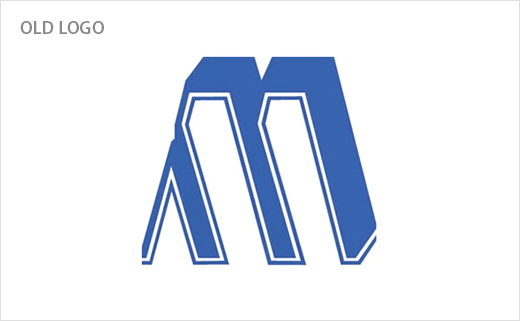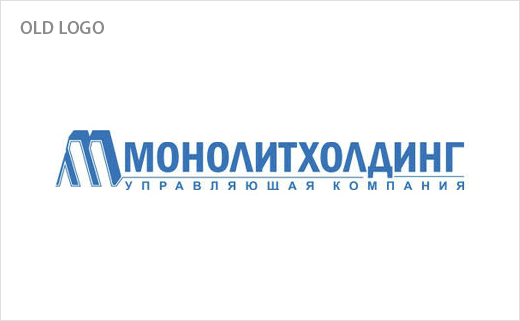 SmartHeart
www.smart-heart.ru