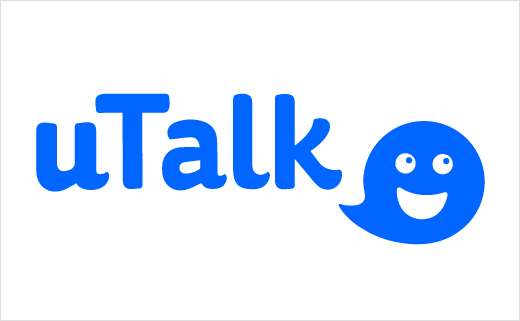 Kemistry Creates New Identity for Language Company Eurotalk
Design agency Kemistry has rebranded language learning specialist Eurotalk as uTalk.
The new identity includes the development of a brand hierarchy, logo design and application of the identity across its new operations.
The designers say the new branding reflects the company's values of being "friendly, fun and accessible" and includes the creation of a character, named 'Max', in an attempt to inject some character and personality into the brand.
Kemistry was commissioned by Eurotalk's brand consultant Jane Mote and graphic design head Luke Henley.
Kara Atwell-Bennett led the design work which is also being used for a new uTalk app and is being rolled out across a new website utalk.com. It will be used for all new products for the company.
Eurotalk's founder and chairman Dick Howeson said the branding will help to propel the company into a new phase of growth.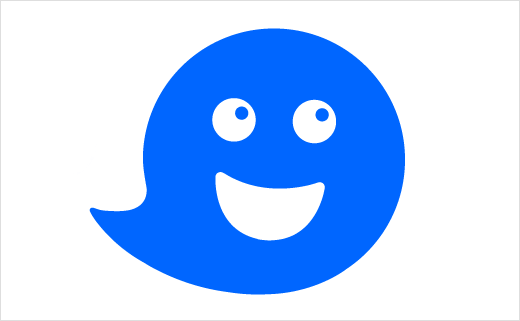 Kemistry
www.kemistry.co.uk