March 1, 2022
Categories:
Other
Acendre Rebrands, Announces New Name and Logo
Acendre, a provider of recruiting software for the human resource industry, has announced a rebrand and a new name, "HireRoad".
HireRoad claims to deliver easy-to-implement HR software that reportedly helps streamline onboarding and fast-track new hires.
"Our mission is to change the definition of 'being hired' to include everything all along the journey from job posting to job success," asserts Otto Berkes, CEO of HireRoad. "We are unified by our belief that people are not interchangeable and that organisations succeed when every individual within them succeeds."
The Arlington, Virginia-headquartered company's cloud-based "talent acquisition" software aims to provide organisations with the ability to attract, hire, onboard, and "train the right people so they thrive in their new roles from the very start".
Berkes says he wants to "humanise" digital tools, having formerly helped build the GO Streaming service at HBO as well as having co-founded the Xbox gaming system while working at Microsoft.
"The employee experience is a human experience," Berkes further comments. "Meeting new employees where they are and ensuring they have what they need to be successful from the start benefits organisations, especially as turnover increases and employees place greater importance on their work experience and professional development."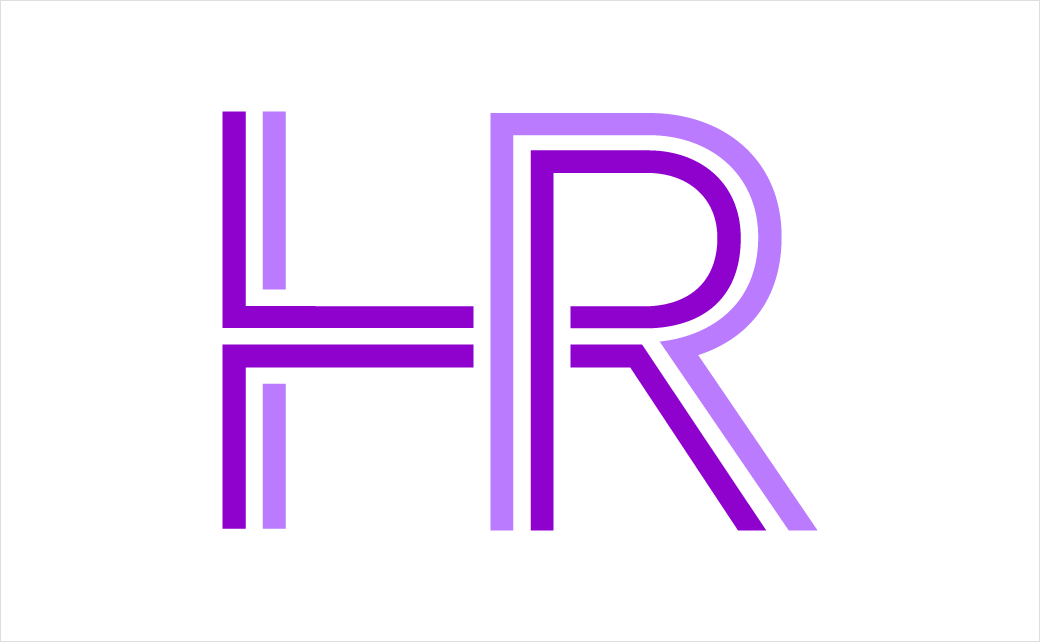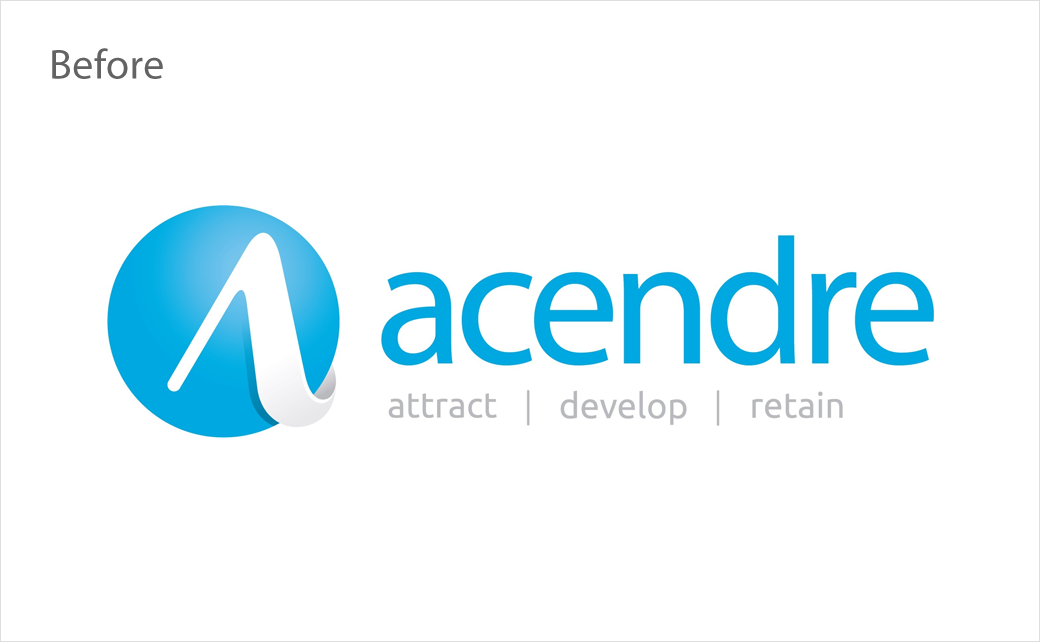 Source: HireRoad