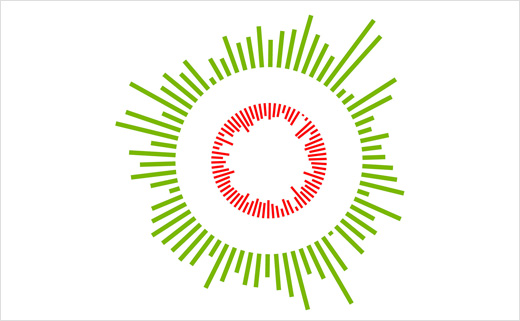 Johnson Banks Creates New Identity for 'Open Knowledge'
Johnson Banks has created the identity for the Open Knowledge Foundation, an organisation that promotes the opening up of content and data from Governments and institutions across the globe.
The consultancy has been working for about a year on the new identity for the nonprofit outfit that was originally founded back in 2004 in Cambridge, UK.
When developing the new look, Johnson Banks says its task was to take and shape the organisation's 'thought leadership' into a new brand positioning.
The visual identity is directly based on one of Open Knowledge's landmark projects, the Global Open Data Index.
"We extrapolated the symbol directly from the datasets of the then 72 countries in the Index, showing how open (green) or closed (red) their data is. We then built a scheme around what was swiftly nicknamed the 'data earth' and a shortened version of their name, Open Knowledge. The symbol is designed to work on multiple levels, as an 'earth', as an eye, and as an 'O' for 'Open," explain the designers.
The identity is supplied as a working 'kit of parts' and tries to utilise as many open source elements as possible, including the free font, Lato. The scheme is also designed to be flexible across different formats and platforms.
T-shirts and stickers were additionally created for Open Knowledge's conferences and community.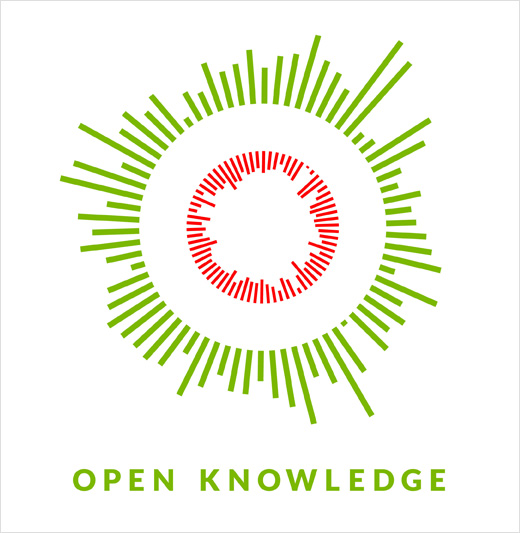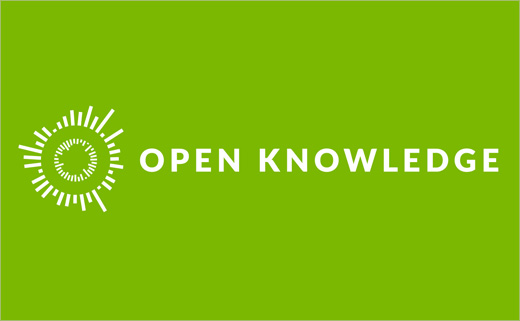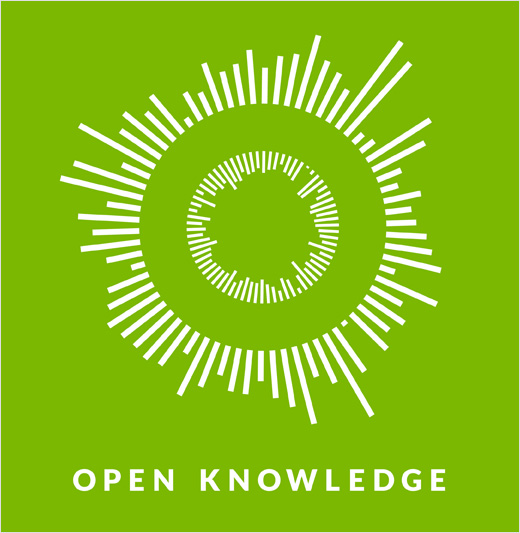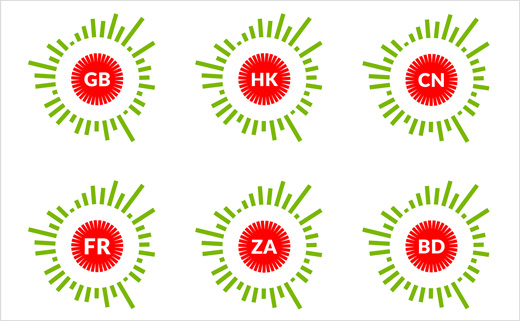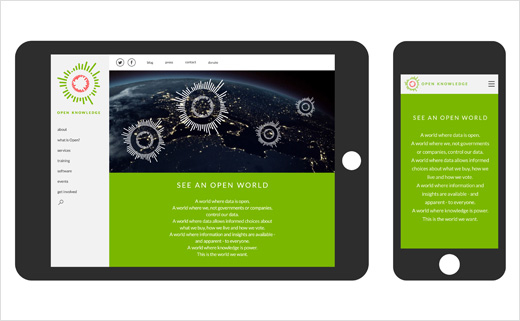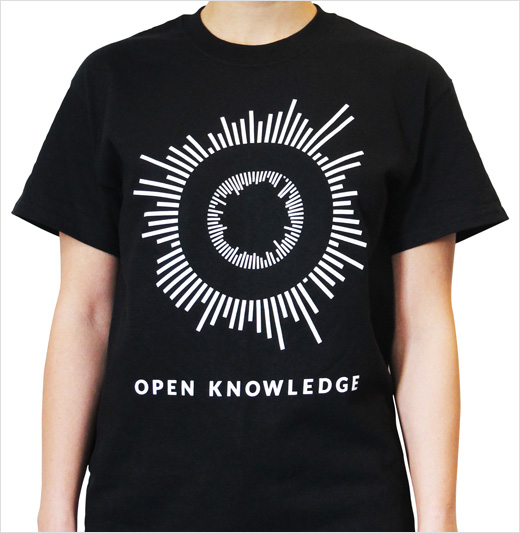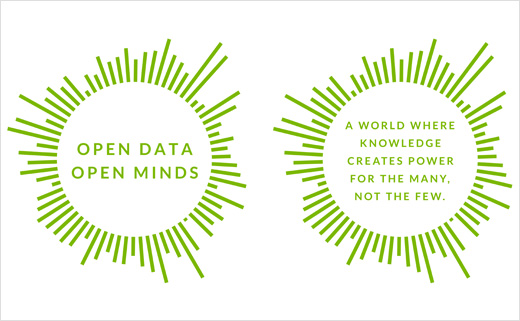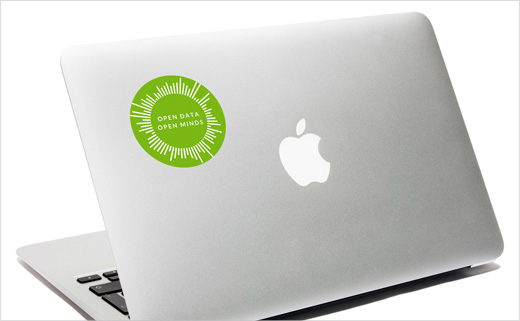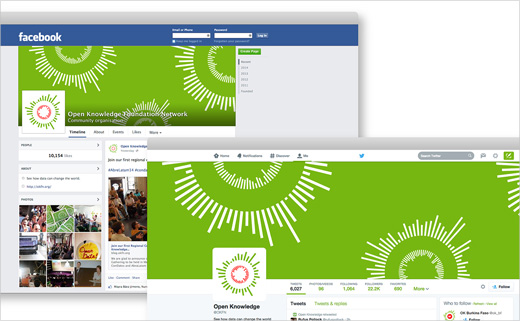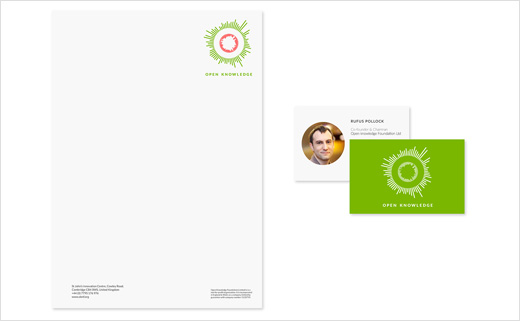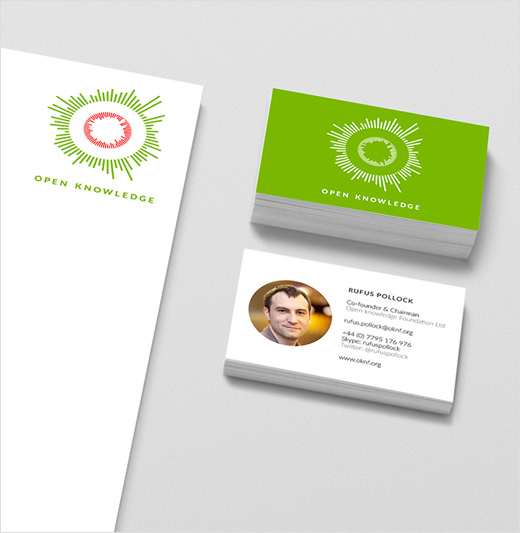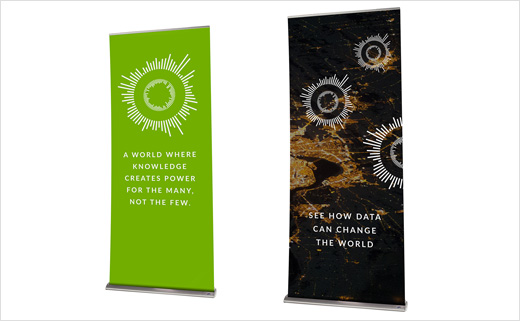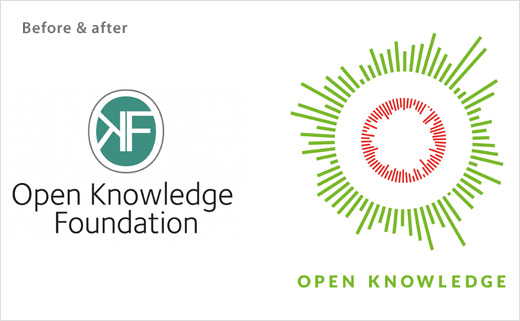 Johnson Banks
www.johnsonbanks.co.uk