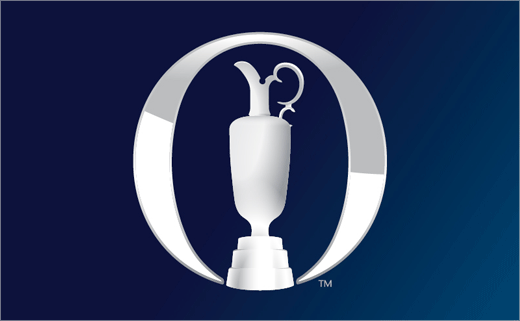 July 20, 2015
Categories:
Sports
Designwerk Rebrands The Open
Golf's most prestigious championship, The Open, has undergone an extensive brand development exercise across all media, as revealed this past weekend at the 144th British Open in St Andrews.
London-based creative agency Designwerk, working with strategic consultants Teamup, created the new identity. The brand platform includes a new identity, brand guidelines and graphic language, custom photography, key visuals, new bespoke typeface, event graphics, print and marketing collateral, online communications, CGI version of the trophy, plus a digital brand book App with animations and movies.
Cristian Cook, Designwerk's creative director added: "We have worked hard to deliver one of the biggest and most comprehensive brands in sport. It is a real honour to help create and develop a new image for such an iconic and historic property".
With a particular focus on sports, Designwerk are also the creators of brand identities for the America's Cup and the SBK World Superbikes Series, as well as handling the image of the UEFA Champions League across a wide variety of media.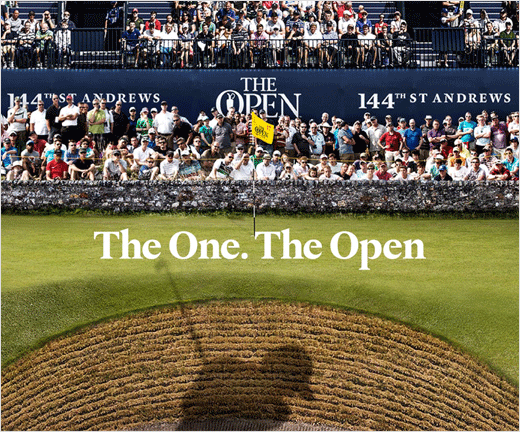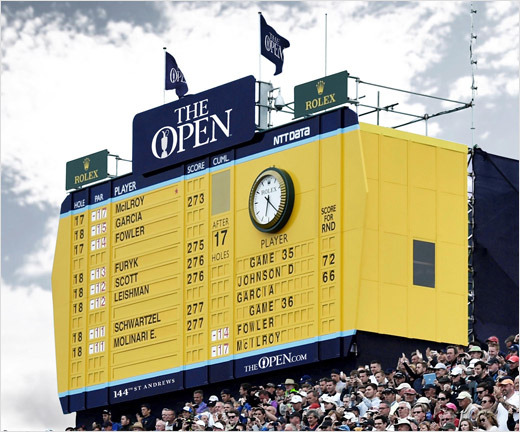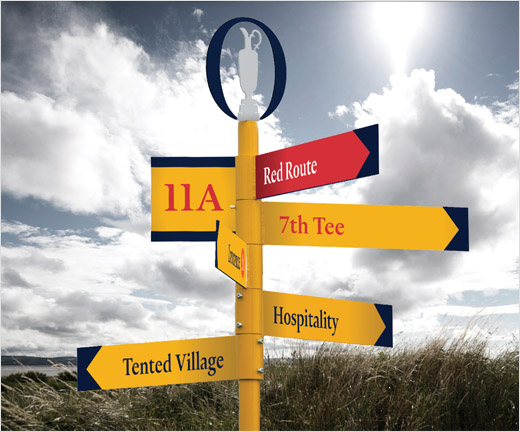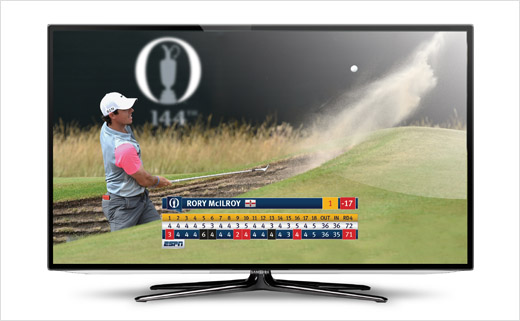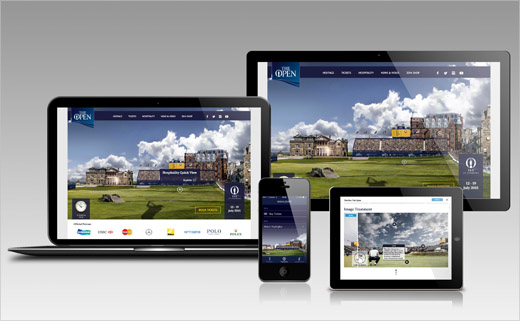 Designwerk
www.designwerk.co.uk