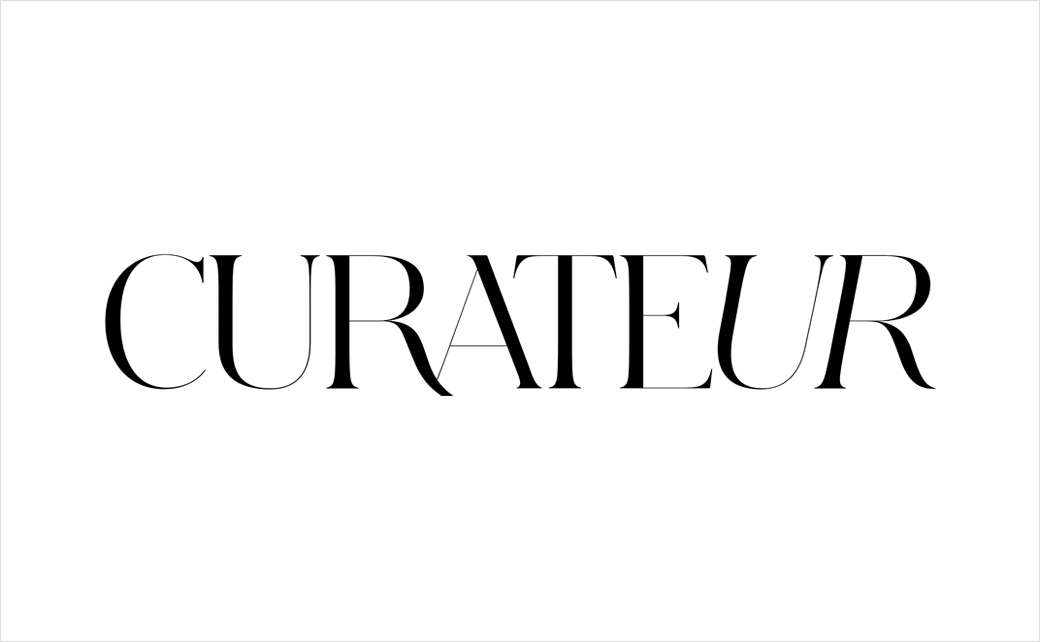 Box of Style by Rachel Zoe Rebrands to 'CURATEUR'
Box of Style by Rachel Zoe has announced that it has officially rebranded and relaunched to CURATEUR.
Originally founded in 2015, the upmarket subscription service delivers bespoke luxury offerings across fashion, beauty, and home, with fashion stylist and TV celebrity Rachel Zoe at the helm.
Presented as an alternative to conventional in-store shopping, and available in two pricing tiers, subscribers receive 'seasonal finds' handpicked and curated by Zoe four times per year.
"My brilliant team and I have been working tirelessly to deliver a unique lifestyle membership way beyond the beloved Box of Style," explains Zoe. "My mission has always been to inspire and empower all women to live a life of style and glamour – CURATEUR will continue on that mission by creating a powerful community built on the foundation of connectivity and discovery."
The latest rebrand also sees a re-introduction of the company's eCommerce marketplace as The Shoppe, which was formerly known as the "Member Marketplace".
Additionally, the brand plans to debut The Collective, which is described as "a selection of best-in-class, service-based offerings".
"Revolutionising the subscription paradigm after identifying a gap in the market for a subscription service that goes well beyond a box delivery, the reimagined luxury membership introduces experiential amenities, à-la-carte services, an exclusive rewards program, expanded product categories and more," says the company.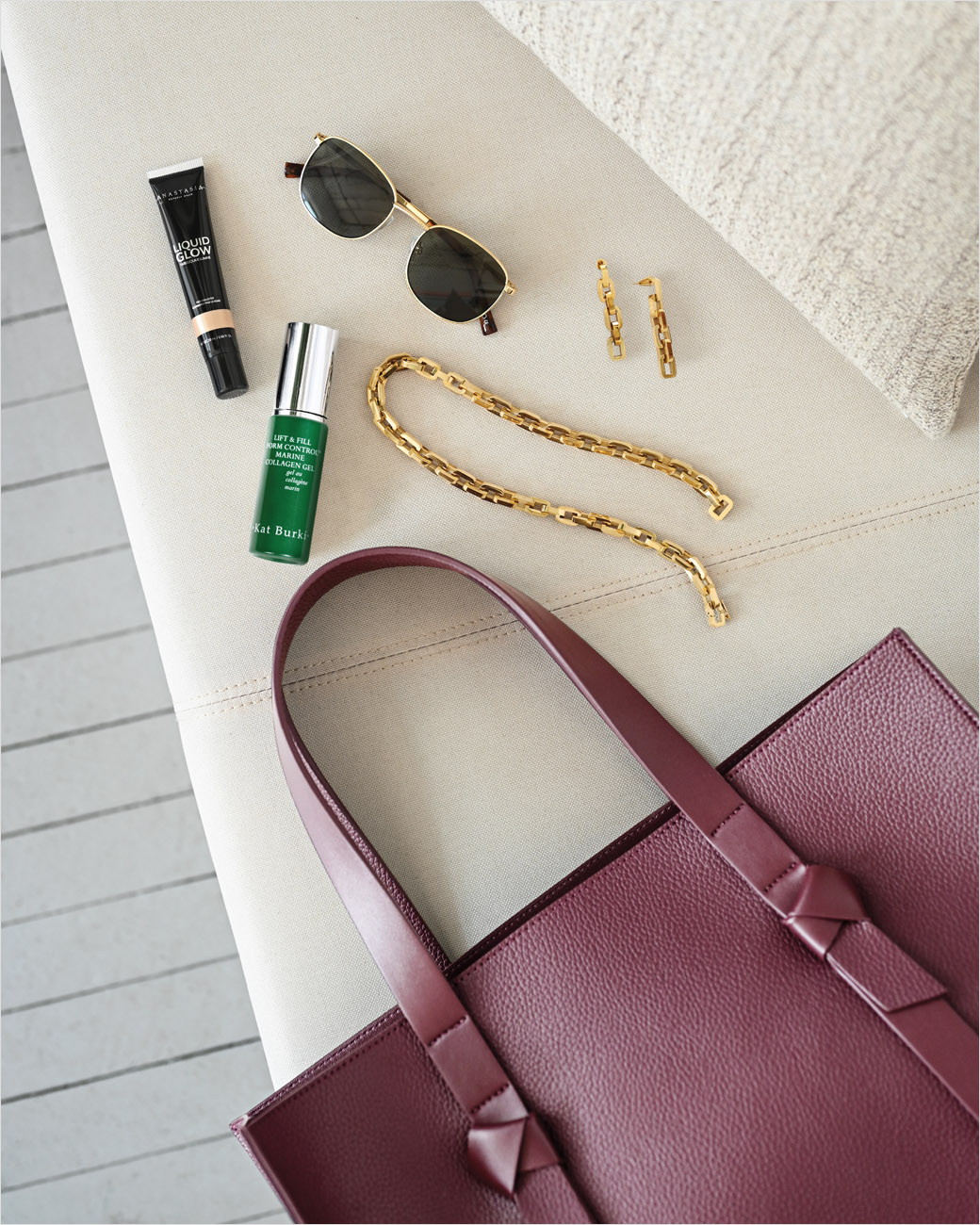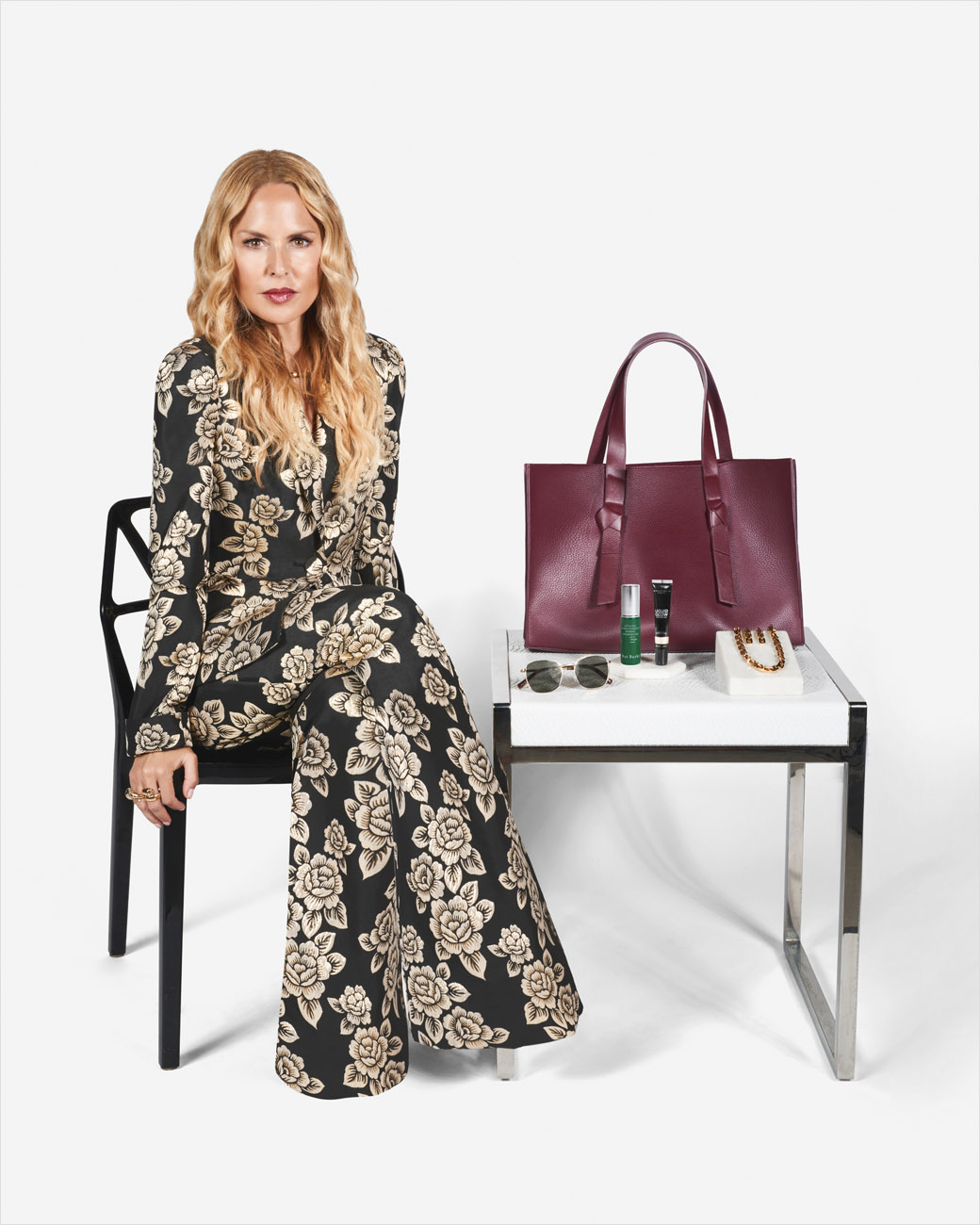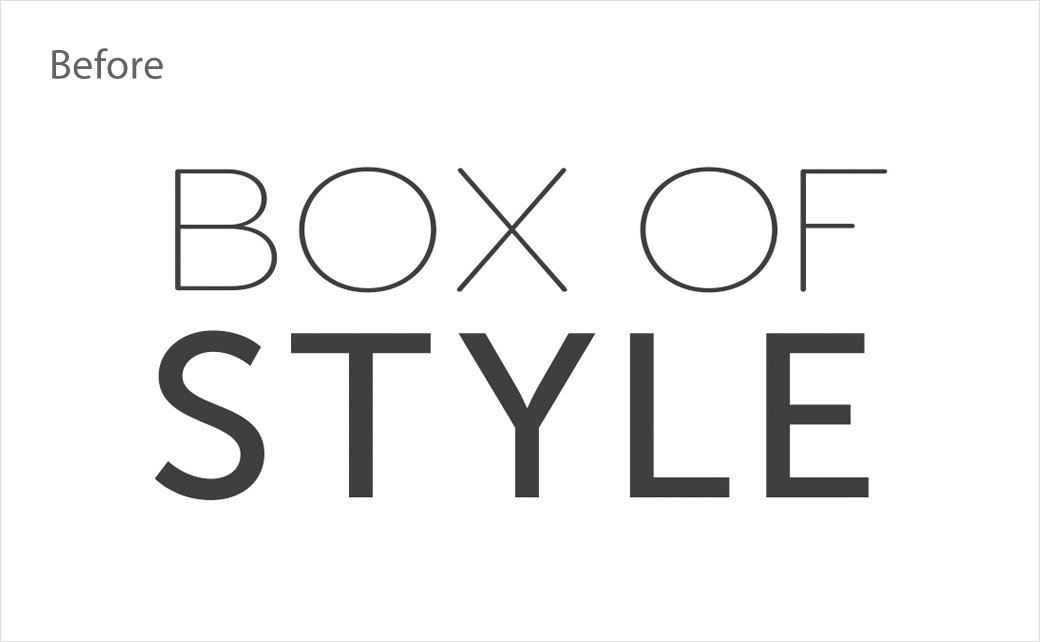 Source: CURATEUR