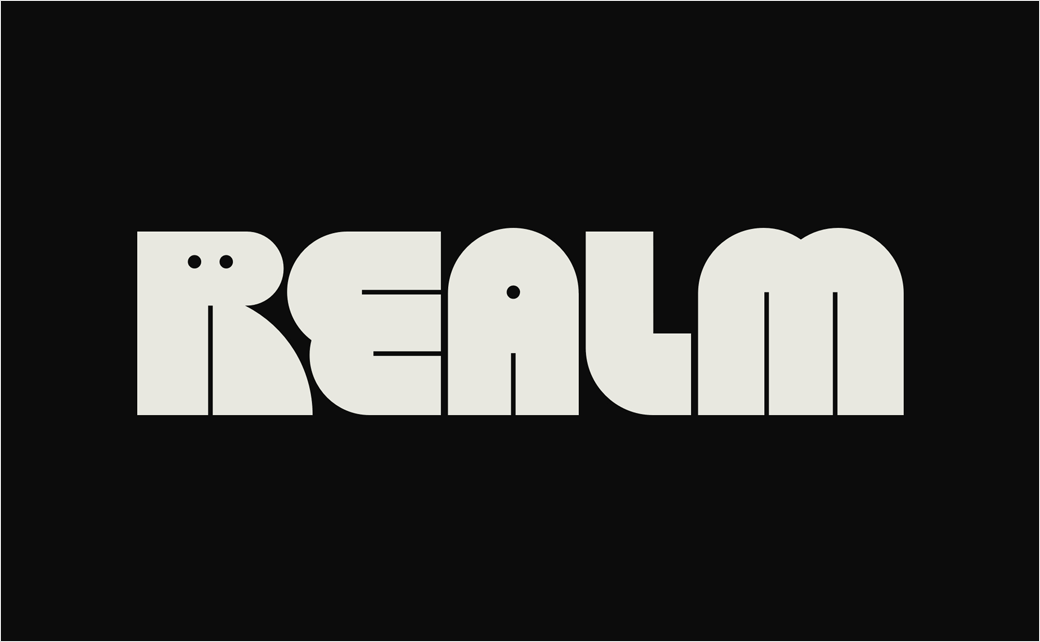 Serial Box Relaunches with New Name and Logo
Audio entertainment company Serial Box has announced a name change to "Realm", as well as revealing plans to expand into the podcast arena.
Co-founded by former Penguin Random House executive Molly Barton and former Obama Administration Dept of Justice lawyer Julian Yap, the American company started out creating fiction audiobooks.
It now claims to have 1.3 million listeners across 120 countries, with millions of episodes listened to from a catalogue of more than a thousand hours of audio content covering everything from science fiction and fantasy to mystery and crime thrillers.
Since its inception in 2015, the so-called "HBO for reading" has collaborated with the likes of George Takei, William Jackson Harper, and John Carpenter, in addition to Emmy-winning actress Tatiana Maslany.
"Our new name better communicates that our Realm delivers stories that are truly a portal to another world – a place where all are welcome," says Barton. "Fiction podcasts are a small but growing sector in the podcast world – only 5% of podcasts available today are fiction – so we're particularly excited to bring world class storytelling to podcast listeners everywhere."
Realm shows are available as podcasts everywhere, and on the Realm app, which was even awarded "Best of the Year" by Apple.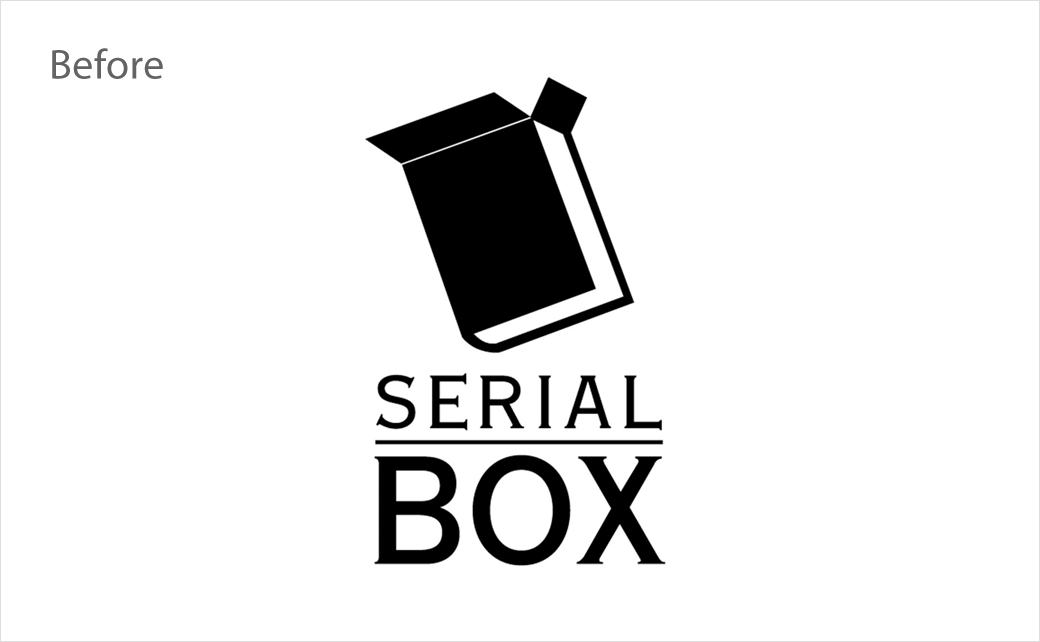 Source: Realm