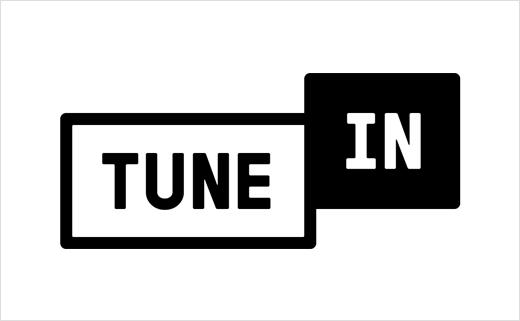 TuneIn Unveils New 'Sonic Logo'
American audio streaming service TuneIn has revealed its new 'sonic logo' as part of a brand update.
The company sought out and collaborated with New York-headquartered audio branding specialist Listen to develop the new sound logo.
"In partnering with the world's leading voice assistants and devices, our learnings point to a screenless listening experience that has become a way of life, marking a true audio renaissance," claims Juliette Morris, CEO, TuneIn. "As voice continues to fuel unprecedented growth in audio, the unveiling of our new sonic logo is timely as we seek to creatively market and extend our brand identity as a leader in audio to literally and figuratively 'speak' to our listeners to let them know they are on TuneIn when there is no screen for a visual cue."
"A robust sound identity is a critical way for brands to differentiate themselves in a voice activated world, and in working closely with TuneIn, we arrived at an elegant solution for a sound logo that is both incredibly succinct and uniquely aligned to TuneIn's brand values and visual identity," adds Listen's founding partner, Steve Milton. "TuneIn now has a powerful sound identity that can work flexibly across all of their brand touch points to engage listeners wherever they are."
Covering live sports, news, music and podcasts, TuneIn was founded in 2002 and currently has 75 million monthly active users.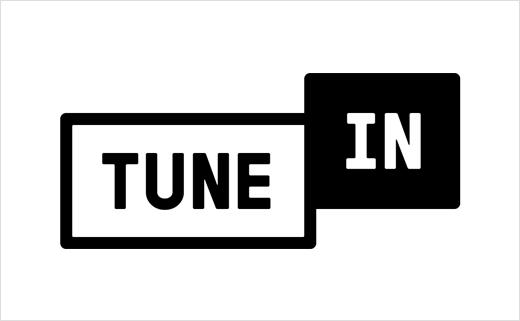 Source: TuneIn