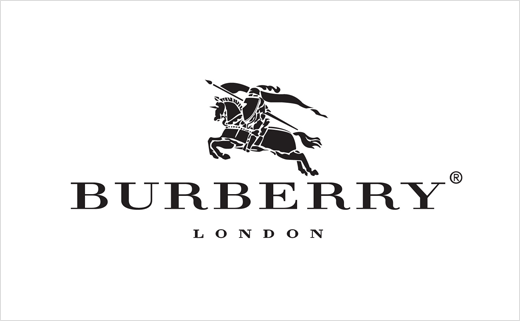 Burberry Unifies Collections Under New Single Brand
British fashion house Burberry has announced plans to unify its Prorsum, London and Brit collections under a new single 'Burberry' label. The transition will be phased over the course of next year, becoming one fully unified label by the end of 2016.
The new label replaces the three previous sub-brands simplifying the presentation of Burberry's full product range.
"The behaviour of the luxury customer is evolving, their style is more fluid and this is reflected in the way they shop. The changes we are making allow us to serve this new behaviour more intuitively. By unifying our three lines under one label we can also offer a much more consistent experience of Burberry's collections," said Burberry creative head and CEO, Christopher Bailey.
The fashion brand says the new label also emphasises Burberry's British design heritage with all of its products being designed and developed in London, England.
Source: Burberry