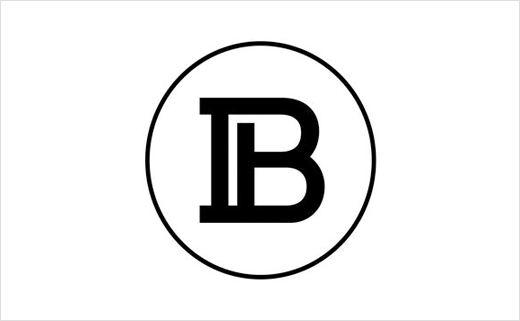 Fashion Brand Balmain Unveils All-New Logo Design
Luxury French clothing label Balmain has unveiled a new logo design as part of a rebranding program – the first in the company's nearly 80-year history.
"Having been the Creative Director of this house for eight years, I'm not about to tear down traditions or break rules simply for the sake of breaking them," said Balmain's creative director Olivier Rousteing in an official statement. "But times do change. Balmain is now a fast-growing brand relying on new media to communicate to a global audience. To best meet the challenges and opportunities of today, we unveil a newly updated logo for Balmain Paris."
"I am quite pleased with what we've created: a contemporary, clean and bold logo for this historic house, which manages to retain the heritage of the original, while making clear to all that it represents a French luxury brand for the modern era," Rousteing further added.
The revamped logo, which has been designed in collaboration with Paris-based creative agency Adulte Adulte, sees a roundel enclose a monogram formed from the letters "P" and "B"; the letters serving as a reference to Pierre Balmain, who originally founded the company in 1946.
"This new B, echoing some of Pierre Balmain's mid-century monogram designs, works well for patterns and adornments for the house's many collections," explains Rousteing.
The new logo has already been applied to the French brand's Pre-Fall 2019 collection.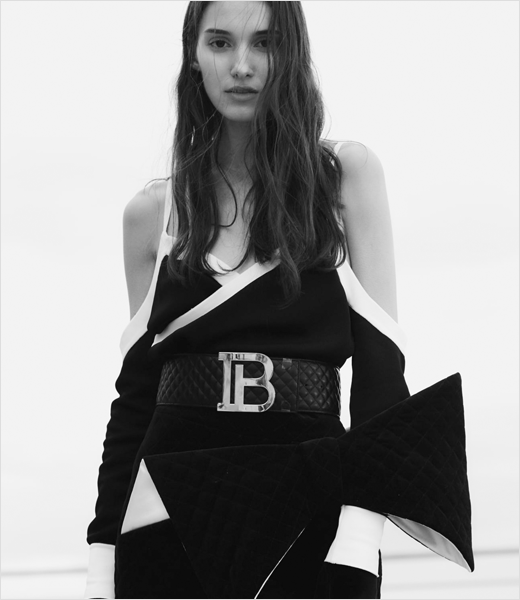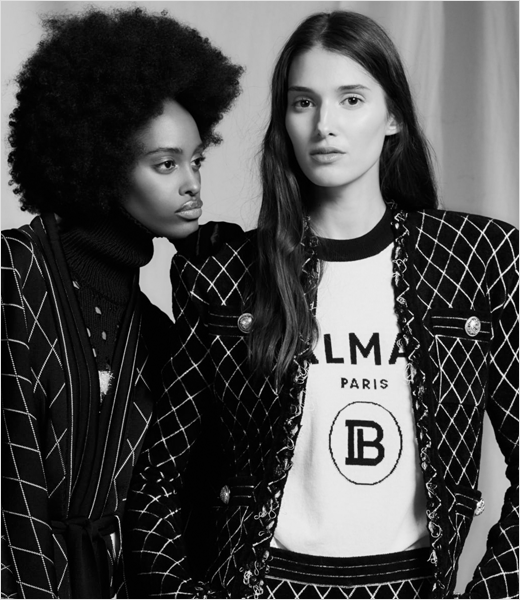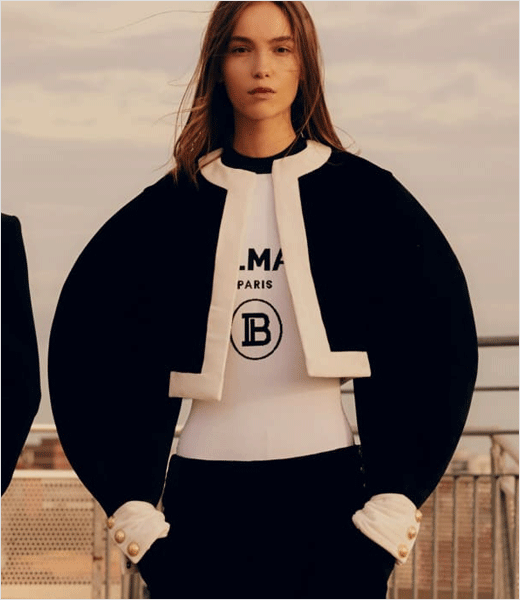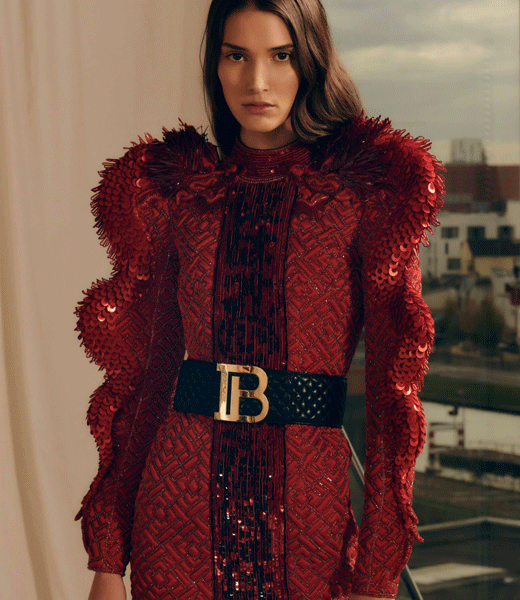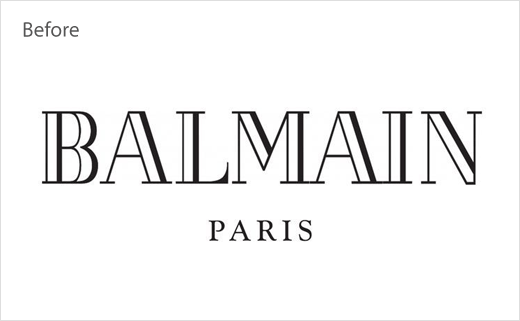 Source: Balmain