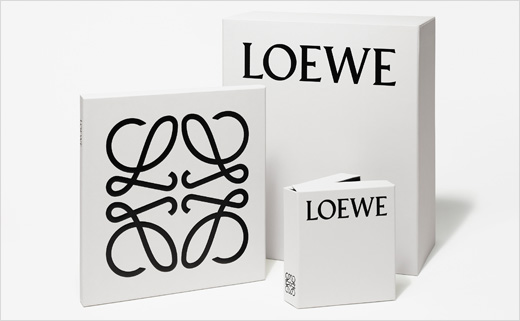 Fashion House LOEWE Unveils New Identity Design
Michael Amzalag and Mathias Augustyniak, the art and design duo of M/M (Paris), have created the new graphic identity for Spanish luxury fashion brand LOEWE.
The logotype is said to have been inspired by German-born British typographer Berthold Wolpe, hinting at the German roots of Enrique Loewe Roessberg, who established the house by giving his name to a cooperative of leather craftsmen from Madrid.
The famous anagram, originally designed in 1970 by Spanish painter Vicente Vela, has been pared down to unearth its factual origin as a branding iron used to mark cattle and leather. Packagings have also been redesigned as volumes reminiscent of library tomes, in a special new smokey-white "Humo" colour.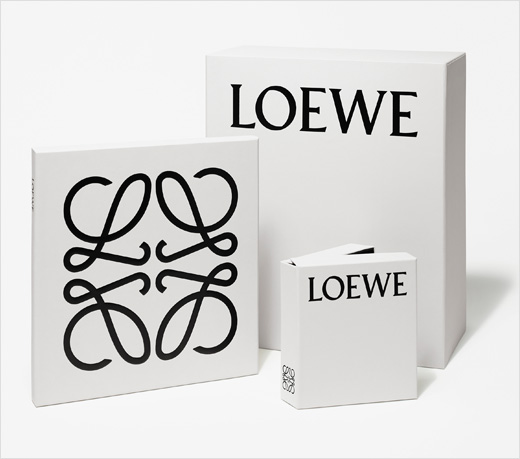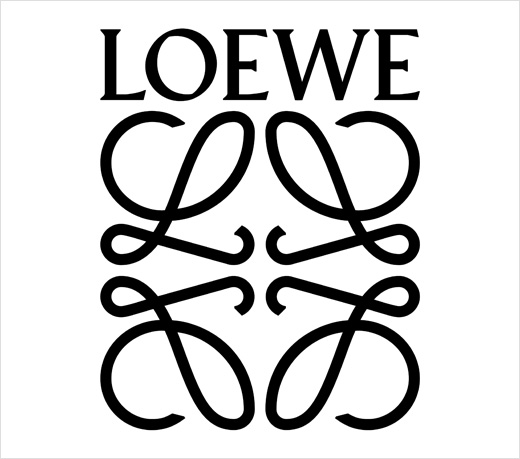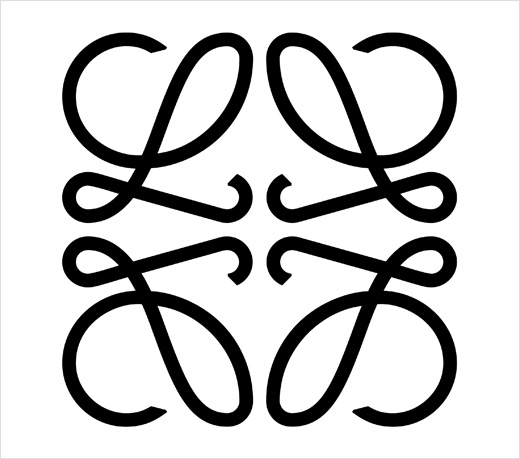 M/M (Paris)
www.mmparis.com