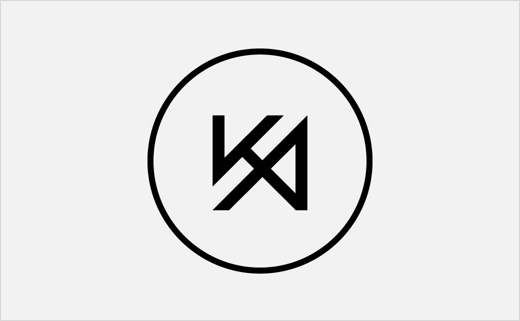 Identity for Fashion Designer, 'Kovács Ágnes'
Ágnes Kovács (in Hungarian Kovács Ágnes) is a young, up-and-coming fashion designer from Hungary.
Specialising in the design of leather bags and accessories, Ágnes was chosen as the winner in the Newcomer accessories category at this year's Central European Fashion Days event, which formed part of the "Gombold újra! Central Europe" fashion competition.
Ágnes' prize included a logo and identity design created by graphic designer Kiss Miklós, as well as custom fashion photography from Márk Viszlay.
The monogram aims to be in-keeping with the pure and minimalistic lines of Ágnes' leather creations, and is further designed to lend itself to leather embossing. "She needed a really simple, iconic mark like a stamp," says Kiss Miklós.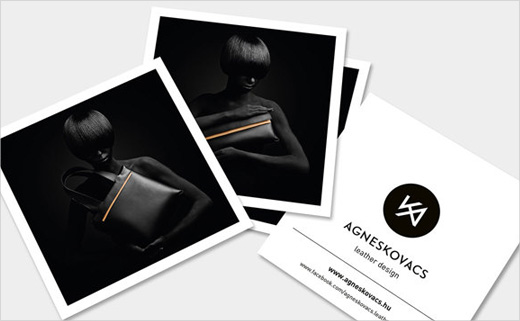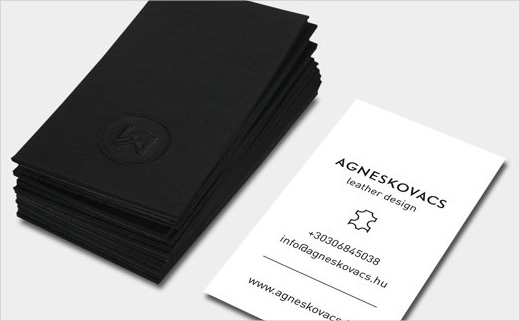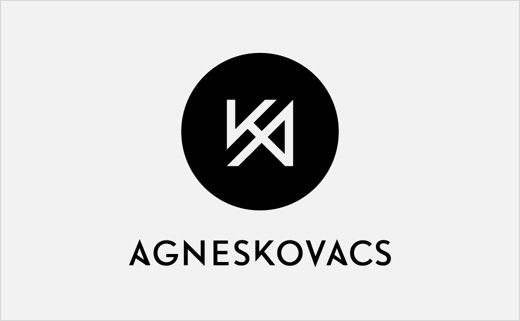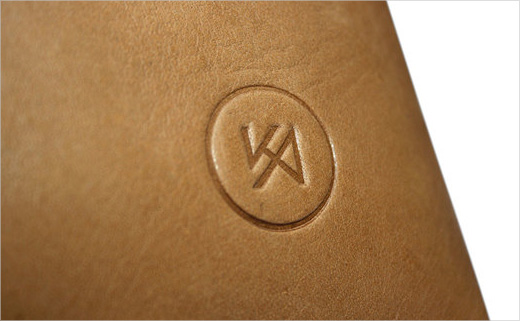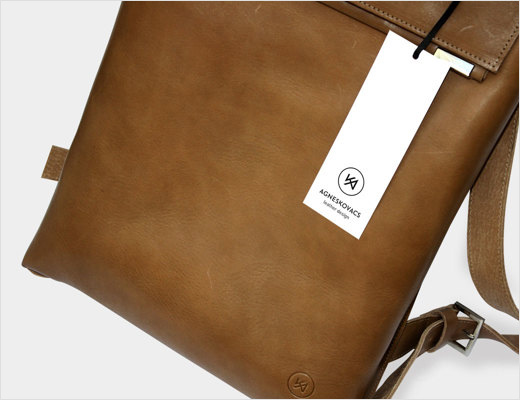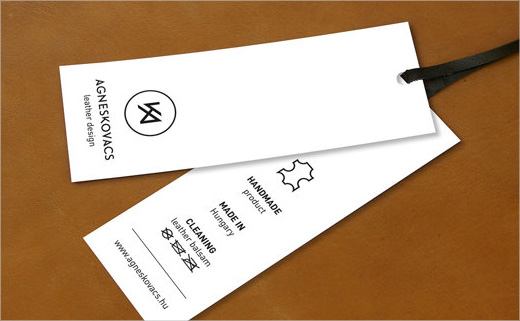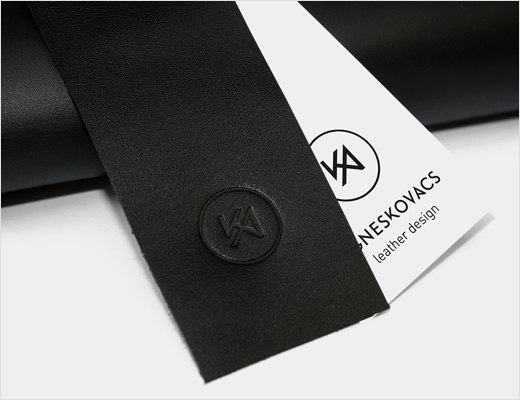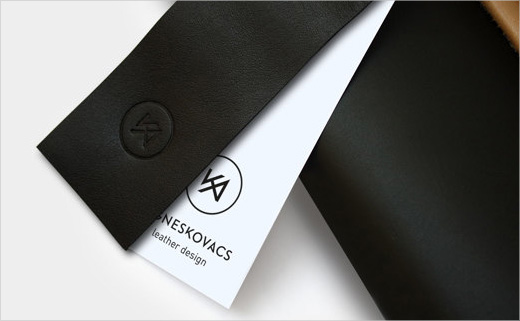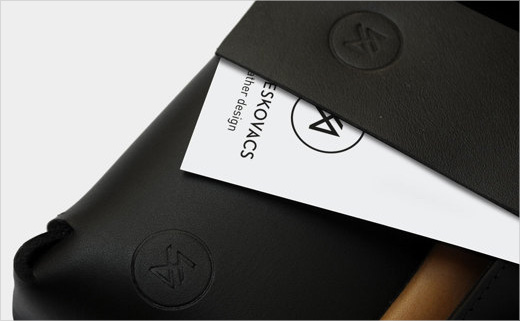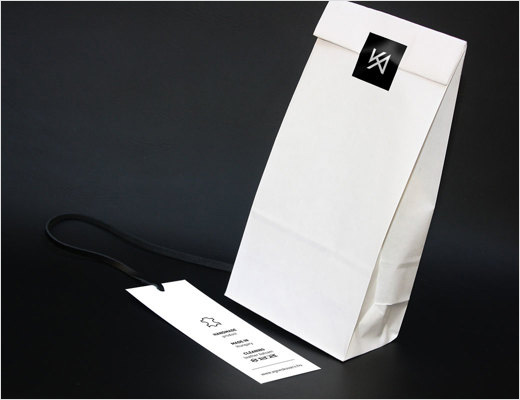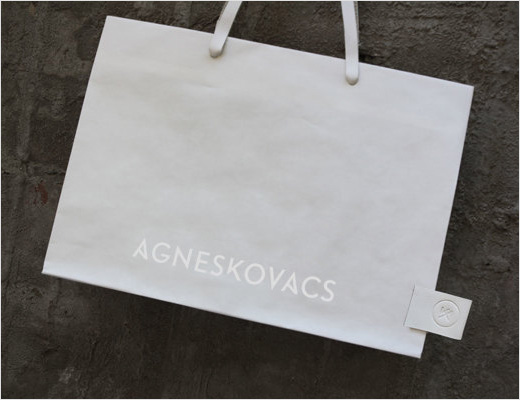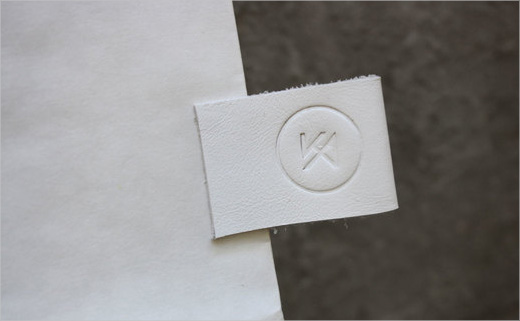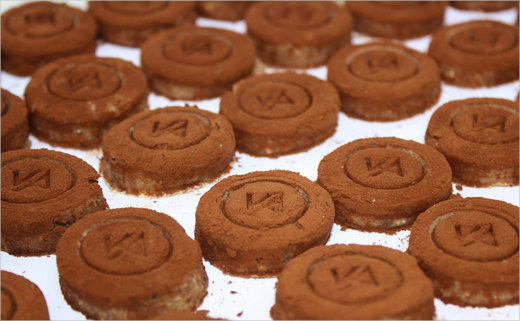 Kiss Miklos
www.kissmiklos.com