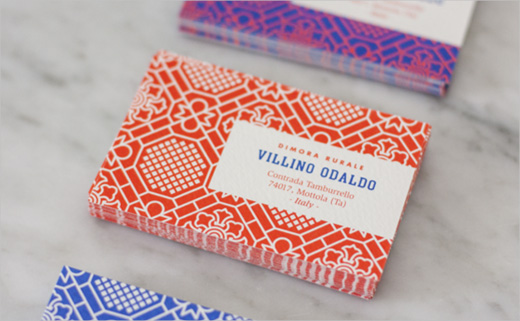 Identity Design for Guest House, 'Villino Odaldo'
The Villino Odaldo was originally built as a summer residence for wealthy landowner Giuseppe D'Onghia back in 1929.
Situated in Mottola, a town and commune in the province of Taranto, in the Puglia region of southeast Italy, the descendants of D'Onghia's family have recently restored and transformed the building into a guest house aimed at both local and international tourists.
Mottola-based branding consultancy Fugostudio was brought in to help devise and develop the reclaimed villa's identity design.
The latter takes as its starting point the architectural detailing of the edifice itself, which features an eclectic mix of Islamic and Hellenistic styles and ornamentation.
Instead of creating an entirely new logo, the designers at Fugostudio felt it more appropriate to reconstruct the building's existing name and crest, with the two then being juxtaposed against and alongside a repeating geometric pattern.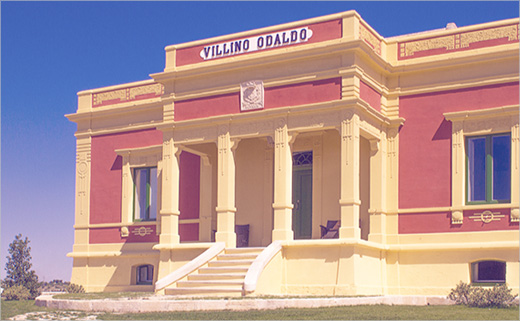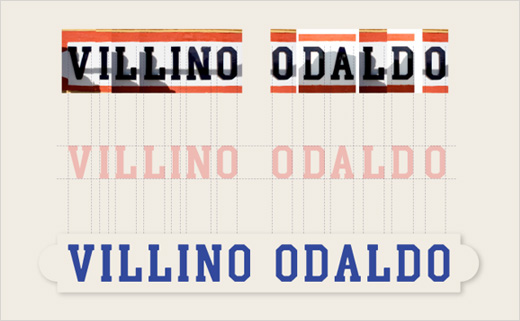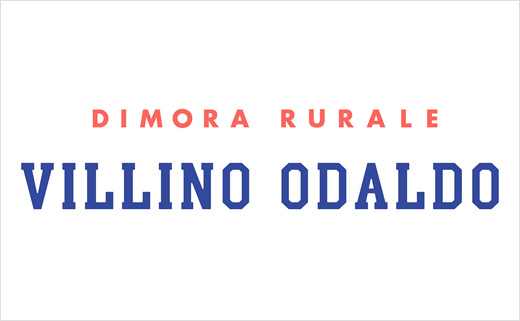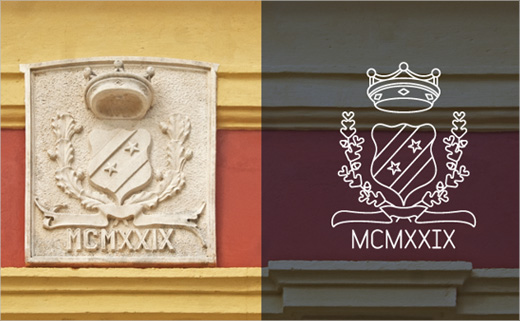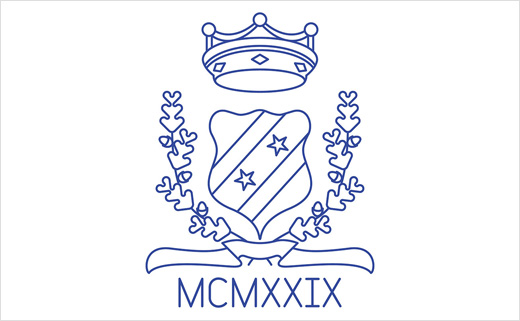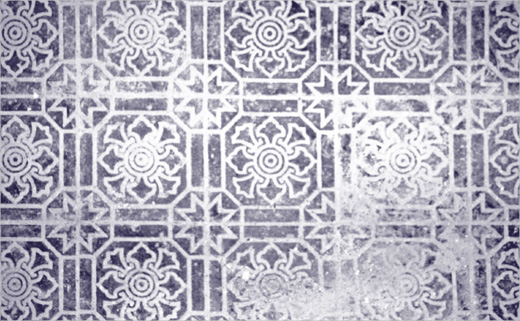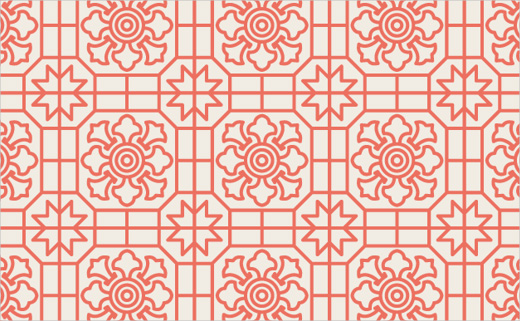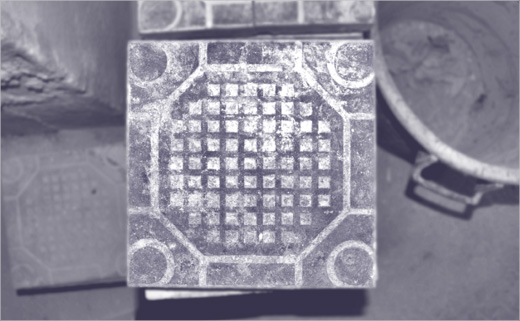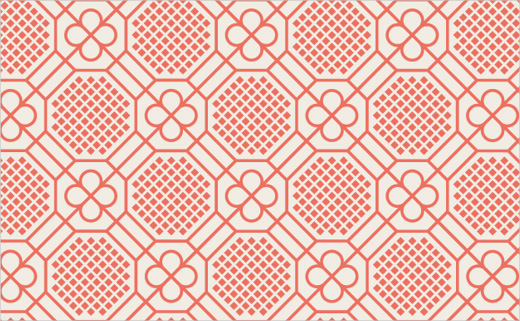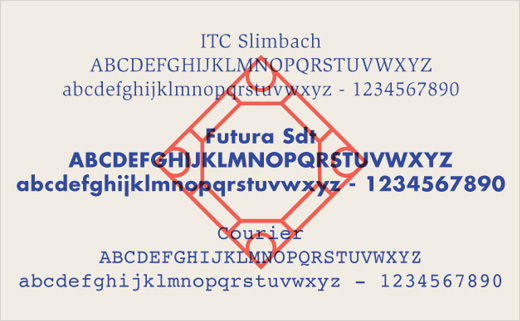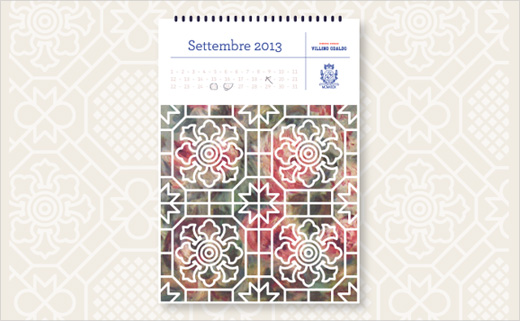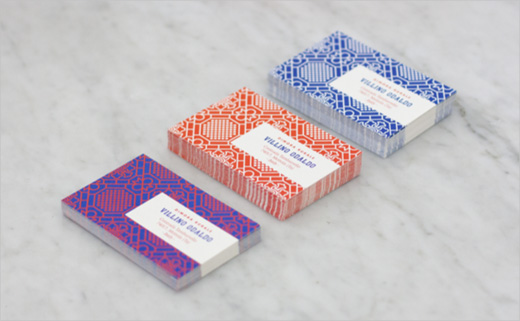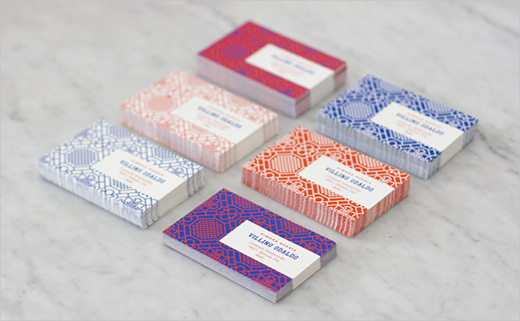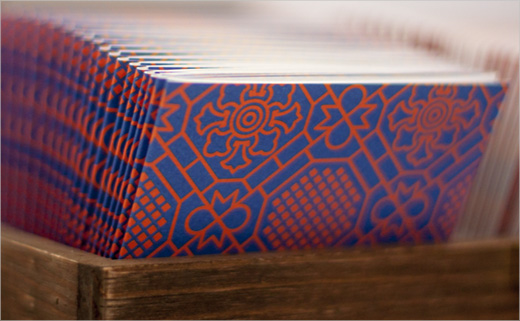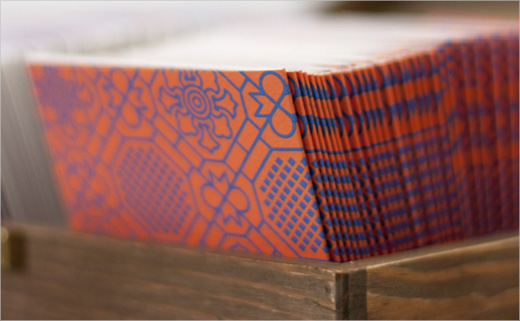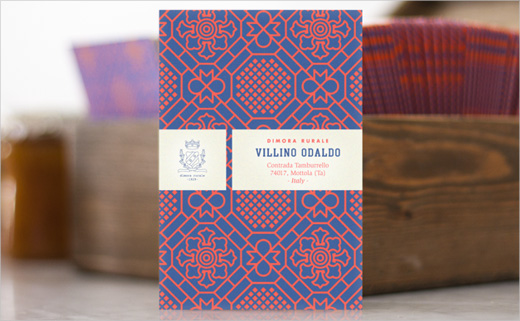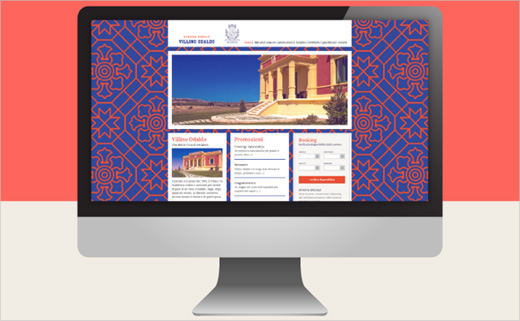 Fugostudio
www.fugostudio.com