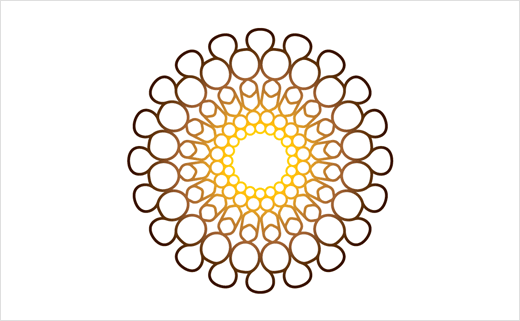 Dubai's New Expo 2020 Logo Design Revealed
The official logo for Dubai Expo 2020 has been unveiled by Sheikh Mohammed bin Rashid Al Maktoum, vice president and prime minister of the United Arab Emirates, and ruler of Dubai.
The logo was the result of an international design contest, with Valerii Ilnitski from Moldova eventually beating off 18,997 other entrants with his design.
Composed of three core symbols, namely, a circle, a triangle and a square, the logo is said to have been inspired by a 4,000-year-old ring found at an archaeological site in the Al Marmum region of Dubai.
"We have chosen an authentic Emirati logo for Dubai Expo 2020," Sheikh Mohammed said at the launch, which took place at the Dubai Fountain in Downtown Dubai. "The design of the logo is inspired by a civilisation that existed 4,000 years ago in an area extending from Baynounah in Abu Dhabi to Saroug Al Hadeed in Dubai and from Maliha Valley in Sharjah to the mountains of Ras Al Khaimah and Fujairah. This land connected ancient civilizations and we will continue to be a hub that connects the world".
"It has a star in it and that is recognisable to people in this region, especially those of Islamic faith," added Ilnitski.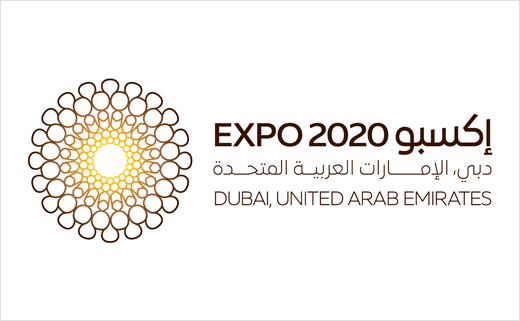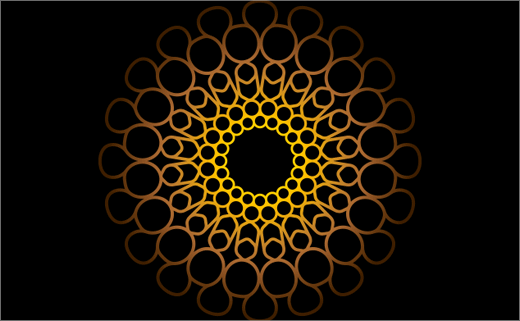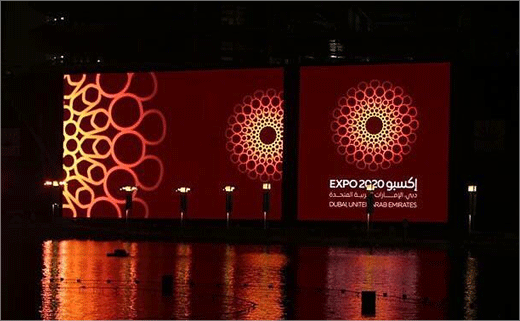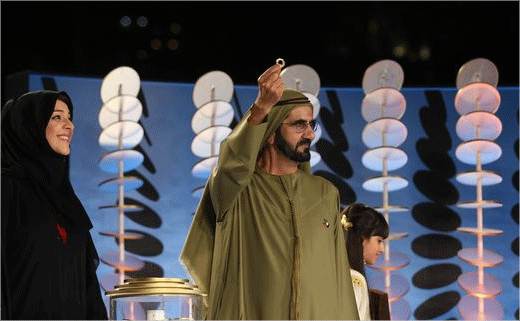 Source: Dubai Expo 2020