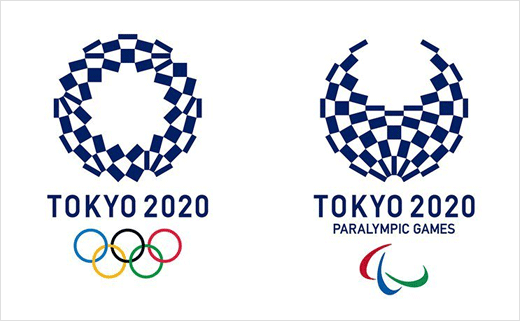 April 18, 2016
Categories:
Sports
Final Logo Designs for Tokyo 2020 Olympics Revealed
Tokyo 2020 Olympics organisers have officially revealed a shortlist of four replacement logos after the original design by Kenjiro Sano was ditched last September following accusations of plagiarism.
The Tokyo 2020 Logo Selection Committee says it selected the four designs from nearly 15,000 entries in a competition that was open to any Japanese resident over the age of 18.
The competition was launched back in October after the original logo unveiled last July was axed.
The 19-member committee, headed by Tokyo University of the Arts President Ryohei Miyata, will vote on which design to present to the Tokyo 2020 board on April 25, with the winner being decided on the same day.
The designer of the winning logo will also be awarded ¥1 million and a ticket to the opening ceremonies of both the 2020 Olympics and Paralympics.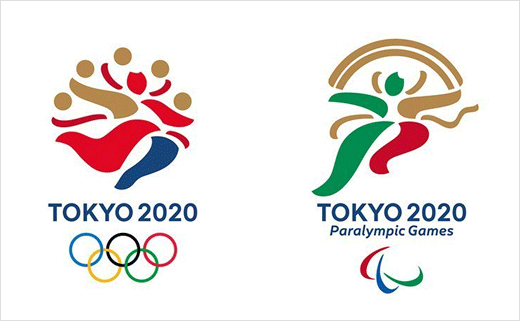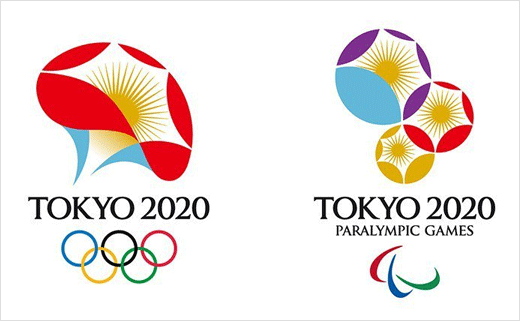 Source: Tokyo 2020