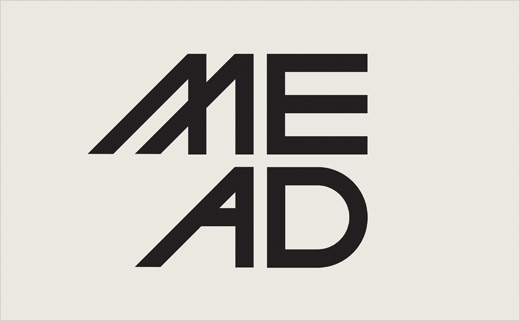 Identity Design for Architectural Consultancy, 'MEAD'
London-based brand strategy consultants Them Design have created this interlocking typographic branding for architectural design firm MEAD, enabling the latter to reposition themselves as energy specialists.
"We wanted to create something structured but timeless for MEAD, initially designing a unique typeface that could be stacked the visuals carried through to web and brochure concepts," explain the designers.
"We selected soft pastel shades to help position the branding alongside the environmental credentials of the company," they add.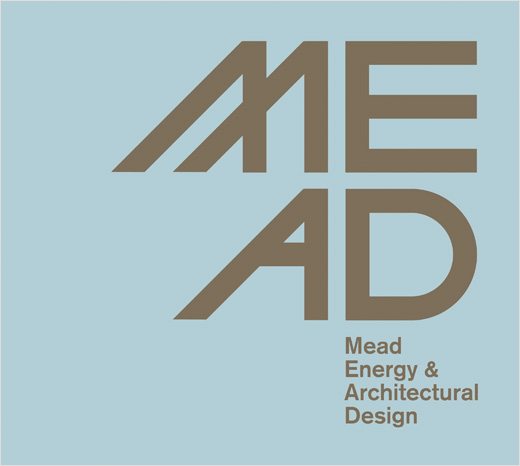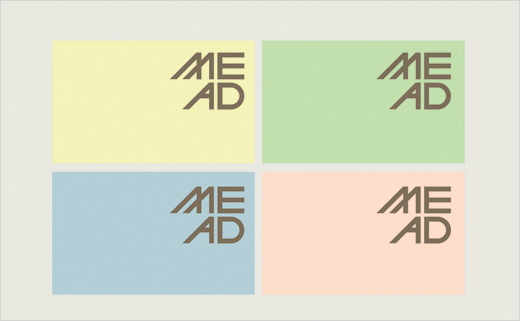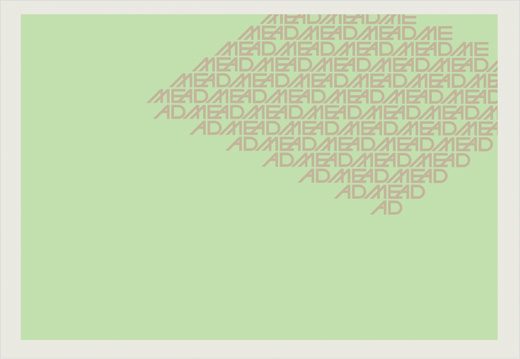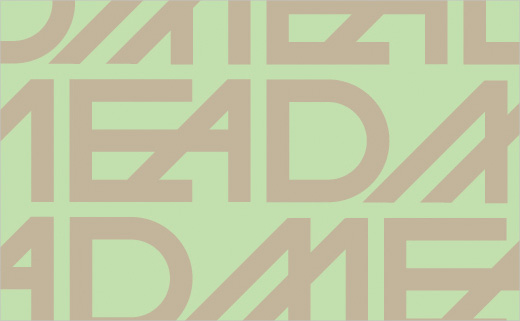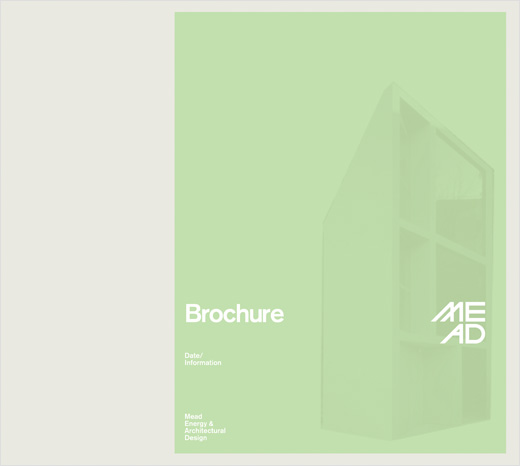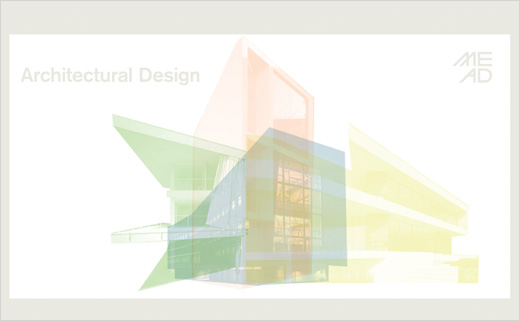 Them Design
www.them.co.uk