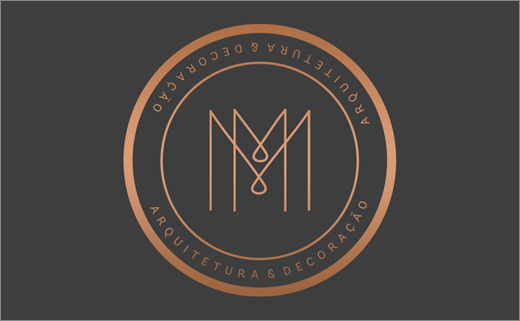 Identity for an Architectural Practice: Mariana Tormen Haiduk
Mariana Tormen Haiduk is an up-and-coming architect in the state of Santa Catarina, Brazil. Up until recently, her career was based on collaborations with other architects and architecture firms. In 2012, she decided to launch her own firm and hired Estúdio Alice to create her visual identity.
Alice tried to identify if there were recurring elements in Haiduk's architecture projects that could be utilised as reference points for the logo. The designers discovered Haiduk had produced architecture of many differing styles, so the challenge therefore became to define and convey this range as a simplified graphical form.
Haiduk's initials serve as the central point of the polished metallic-effect logo-mark, adding a degree of personality to the overall design. "We wanted more than a logo – we wanted a signature," explains Estúdio Alice.
"We opted for high-contrast colours, with a touch of handicraft, organic and, when necessary, customisable elements. It's Haiduk's way of saying that each architecture project should be singular."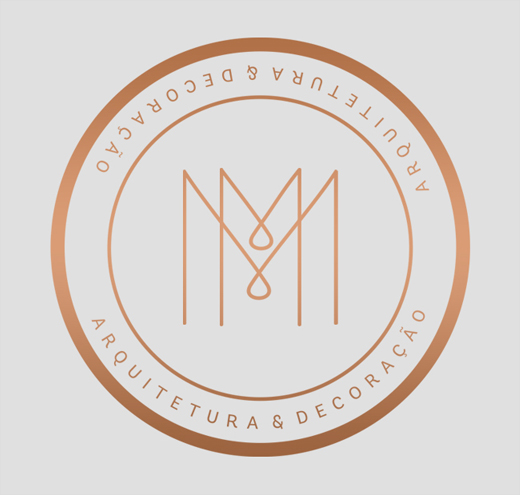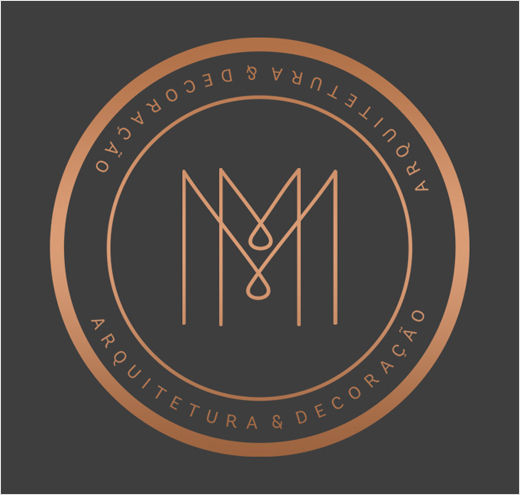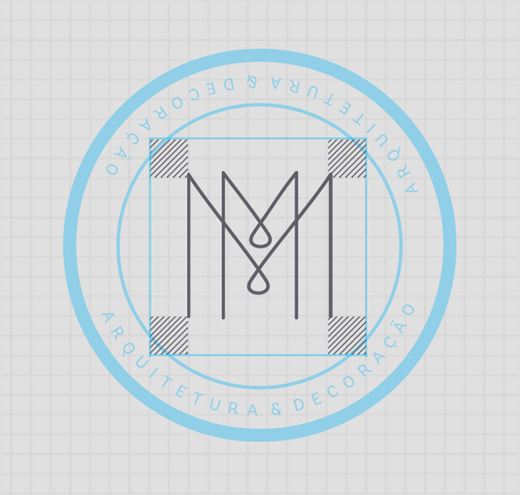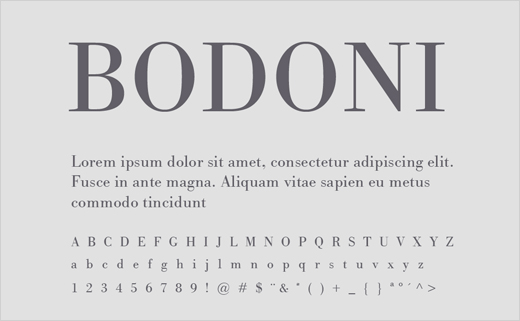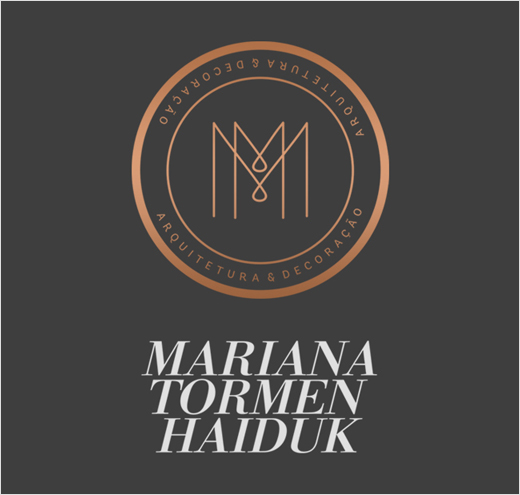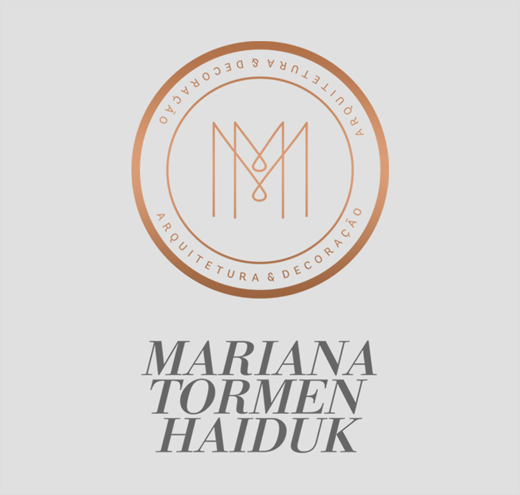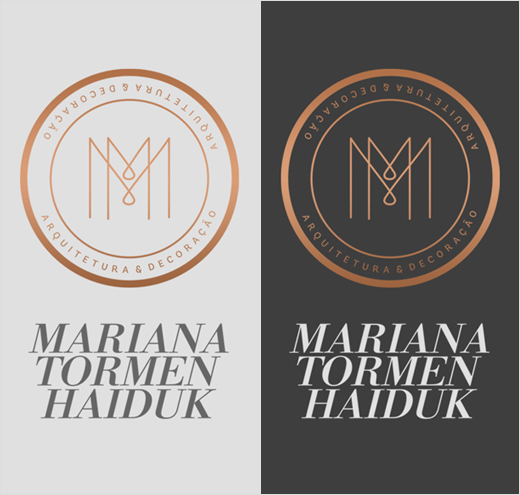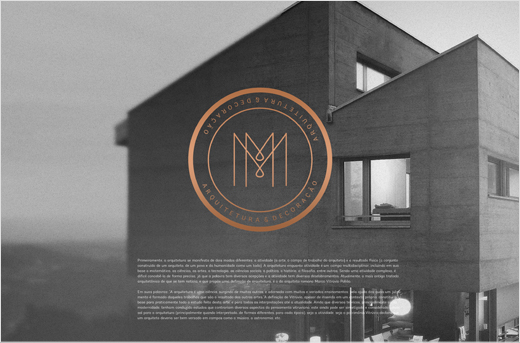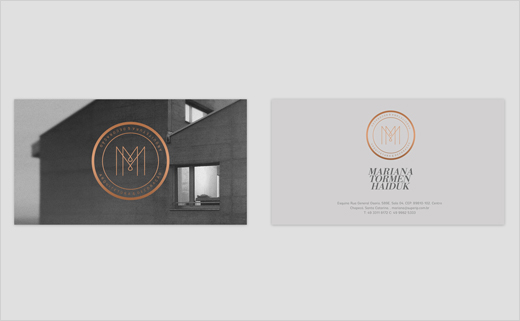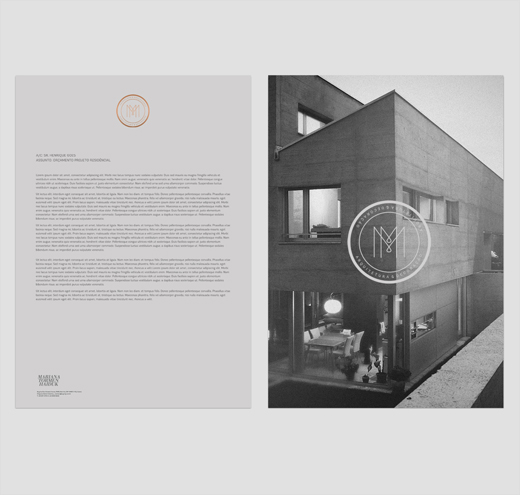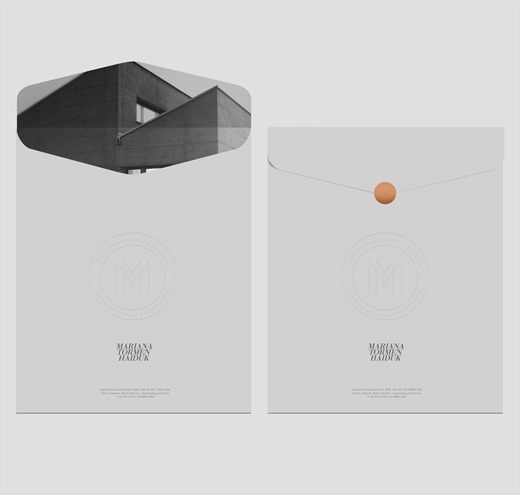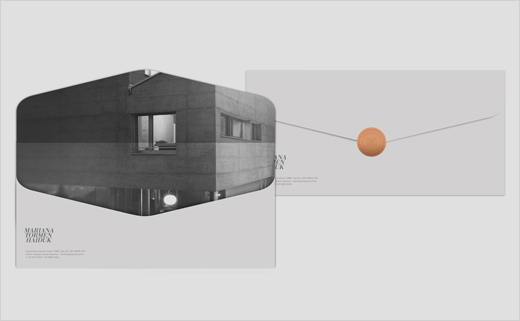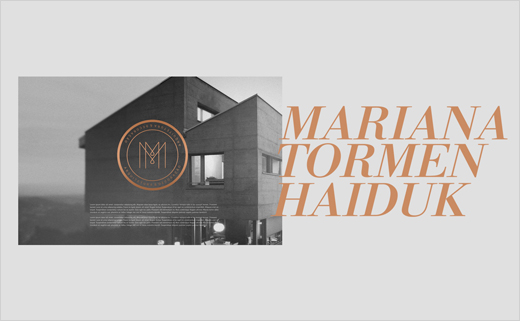 Estúdio Alice
www.estudioalice.com.br