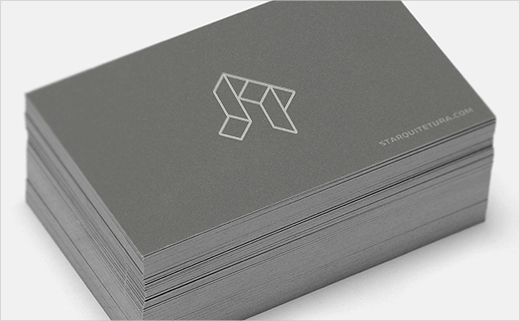 Architectural Identity: ST ARQUITETURA
Vinicius Costa is a designer who lives and works in Ribeirao Preto, Brazil. He was responsible for this branding exercise that was completed for the consultancy he currently works for, Commgroup Branding.
The latter was asked to come up with a rebranding proposal for Storrer Tamburus Arquitetura, an architectural practice operating out of São Paulo.
Vinicius took inspiration from the architectural style of modern contemporary buildings and used this as a base for his design scheme.