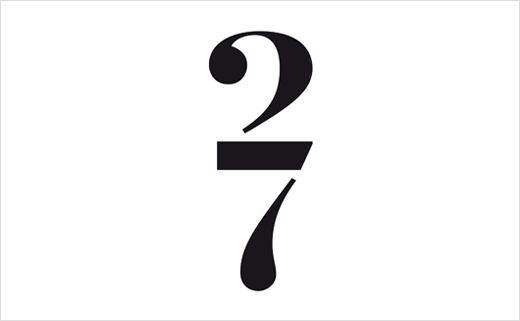 Logo for a Naming Consultancy: 27
27 is a naming consultancy based in Barcelona that provides a strategic naming service to both new start-ups and established businesses.
The agency's own trading name is a reference to the twenty-seven letters that make up the Spanish alphabet, with the idea being that all potential words and names arise out of a base set of only twenty-seven characters.
A fellow Barcelona-based studio, Solo, was appointed to design the logo. The key objective for the designers was to translate the letters into numbers in order to create a uniform and interesting way of communicating 27's field of work.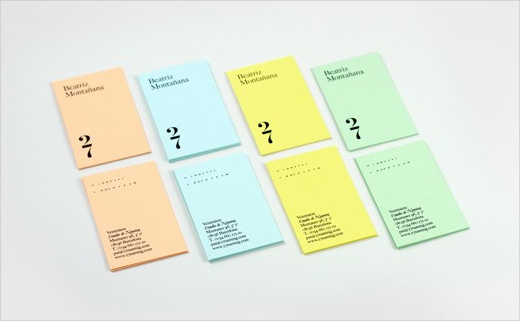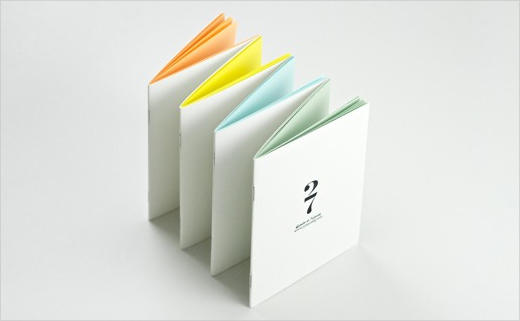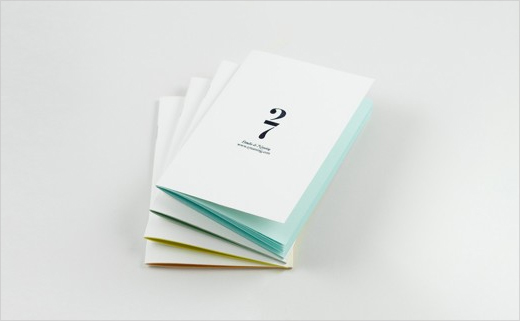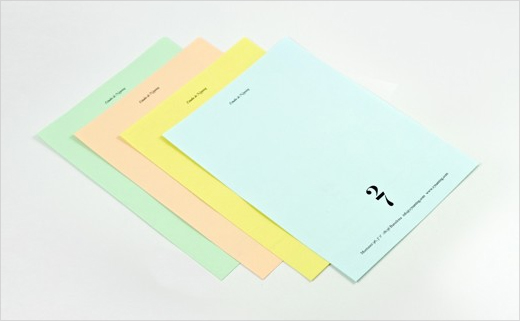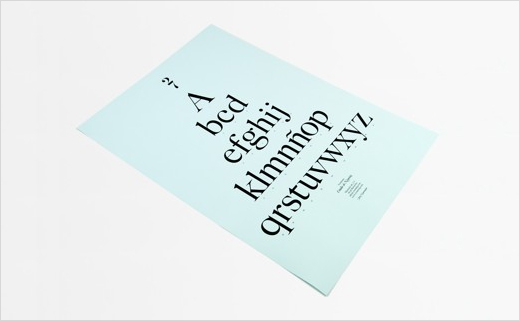 Solo
www.solofficial.com