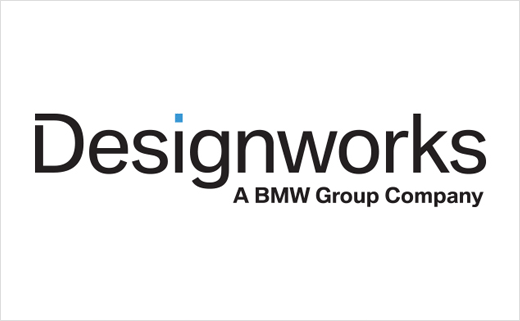 BMW Group DesignworksUSA Unveils New Identity
DesignworksUSA, the industrial design arm of carmaker BMW, has changed its corporate name to Designworks.
The consultancy has also launched a new company website together with an updated logo and corporate identity.
Having started business in the 1970's as a Malibu based design studio, today the consultancy is one team based in three different locations around the world, namely, Los Angeles, Munich, and Shanghai.
Acquired by BMW Group in 1995, Designworks forms an integral part of BMW Group Design. As well as industrial and product design, the consultancy offers services relating to strategy and research, user interface design and branding.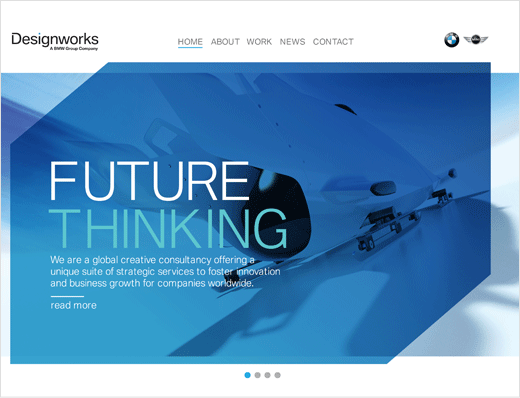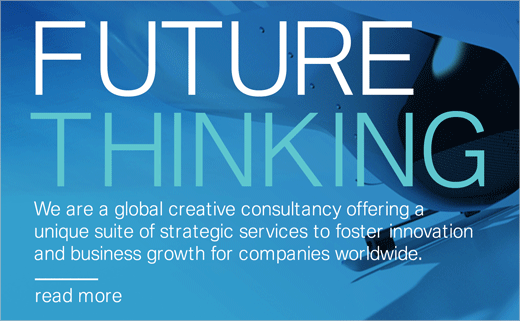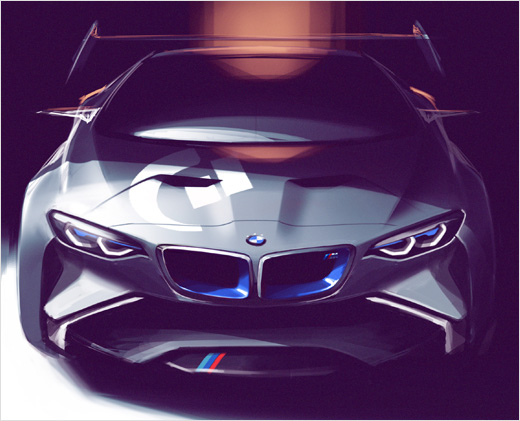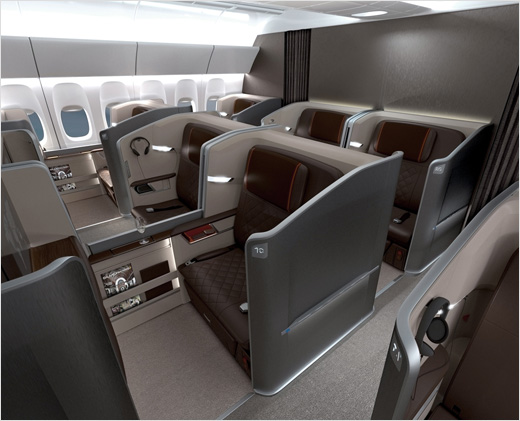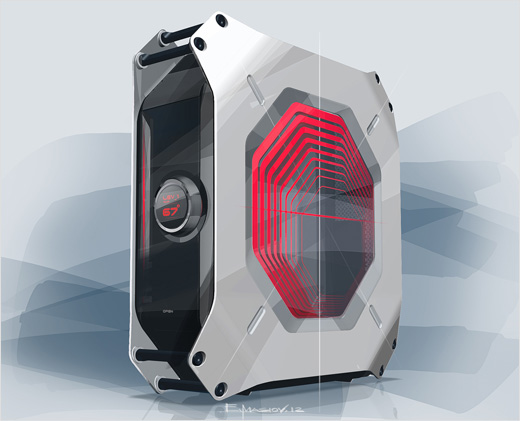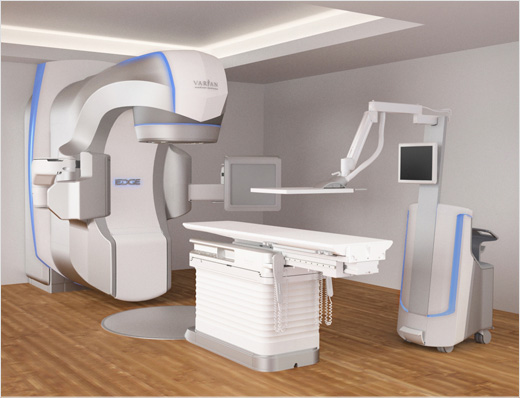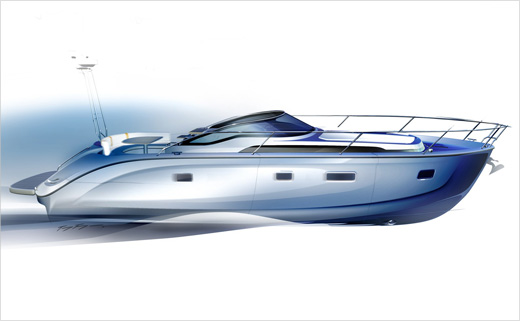 Source: Designworks