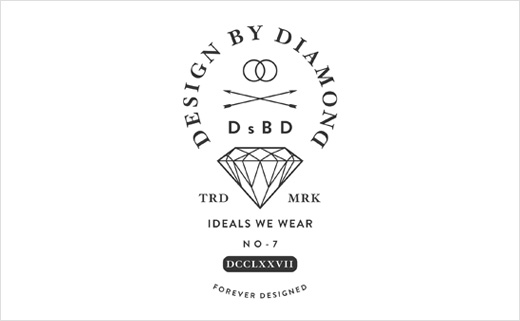 T-Shirt Design and Fashion Branding for 'Design By Diamonds'
Design by Diamond, owned by brothers Nicholas and Tony D'Amico, is located in the heart of Sugar House in Salt Lake City, Utah.
More than just a fashion label, Design by Diamond pitches itself as a collective of creatives who specialise in designing and producing clothing, photography, typography, film, music, and just about everything else.
Created by Nicholas D'Amico himself, this particular tee shirt design-come-brand was for Design by Diamond's summer 2013 line entitled 'Ideals We Wear'.
Nicholas also art directed, filmed and edited a promo commercial for the release.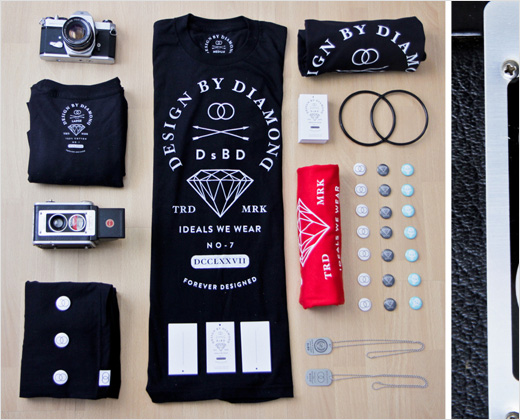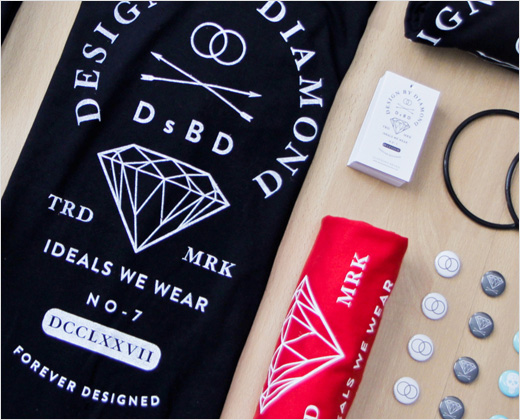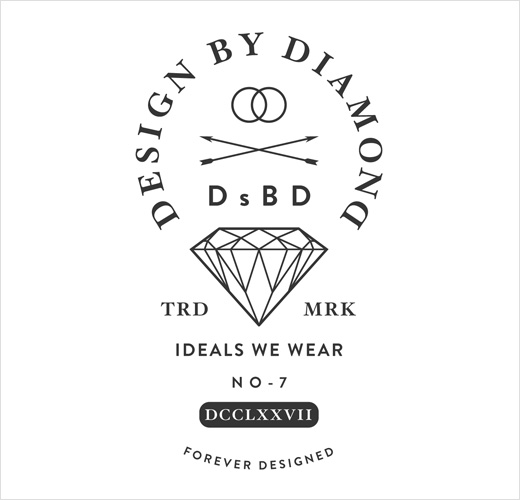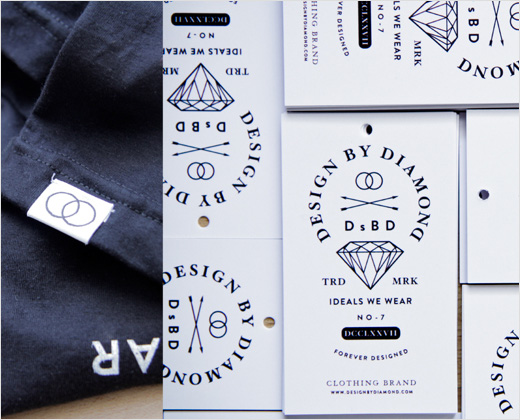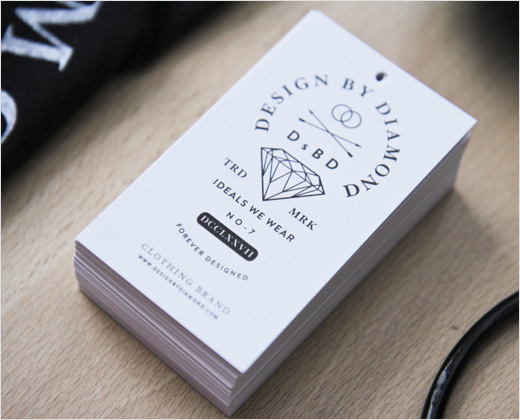 Nicholas D'Amico
www.designbydiamond.com