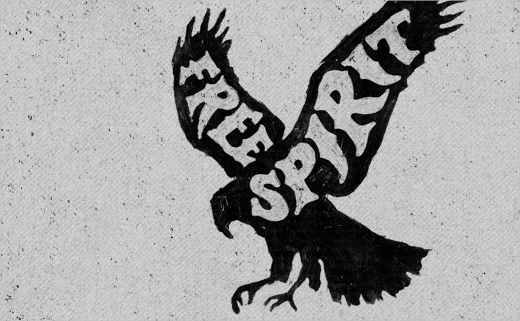 'Free Spirit' T-Shirt Design by Joe Horacek
Artist and designer Joe Horacek owns and operates his own screenprinting shop in Lincoln, Nebraska (USA).
Called the "Little Mountain Print Shoppe", the workshop produces t-shirt designs featuring Joe's own custom artwork.
When talking of his own style, Joe says, "I've found that much can be achieved with a combination of simple illustration and solid typography." In contrast to using digital tools, Joe likes to experiment with traditional mediums such as graphite and water colour paints.
Several of the artist's t-shirt designs have an air of Americana to them, with a number of styles featuring bald eagles – the national symbol of the United States.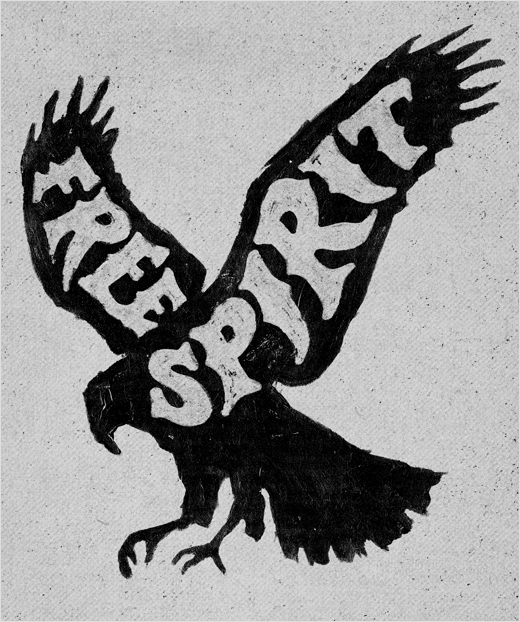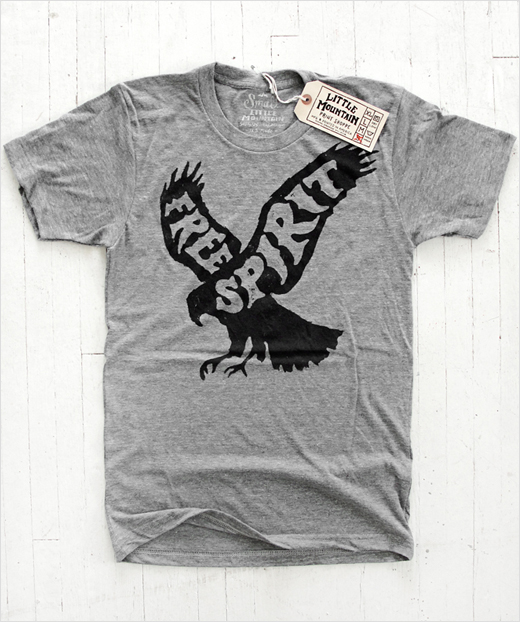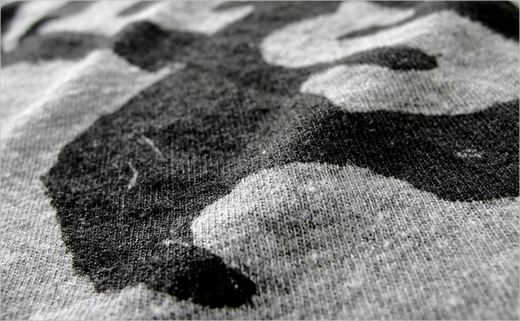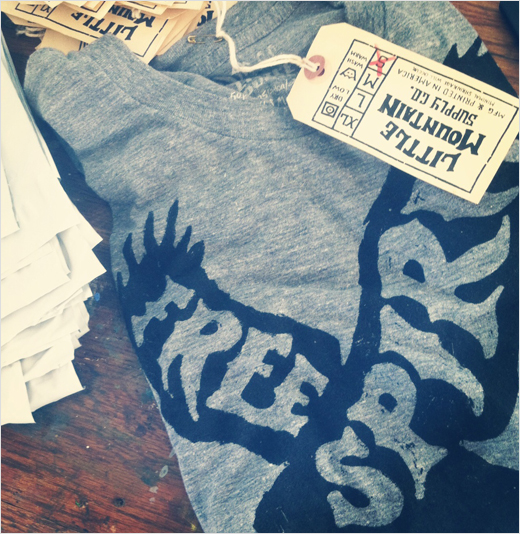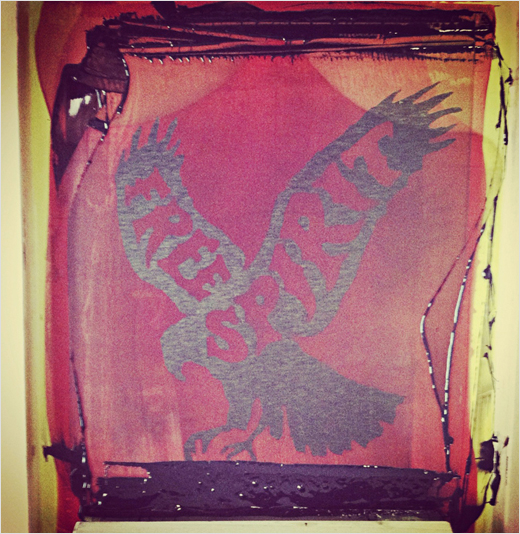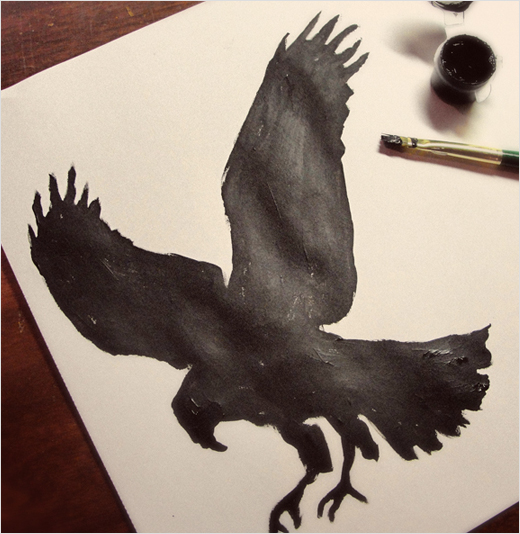 Joe Horacek
www.littlemountainprint.com