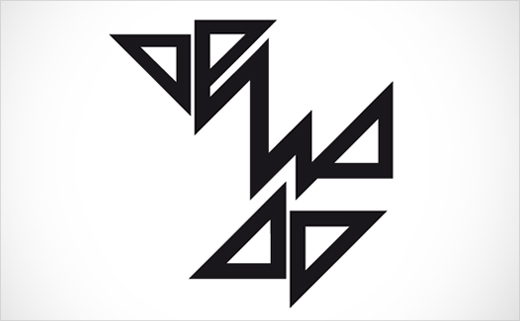 Logotype Design for T-Shirt Label 'denada'
denada is a small indie t-shirt label based in Hamburg, Germany. Friends and designers Marco Moccia and Andreas Krapf established the brand in 2009.
At the outset, Andi concentrated on the illustration side of things, whereas Marco assigned himself to the task of constantly staging the word "denada" in typographical new ways.
"De nada", incidentally, means "you are welcome" in Spanish. Marco has Argentinian roots and some of the early t-shirt designs also bear the phrase, "denada es muy hermoso" ("denada is very nice").
Andy, a graduate in Communication Design from the University of Applied Sciences Wuerzburg, continues to run the clothing business. Marco, meanwhile, left the label in 2011 to explore new pastures.
His work for denada has subsequently been published in several books, including "TypoShirt One" and "Los Logos: 6".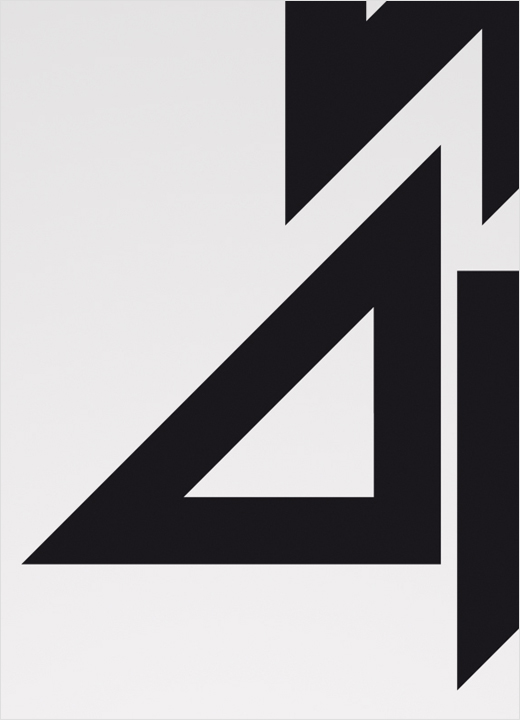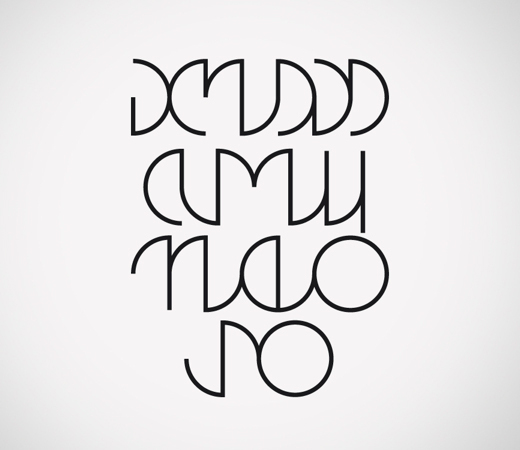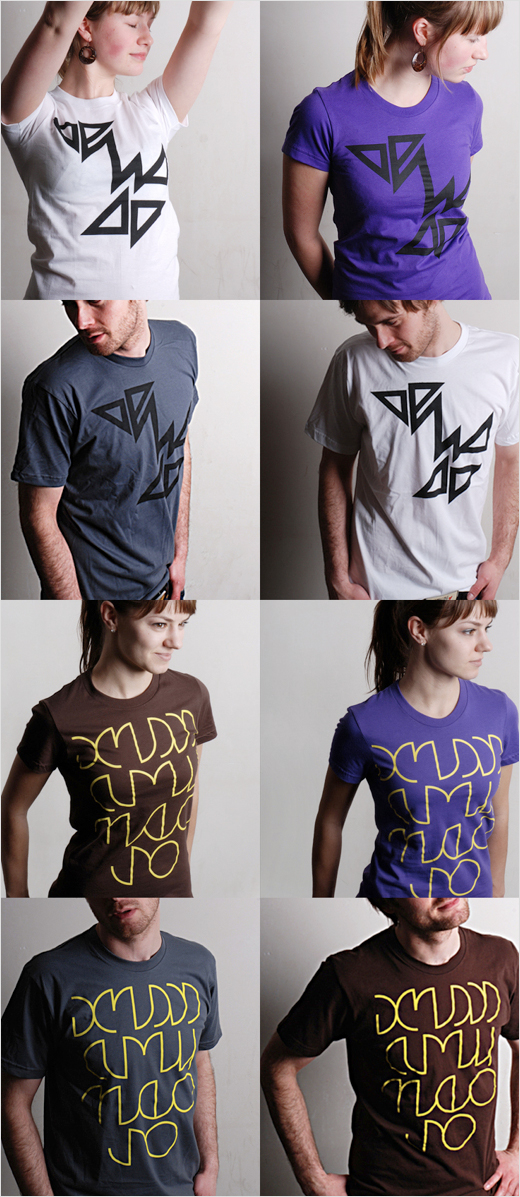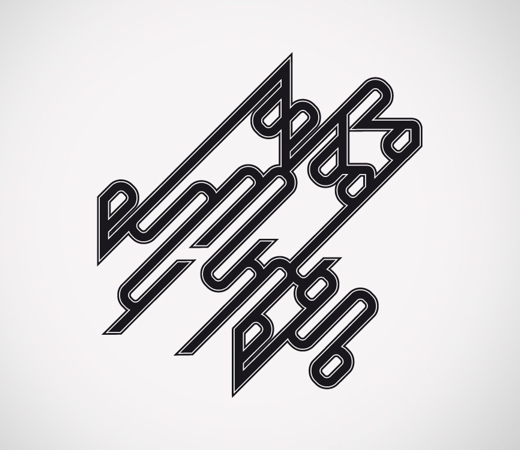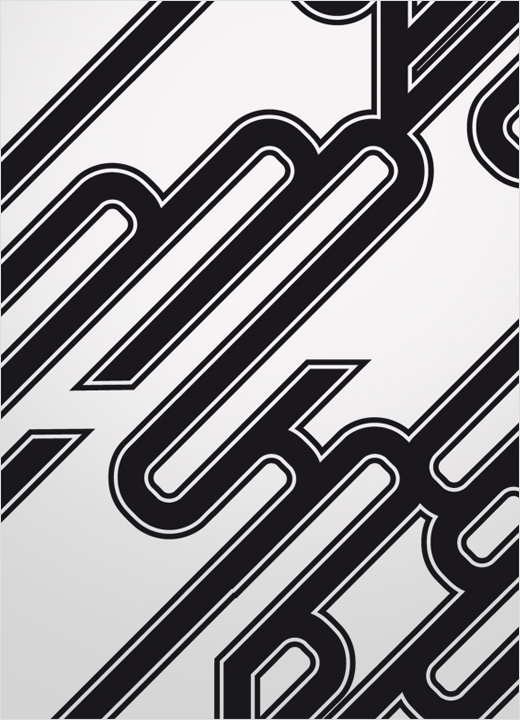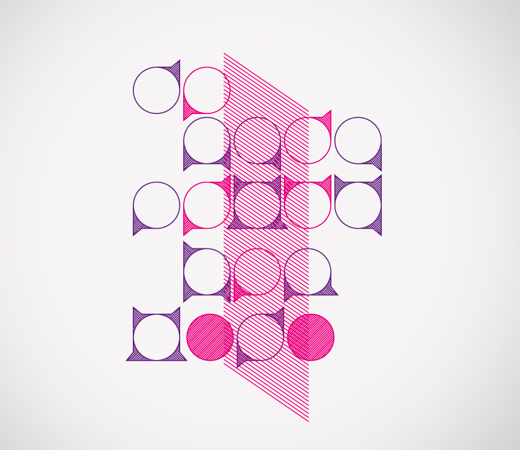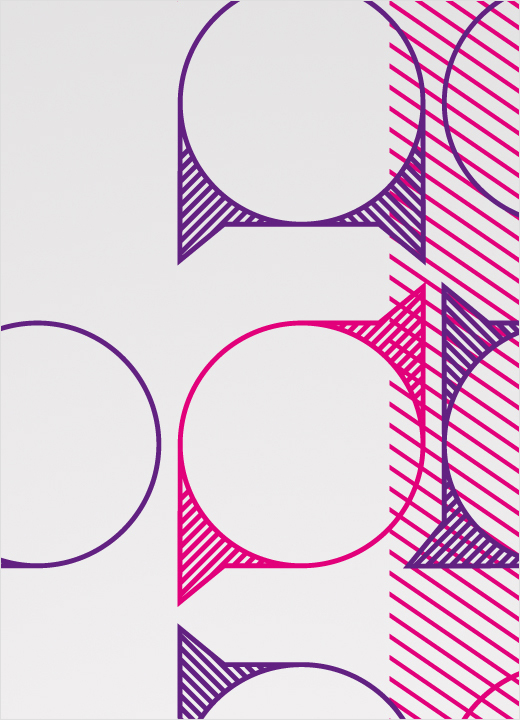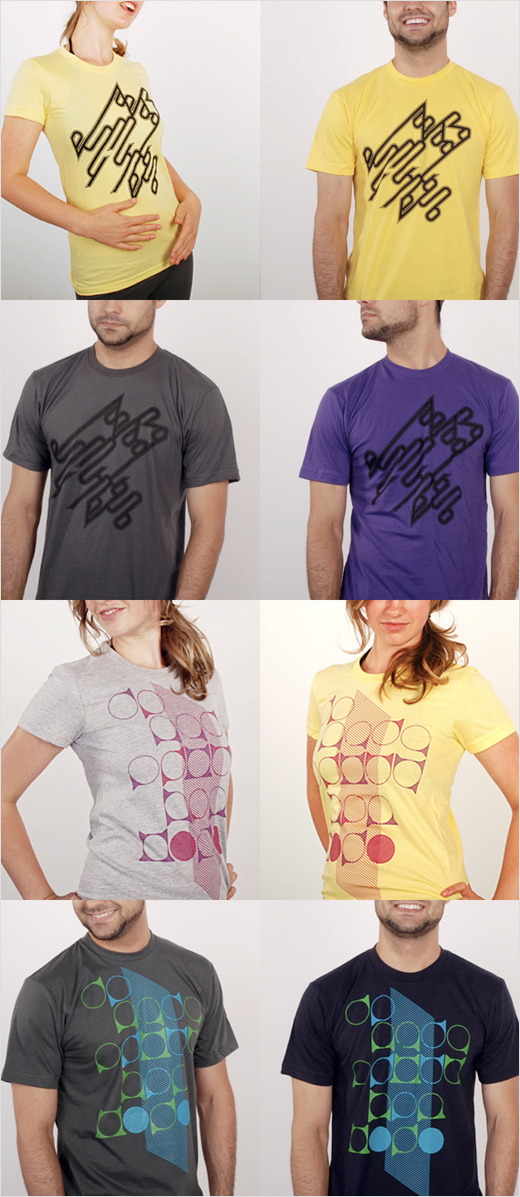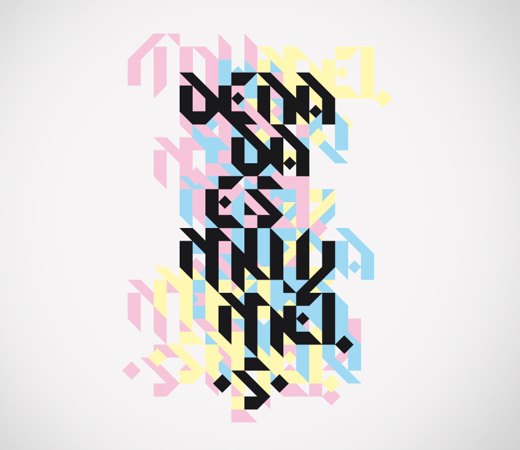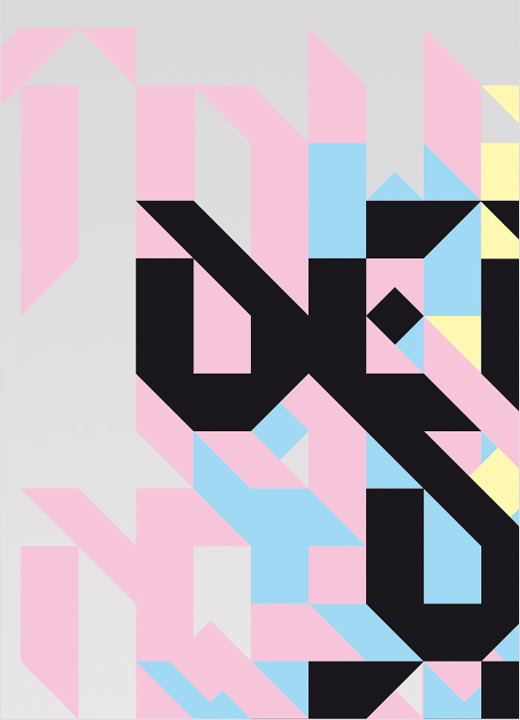 Marco Moccia
www.marcomoccia.com