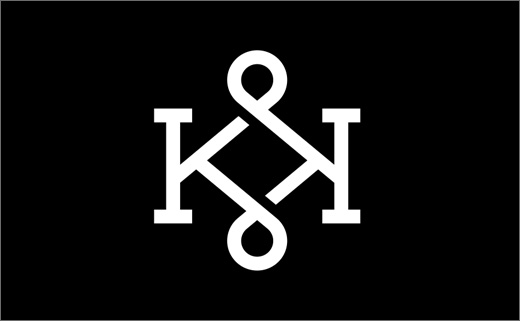 Branding for German Fashion Label, 'Kopf und Kragen'
Kopf und Kragen is a fashion retailer based in the German city of Hamburg that specialises in both making and selling urban headgear, namely, baseball-style caps.
The monogram logo with its two K's conjoined by an ampersand, is inspired and derived from the fashion label's name "Kopf und Kragen", which are the German words for "head and collar".
Berlin-based graphic designer Jonas Söder was not only responsible for creating the company's branding but also for developing its clothing and store designs.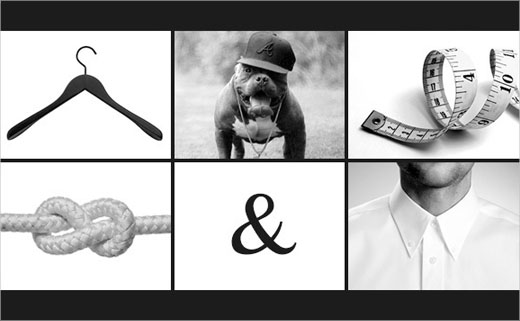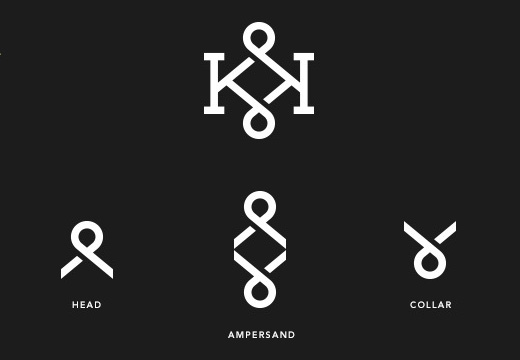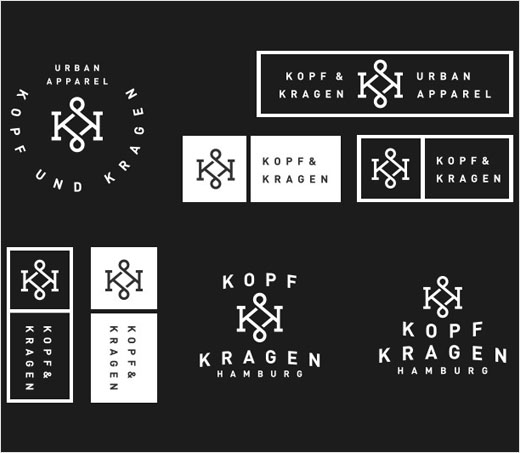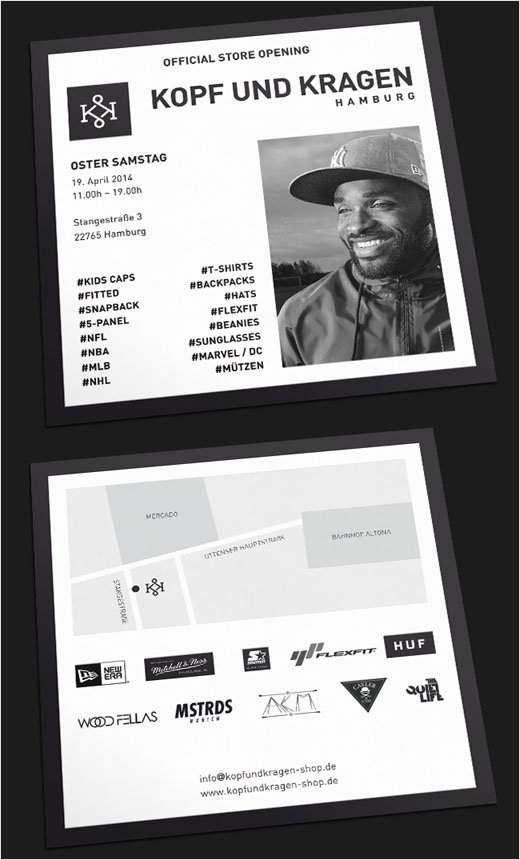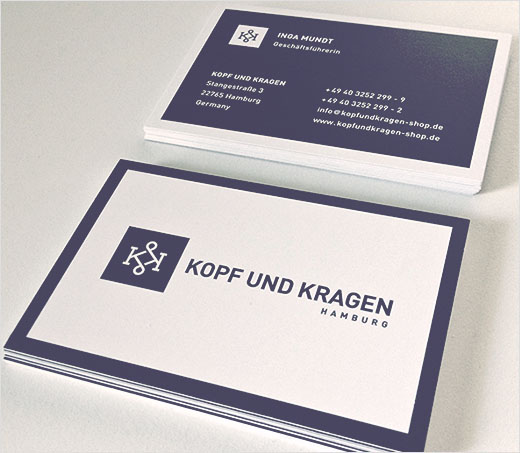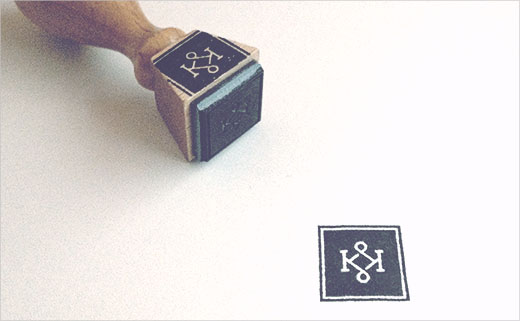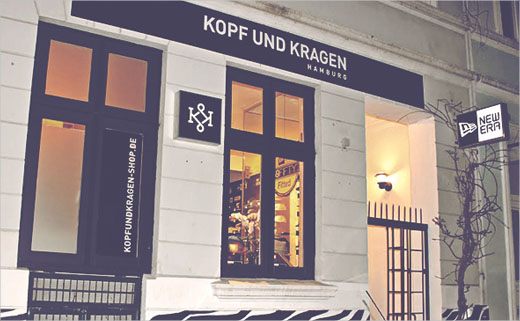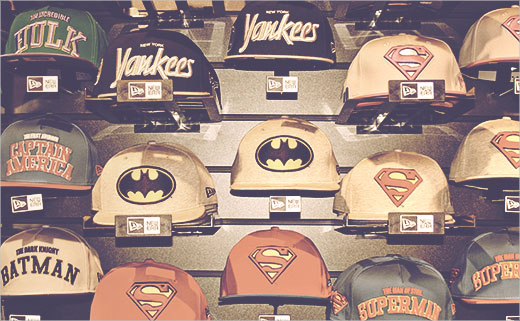 Jonas Söder
www.jonassoeder.de