November 22, 2018
Categories:
Food
Bangladeshi Tea Label 'Teatulia' Rebranded by Here Design
Here Design has created the new identity for organic tea brand Teatulia as it launches in the UK with a flagship store in Covent Garden.
A social enterprise designed to create jobs in a remote area of Bangladesh, Teatulia has transformed 3,000 acres of barren land into an organic tea garden; the company's name is in fact a play on "Tetulia" – the region in northern Bangladesh where the Colorado-headquartered business currently grows and produces its teas.
The brand's newly-refreshed identity, which draws heavily from Bangladeshi culture, is aimed at being 'disruptive'.
"In the UK market most tea brands are blends – bringing together leaves from multiple gardens – and without a strong sense of origin, visual design codes often lean towards more generic references such as floral patterns," explain the designers at Here Design. "Combined with traditional perceptions of tea as a patriotic drink signifying temperance and domesticity, these generic visuals are usually supported by a gentle, passive brand language."
Teatulia's on-pack design, on the other hand, is described as "bold" and "vivid", with geometric patterns set in colours that were not only inspired by the clothing of local Bangladeshi women working in the tea garden, but also by the work of noted twentieth-century Indian filmmaker and graphic designer, Satyajit Ray.
The latter's work is also said to have been the inspiration behind the Bengali script that forms another key visual element of the identity.
"Tea has played the role of the gentle sister to coffee's macho big brother for too long – we wanted to work with Teatulia to change all that and show the world just how bold and vibrant tea can be. On every level, from the women who pick the tea to the newly focused portfolio – Teatulia is a community of strong, purposeful individuals – bold and colourful," says Tess Wicksteed, strategy partner at Here Design.
"We have delivered a bold new identity for Teatulia's entrance to the UK which celebrates its roots as a single-origin tea and rivals the coffee house as the home of cultural scenes," adds Here Design's creative partner, Kate Marlow.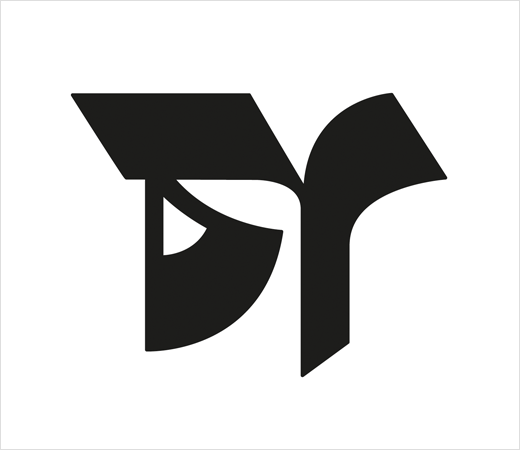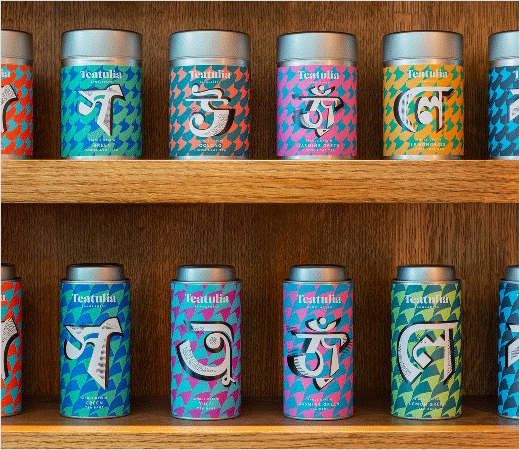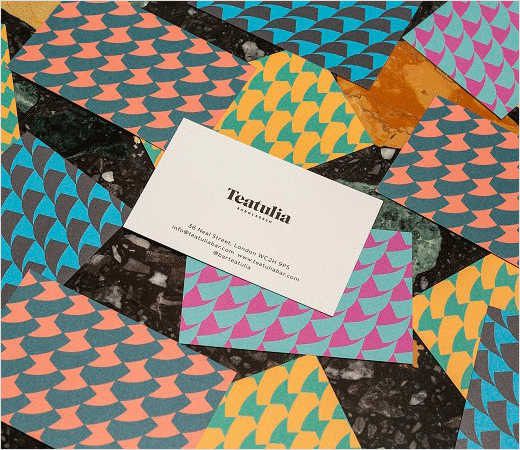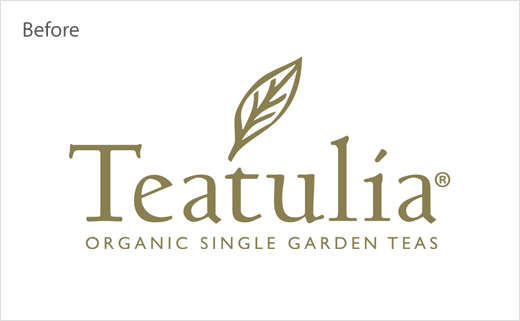 Here Design
www.heredesign.co.uk