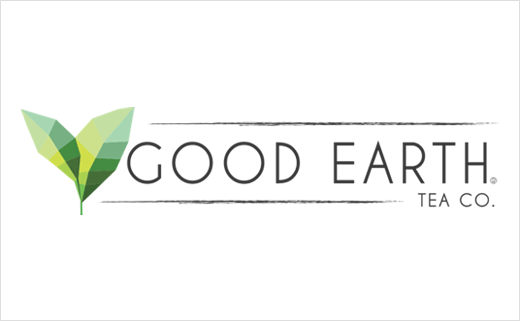 August 10, 2017
Categories:
Food
Good Earth Tea Reveals New Logo and Packaging
Good Earth Tea has revamped its logo and packaging as part of a rebranding campaign that also sees the launch of an all-new line of 'premium' loose leaf teas.
Said to be one of the first American herbal companies and a leader in speciality tea, Good Earth Tea is part of Indian corporate giant Tata Group, which also owns UK tea brand Tetley Tea.
The newly unveiled loose leaf teas are packaged in reusable metal tins with colours to help indicate what particular tea awaits inside.
"The colours also complement today's home design aesthetic – so people really can reuse the tins in a way that help the planet and themselves," says Dhwani Kothari, global brand manager at Good Earth Teas.
Designed to keep the teas as fresh as possible, the tins are topped with a metal lid featuring an emboss of the new Good Earth logo symbol, which is described by Kothari as a "modern, elegant" representation of two tea leaves.
"Tea drinking is on the rise in the US, but unlike some other countries, this has long been a coffee-centric culture," adds Kothari. "That's why Good Earth has curated a collection of exceptional loose leaf teas that are presented beautifully on our new and improved website. Visitors can quickly sense what's 'in the tin' – and whether or not it might be right for them."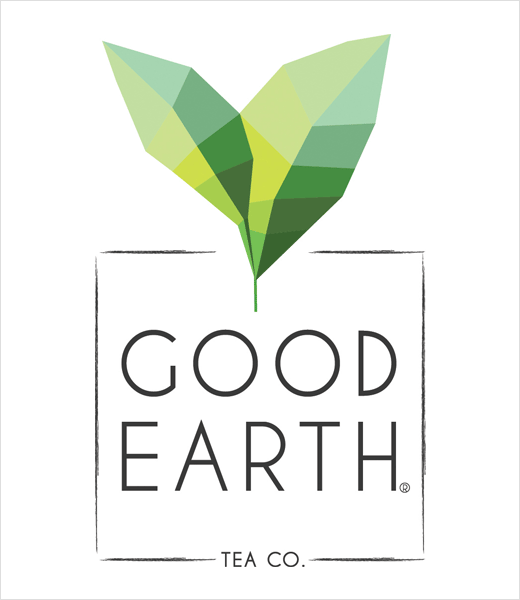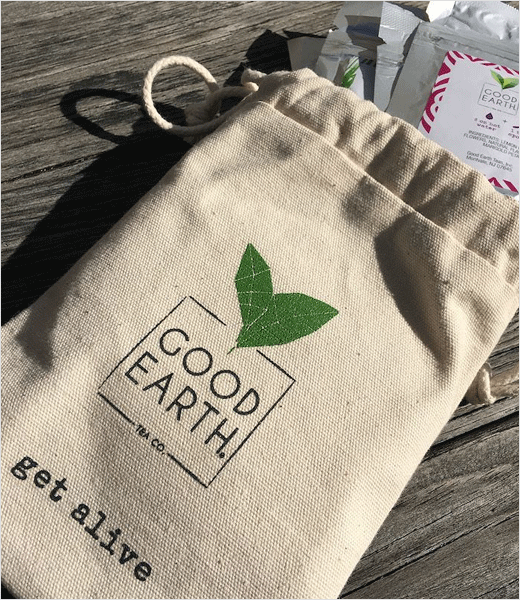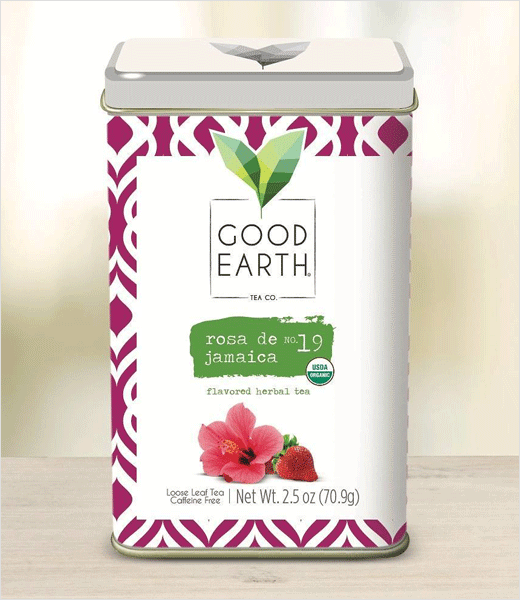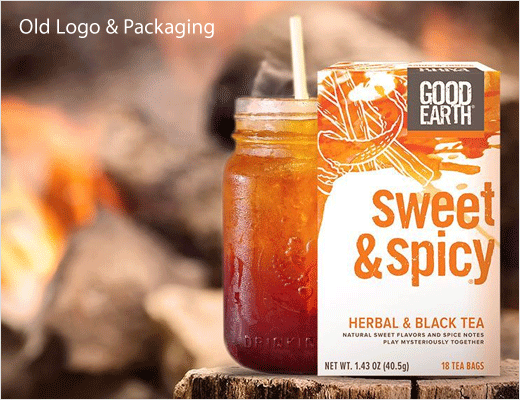 Source: Good Earth Tea