November 3, 2016
Categories:
Food
DesignLSM Brands Kanuka Tea House
Kanuka is a specialist loose-leaf tea company based in St Albans; a family run business created by John and Beth Hesler and Sophie Taylor.
The original concept was said to have been inspired by an unusual Christmas gift, namely, an expensive kettle that gave John the idea of "creating a unique tea blend that would equal his gift in elegance".
DesignLSM were subsequently approached to create both the brand identity and interior design for the business, which included a full range of applications including signage, business stationery, point of sale and packaging.
"Kanuka is worlds apart from your typical English teahouse and it was important that we made that distinction in how the brand was communicated. The copywriting element was important from the start of the process to establish a clear and calm tone of voice," say the designers. "The tone carries through into the design application, which combines minimal Japanese inspired pattern design with modern type and beautiful still life photography."
The company's selection of 40 bespoke teas are also colour-coded and presented within a custom in-store wall display.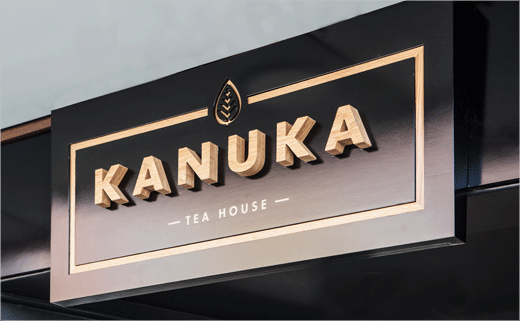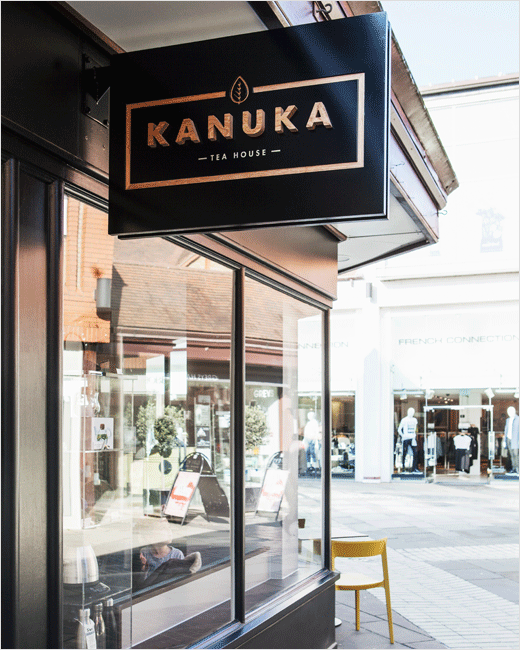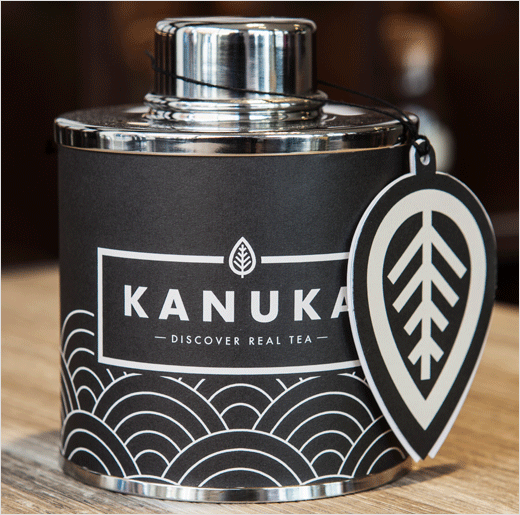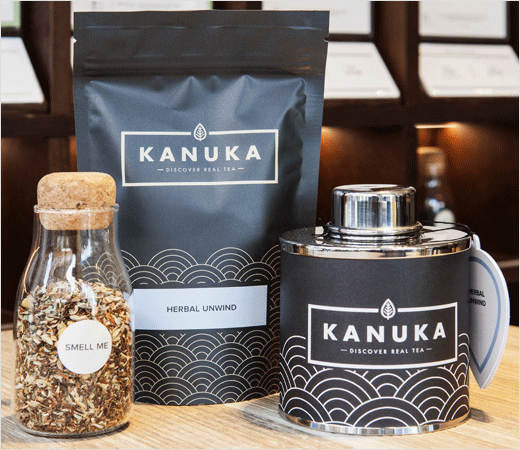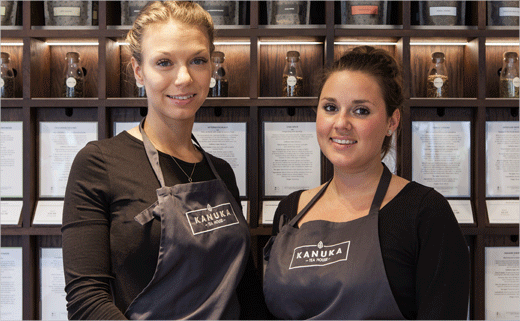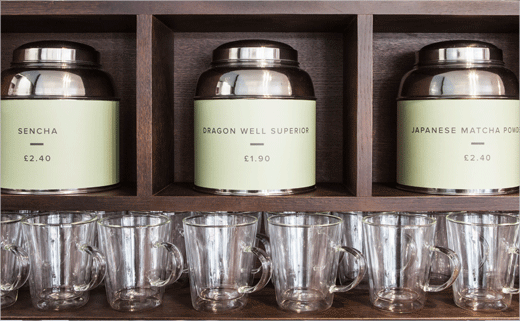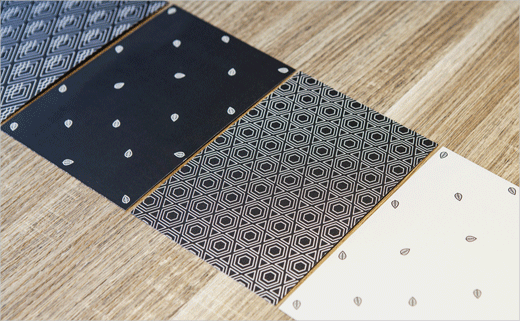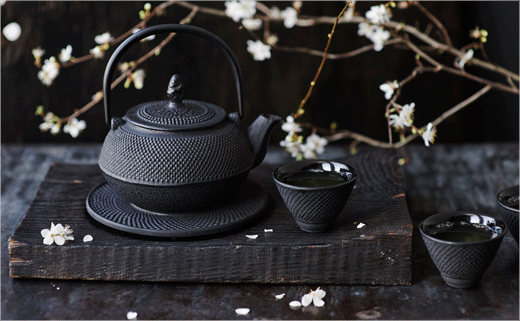 DesignLSM
www.designlsm.com