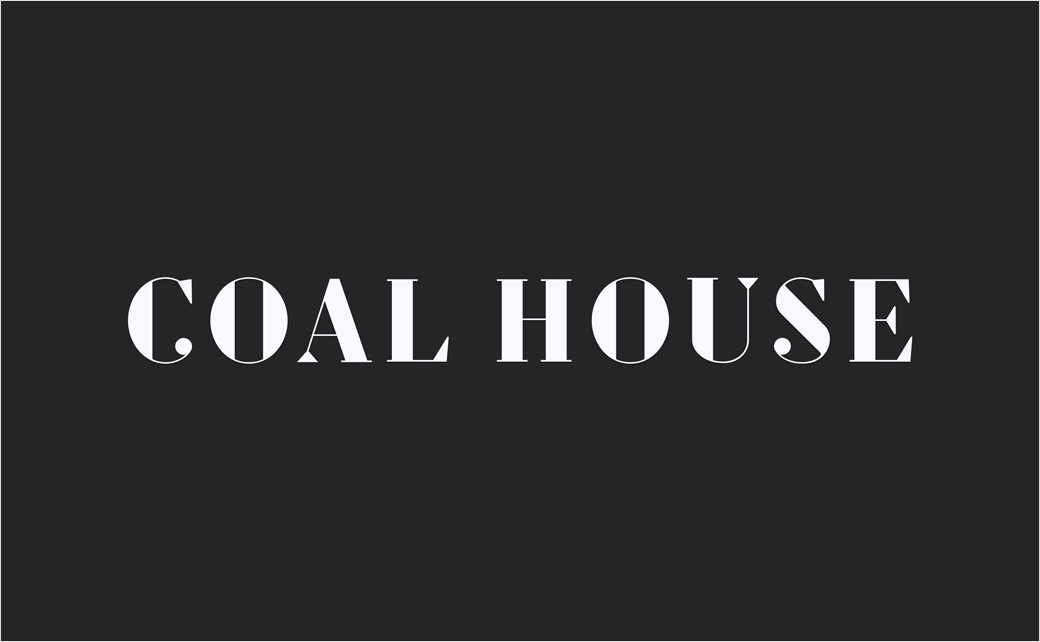 Run For The Hills Brands New 'Eco-Stylish' Workspace – Coal House
Design and branding agency Run For The Hills has crafted the new name, logo, and visual identity for Coal House, a soon-to-be-launched workspace development located in Wales' capital city of Cardiff.
Described as having an "industrial-chic aesthetic", the building is said to have been decarbonised and will be 100% powered by renewable energy when it opens its doors later on this September; originally built in the late 1980s, the office complex was formerly called Dumfries & Marchment.
"Our brief from Create Real Estate was to work up the visual brand identity, graphic language, and stylish website for a new breed eco-stylish workspace development in the heart of Cardiff. We started off exploring how the brand might look during the naming process, helping the clients to visualise a look and feel which would stand out in the marketplace, breathing new life into an existing building," explains the design team at Run For The Hills, which has been working on the project for more than a year.
Adding: "We worked with the architects to envision a revolution of the structure, painting it a dramatic black – tying into the new name Coal House – with urban-chic corten mesh facade detailing, surrounded by lush green planting and landscaping.
"Sustainability and having a positive impact is at the heart of developer Create's ethos, and the Coal House is no different. So it was central to our creative work, to give the development's branding an urban sustainable heart, making sure all of the key eco-benefits of the new workspace were prominent on the website and all brand messaging.
"For the brand palette, we used a stylish monochrome and green mix, to appeal to our environmentally conscience target demographic, allowing the colours of the new interior styling to sit harmoniously alongside the brand. We designed an urban deco graphic language for illustrations within the brand world, loosely based on the building's architectural fenestrations, animating a series of these patterns for the website, which were also used on interior architecture details."
The website also features side scrolling, motion graphics, and a bespoke video, all of which, the design team says, will help bring the project to life for would-be tenants.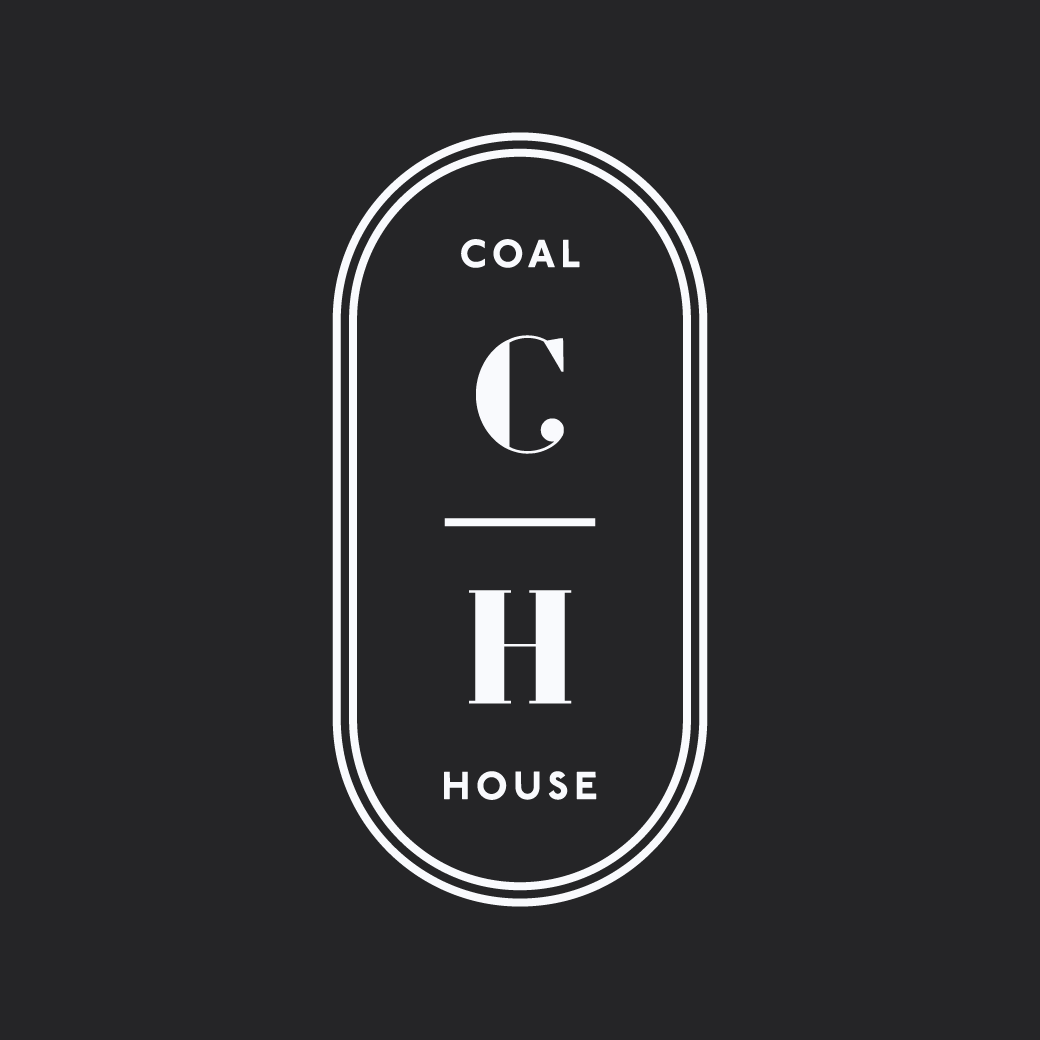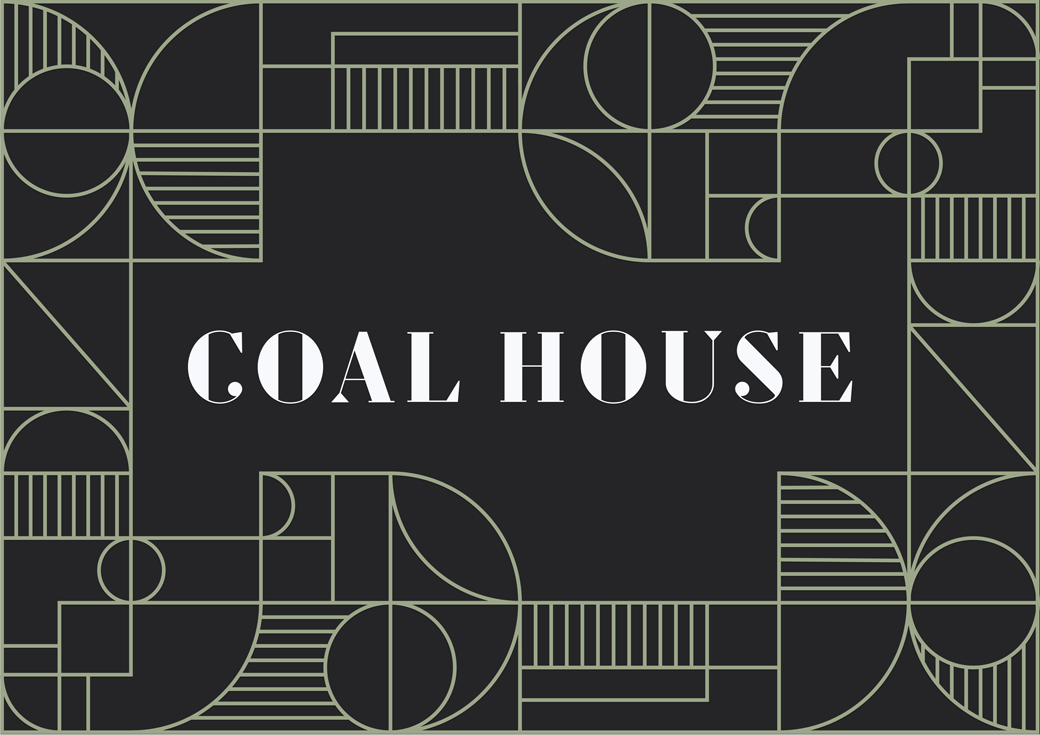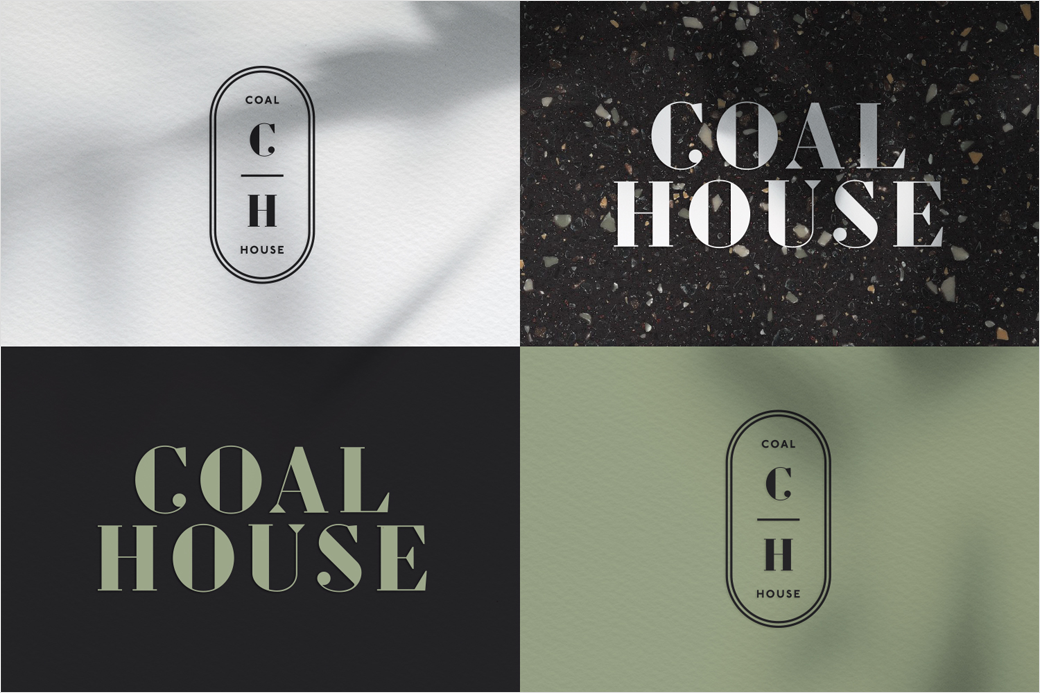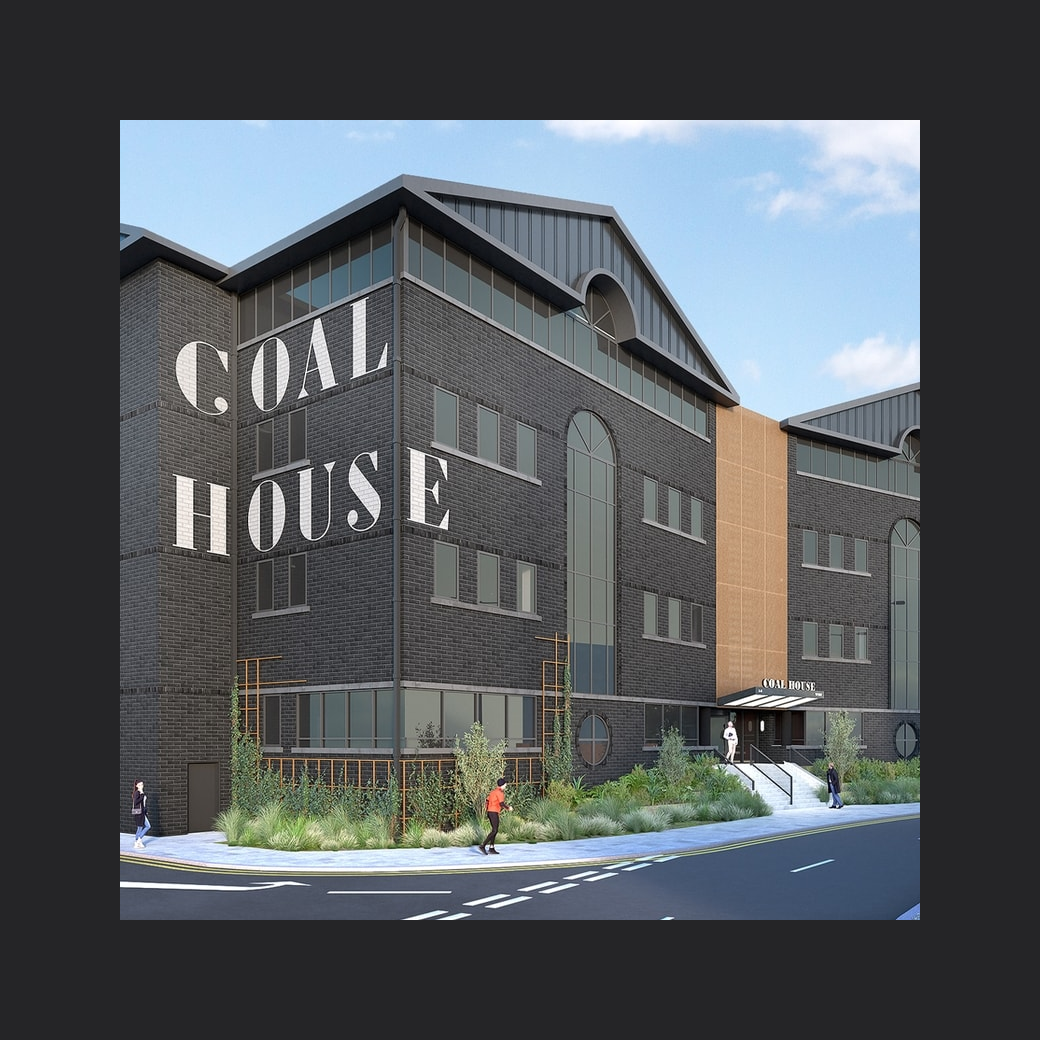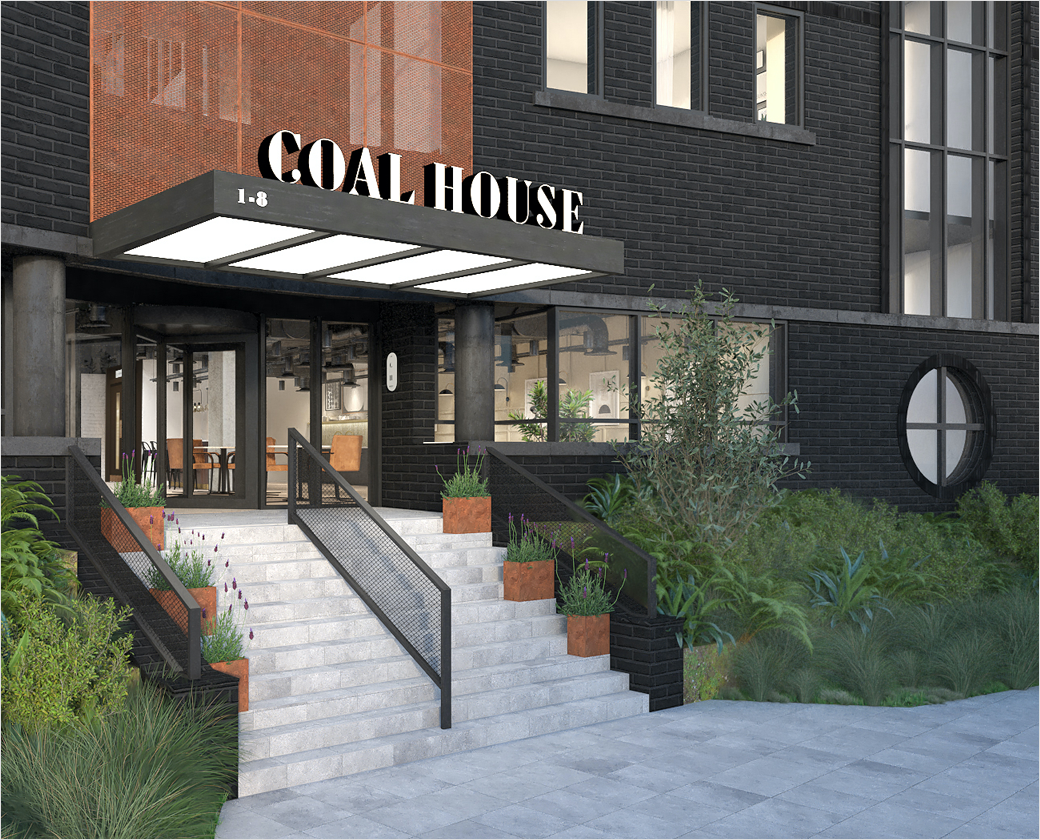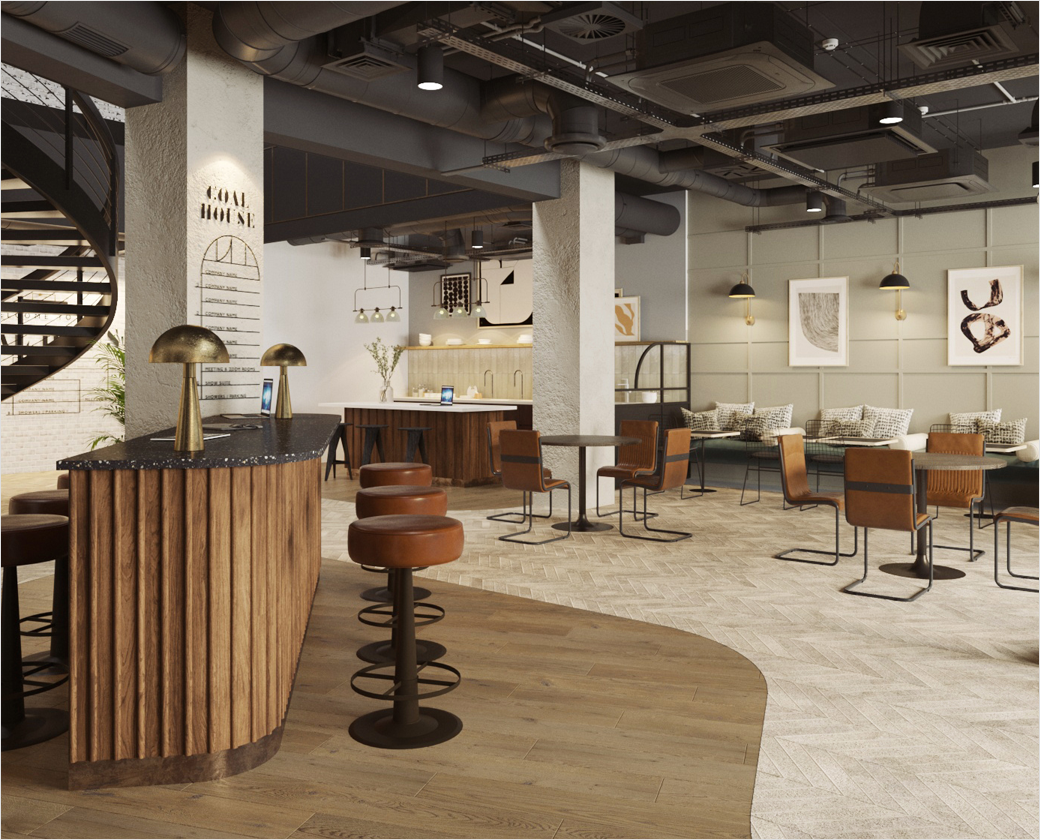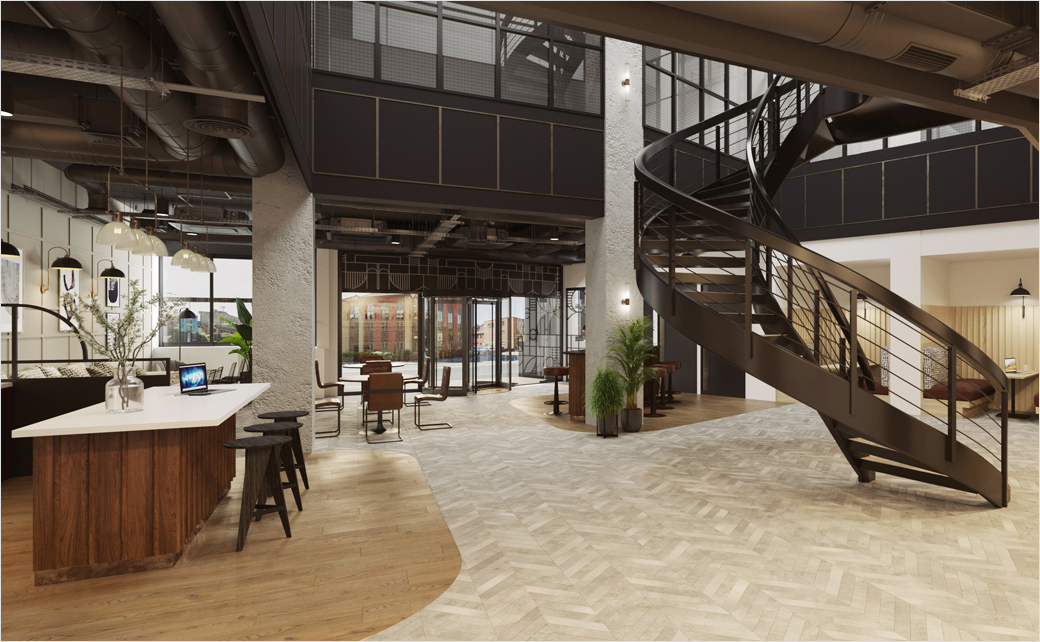 Run For The Hills
www.runforthehills.com