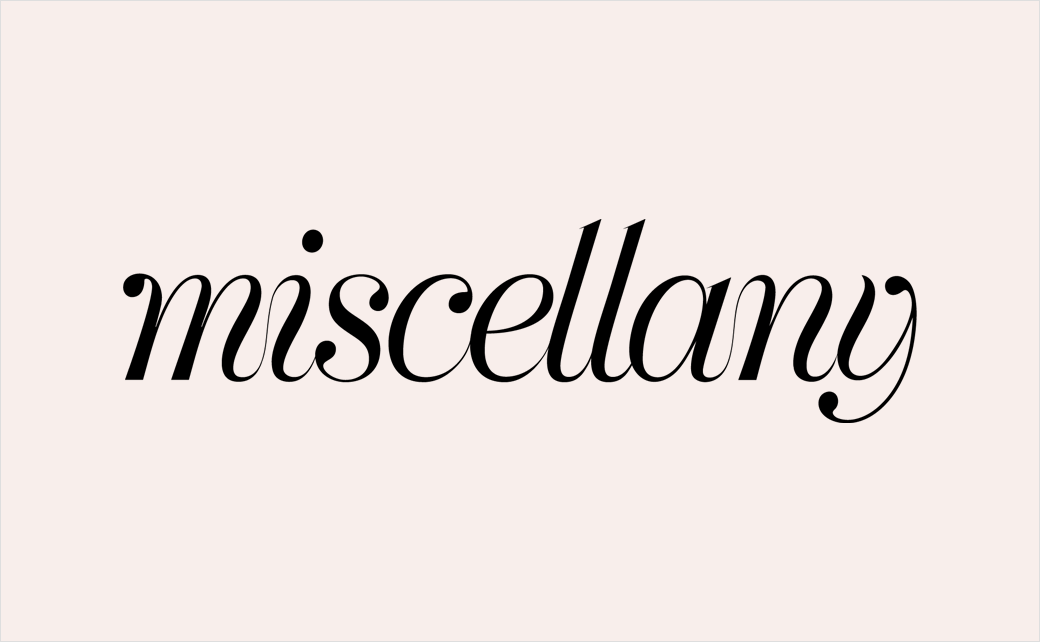 Run For The Hills Unveils Identity for New Sub-Brand – 'Miscellany'
Interior design and branding studio Run for the Hills has unveiled the visual identity and graphics for its new sub-brand – "Miscellany".
The new, high-style online interior design service is claimed to be priced at affordable rates, with a style approach described as "fresh, modern, and edgy".
The London-based agency is known for having designed some of the UK's most notable restaurants and bars, as well as numerous private homes.
"Miscellany, the studio's new diffusion service, allows the design team to work quickly over Zoom with clients on smaller, more contained projects, meaning they can offer their creative expertise at a lower cost. Which makes it perfect for those who might ordinarily think they can't afford an interior designer. The studio's graphics team has been careful not to sacrifice the 'Brit Cool' vibe of the Run for the Hills mothership, but Miscellany is distinctive enough to stand on its own," says the agency.
Overseen by Chris Trotman, founder and design director at Run For The Hills, the brand identity was sketched and drawn completely in-house, and encompasses a website and logo, typography, illustrations, animations, and playful tone of voice.
"We wanted Miscellany to be really creative and graphic as a brand, with its own unique illustration style. Something free and loose that had a sketchy feel to it, but still crisp and tailored. Quick, but not rushed. There's something whimsical about the illustrations, shot through with a touch of femininity, but not overtly so," comments Chris.
"The logo style is sleek and sophisticated, giving the site an editorial feel, almost like a fashion magazine. The typography font used throughout the copy is Ambroise, which is feminine and dainty in the thinner cuts, but in the bolder sizes it has attitude and personality," further explains the design team.
Adding: "The name points to the secrets of what interior designers do to create magic in a space. Miscellany perfectly captures what the studio does when it takes what looks like a miscellaneous collection of items (wallpapers, paint swatches, lamps, rugs, and furniture) and then puts them together in unique ways to create something special. The idea for Miscellany comes from the definition of the word – centred around us curating a collection of different items for clients in cool, unexpected and stylish ways – creating a Run For The Hills 'Miscellany' of gorgeousness."
The website, meanwhile, was created through the web design tool Webflow in collaboration with visual developer Daniel Drabik (Buck Rabbit).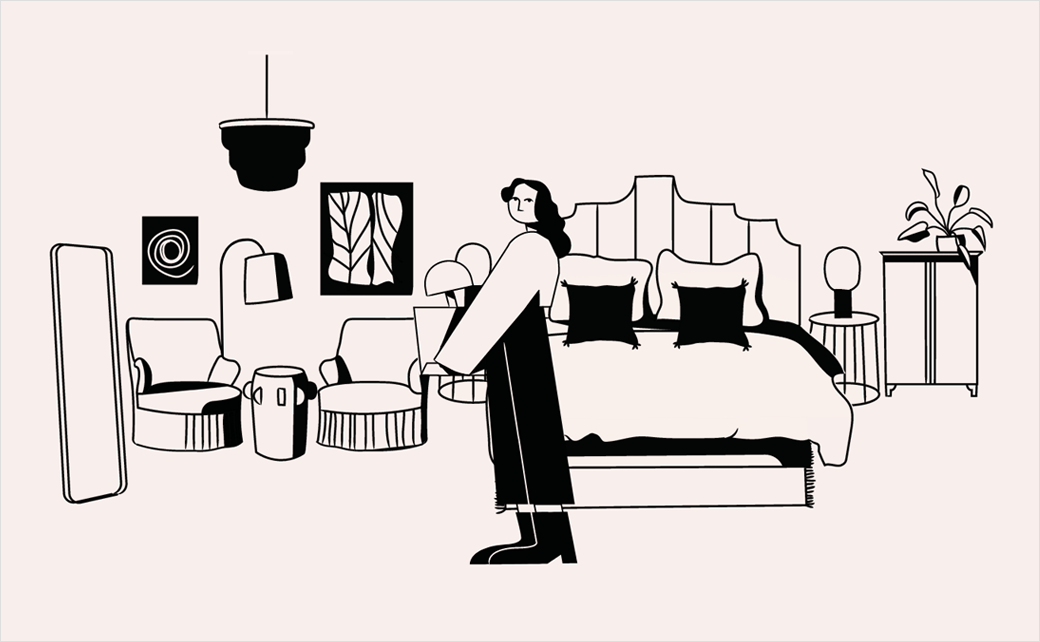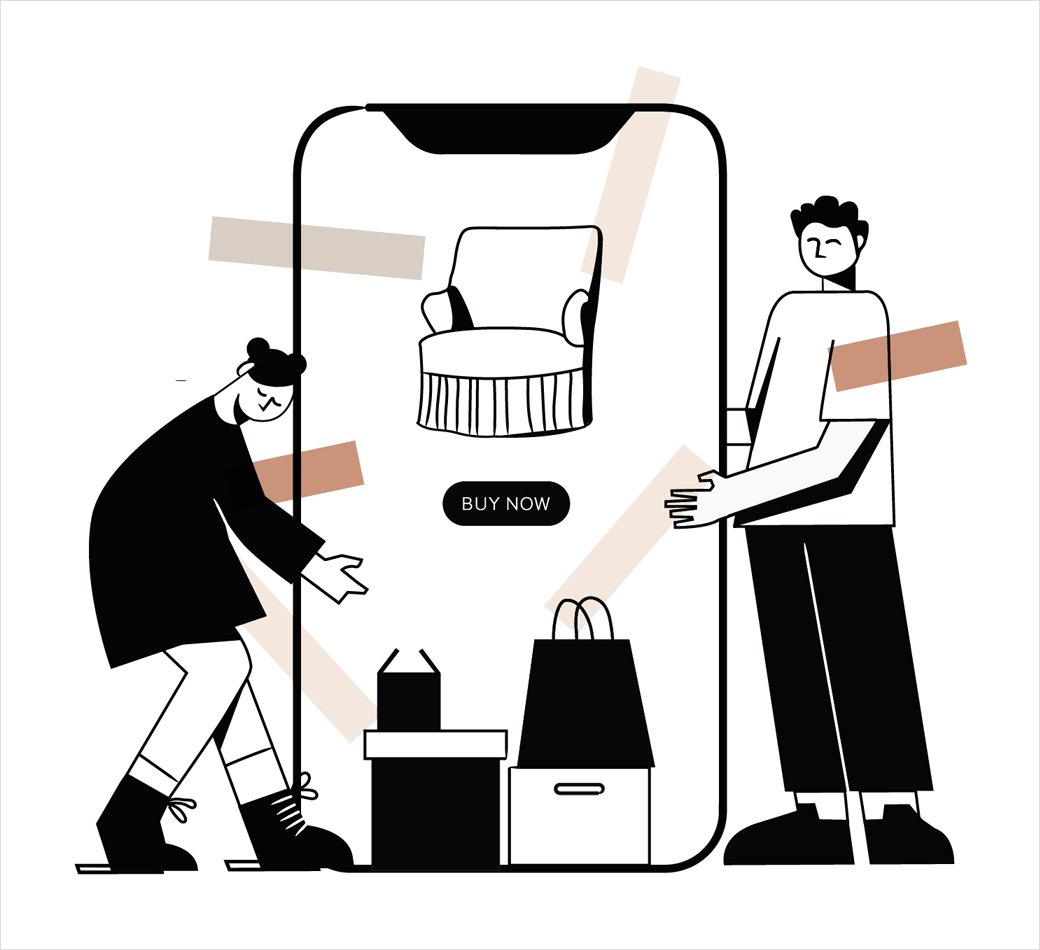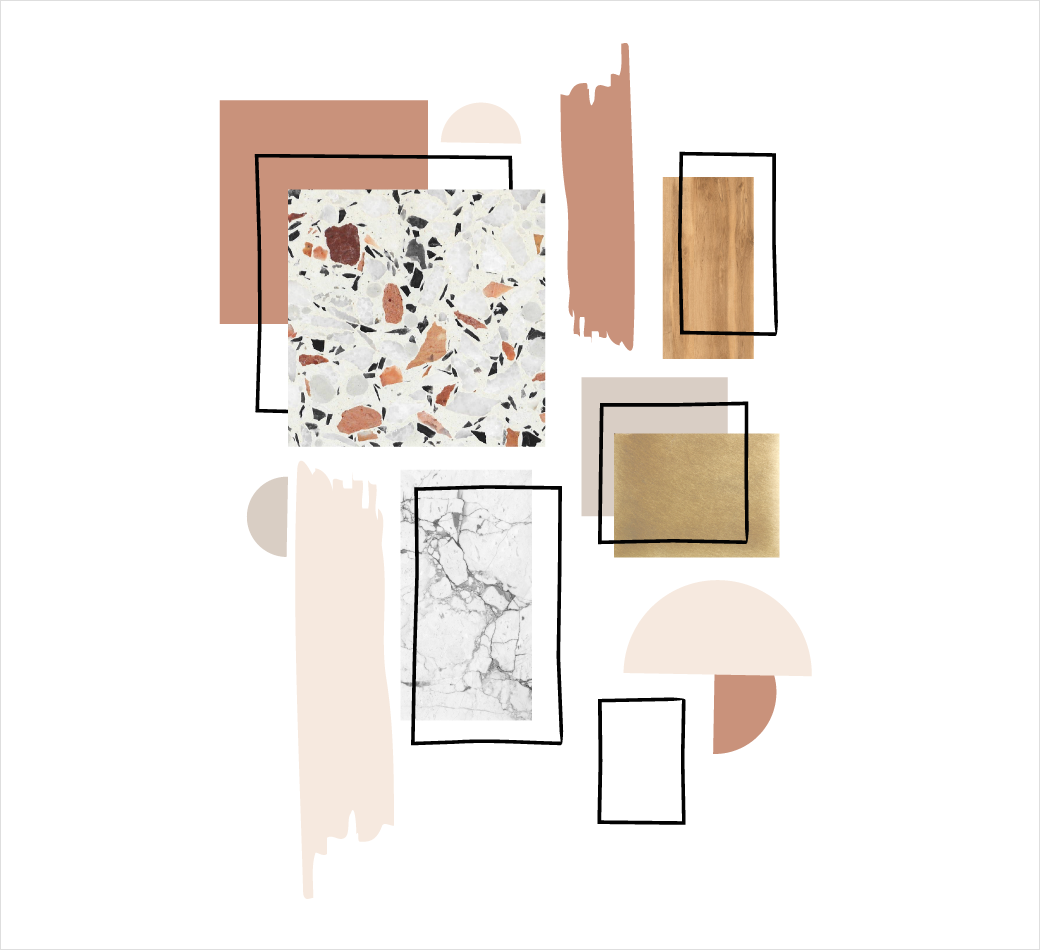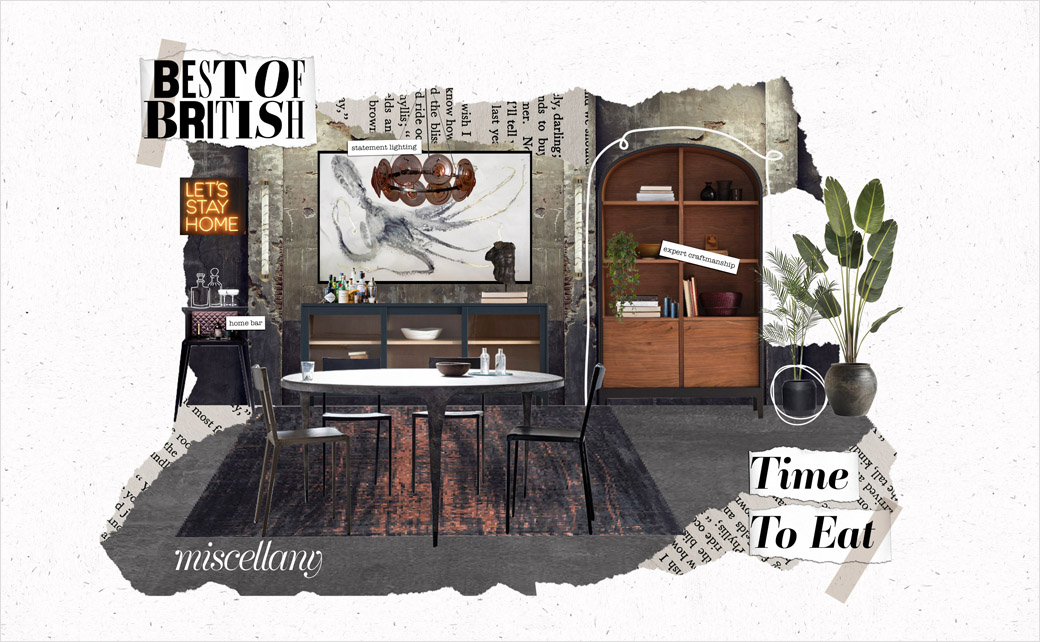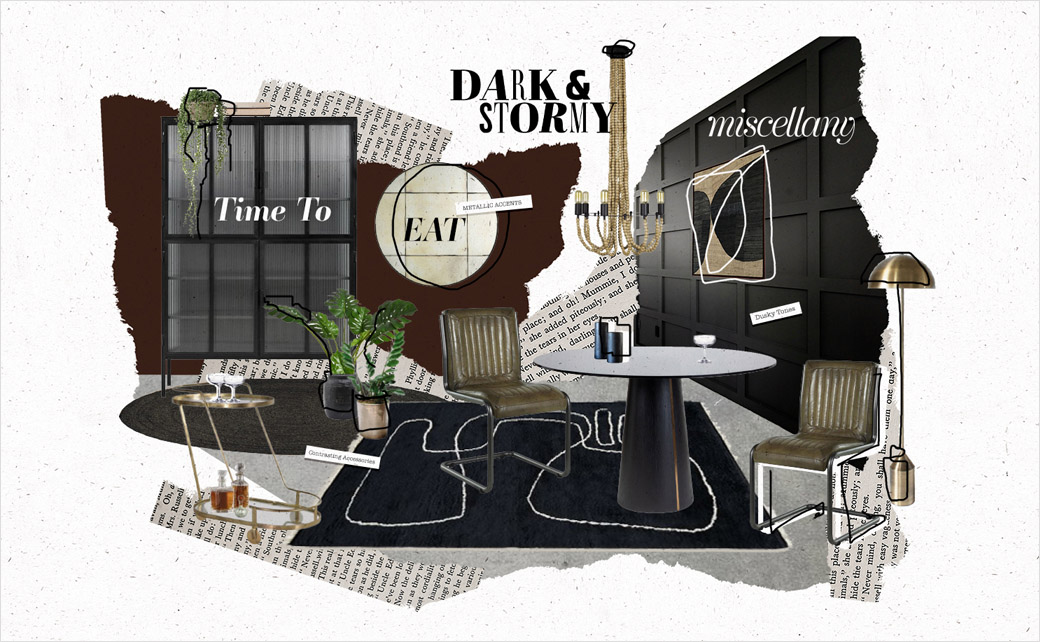 Run For The Hills
www.runforthehills.com