ShopTalk Brands New Homeware Range, 'Trove'
Interior-design house Studio Duggan has launched a new homeware range, with brand identity by London agency ShopTalk.
Dubbed "Trove", the furniture range is available online as well as at a flagship boutique store located in West London.
Studio Duggan says it approached ShopTalk "because it wanted Trove to exist in a beautiful world that would fully reflect its own unique design aspirations and expertise".
ShopTalk, in turn, claims to have created "a layered and intriguing space" that takes "customers on a journey through a mystical world that celebrates the brand at every twist and turn."
"When Studio Duggan approached us, the team expressed a love for majestic animals and exotic prints. We took that creative 'feeling' and turned it into a faraway land – the mystical world of Trove," explains ShopTalk's founder and director, Paul Ferry.
The agency worked alongside illustrator Tatiana De Nicolay to create a series of illustrations for the main logo, including, among other things, a leopard "to represent permanence and timelessness" and a key that not only doubles as a palm tree but also incorporates 'SD' "to represent access to Studio Duggan's expertise".
The ornate logo – in unison with a bespoke serif font – is then utilised across all of the brand's touchpoints, from instore and online signposting, right through to the boxes, ribbons, bags and tags.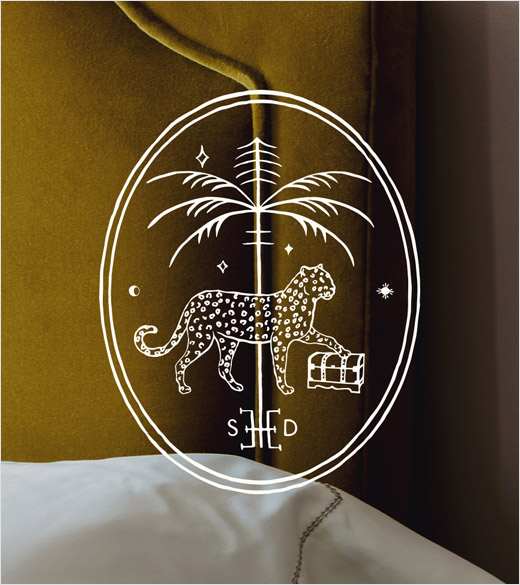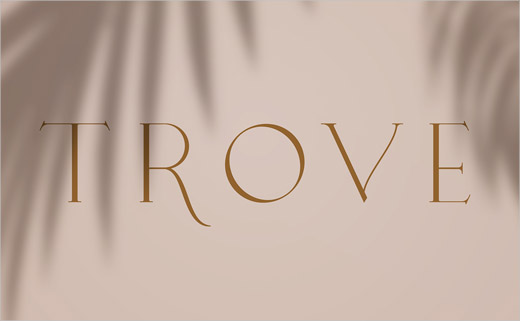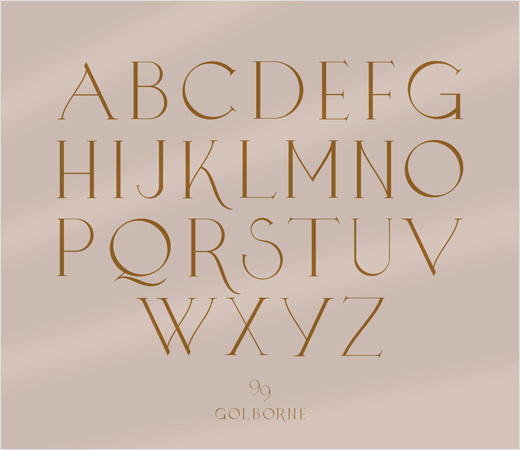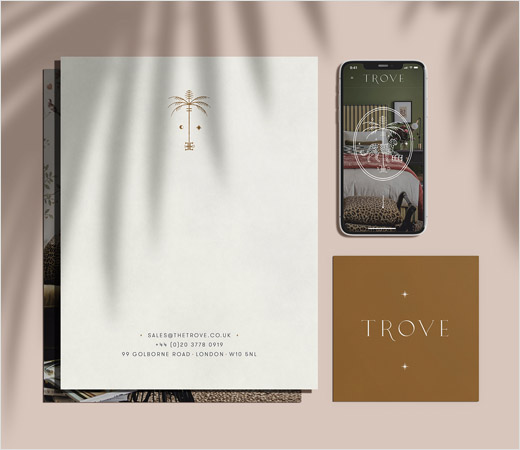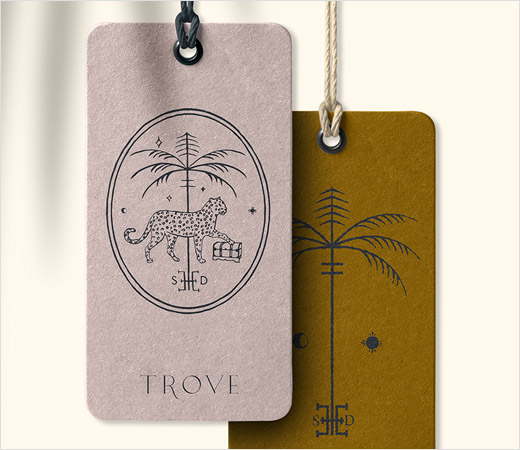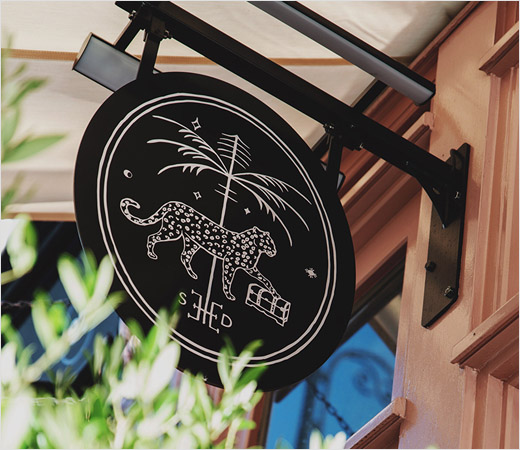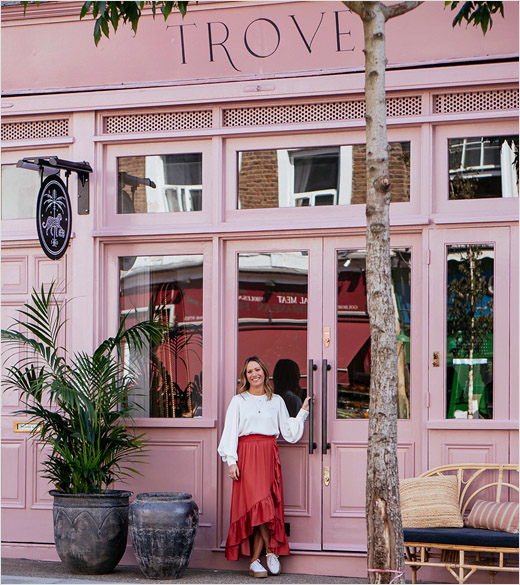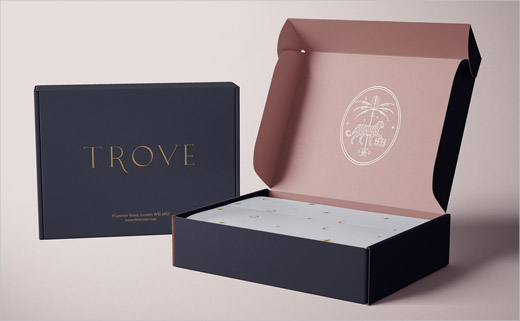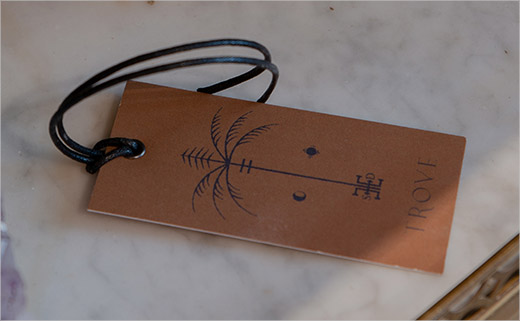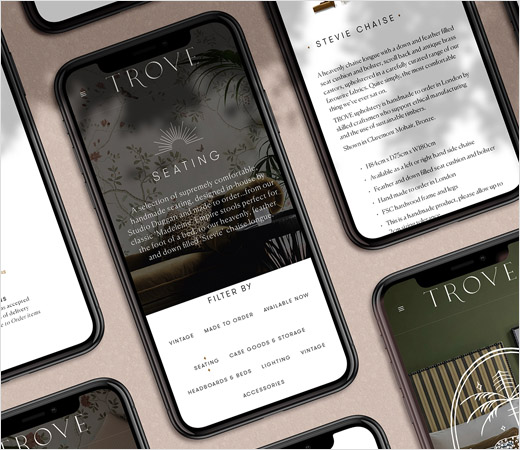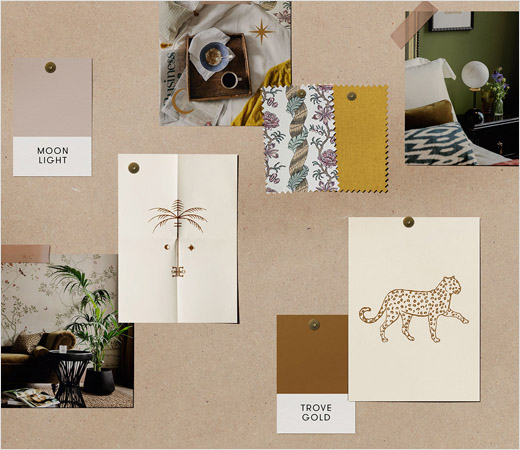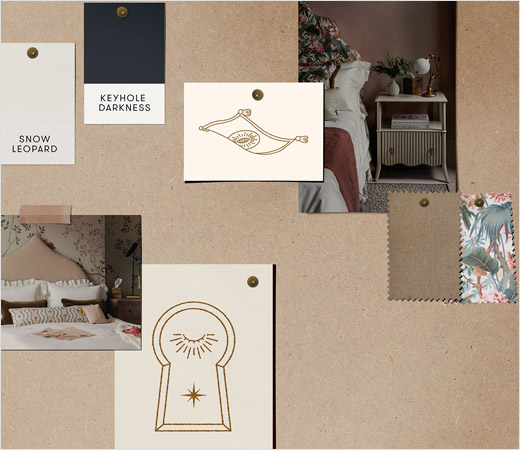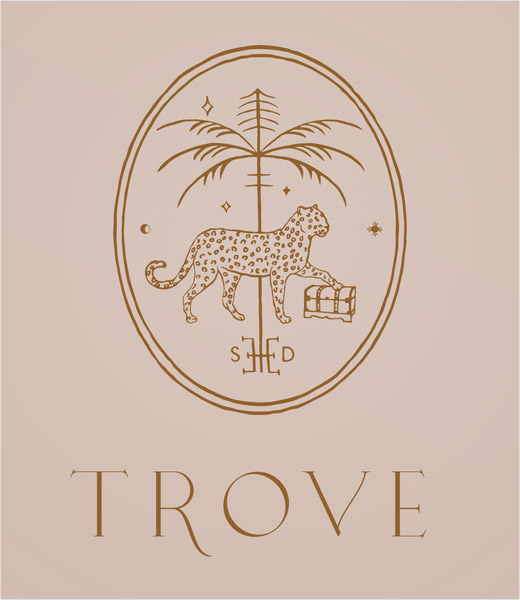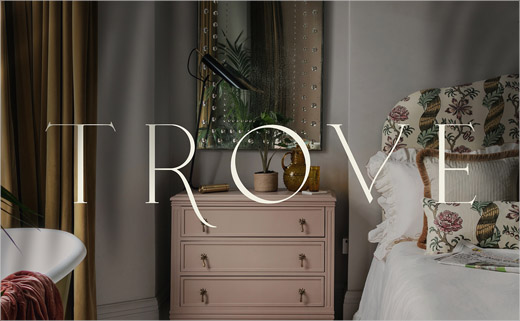 ShopTalk
www.shoptalklondon.com