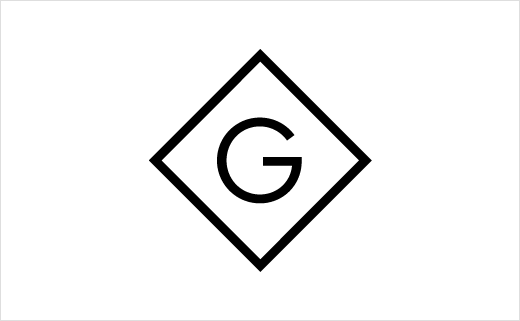 Clothing Brand Gant Reveals New Logo and Visual Identity
Clothing label Gant has unveiled a new logo and visual identity. The new branding is said to be an attempt by the company to reorient itself with prominent American collegiate group, the Ivy League.
Founded in 1949 by shirtmaker Bernard Gantmacher, the brand's button-down 'Diamond G' shirt is said to have become "synonymous" with the Ivy League back in the 1950s.
The new logo therefore sees the letter G enclosed within a diamond shape. An additional sub-brand called Gant Diamond G has also been introduced; this will further bolster two existing sub-brands, namely, Gant Originals and Gant Rugger.
The print campaign includes five advertisements featuring black and white portraits of graduates from Ivy League universities. Each donning an "iconic" Gant shirt, the graduates include Pulitzer Prize poet Tracy K. Smith; CEO of digital agency Whole Whale, George Weiner; founder of eye-clinic Unite For Sight, Jennifer Staple-Clark; painter Natvar Bhavsar; and rainforest advocate, Mark Plotkin.
A brand film showing a character living on an Ivy League campus has also been produced; the video further details the history behind the Diamond G shirt.
The new look has been created by advertising agency BETC in collaboration with both Essen International and Gant's in-house design team.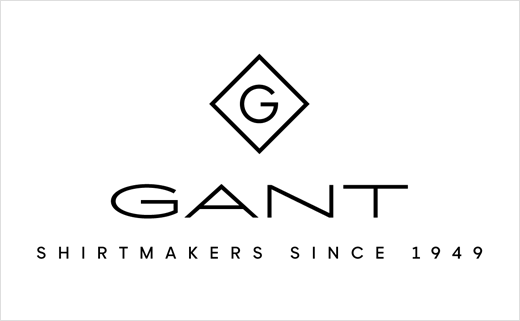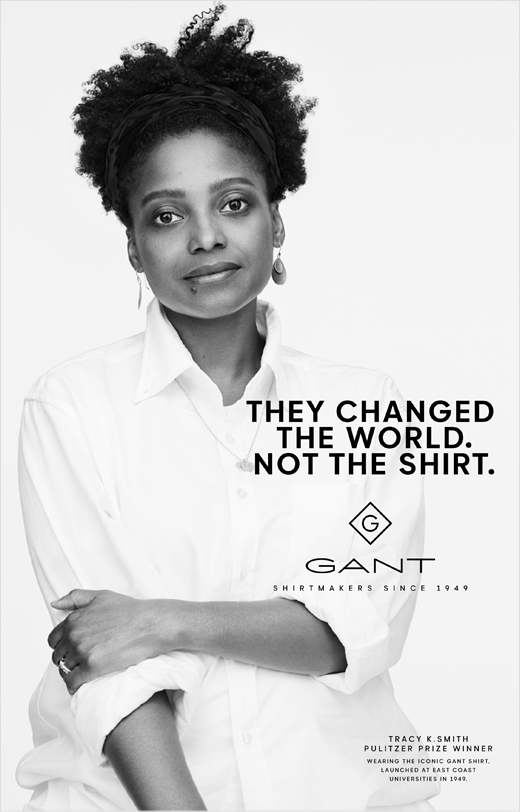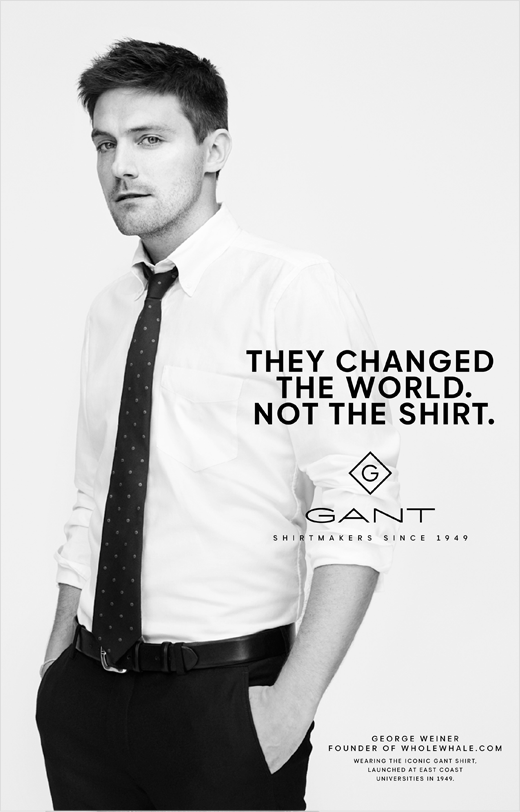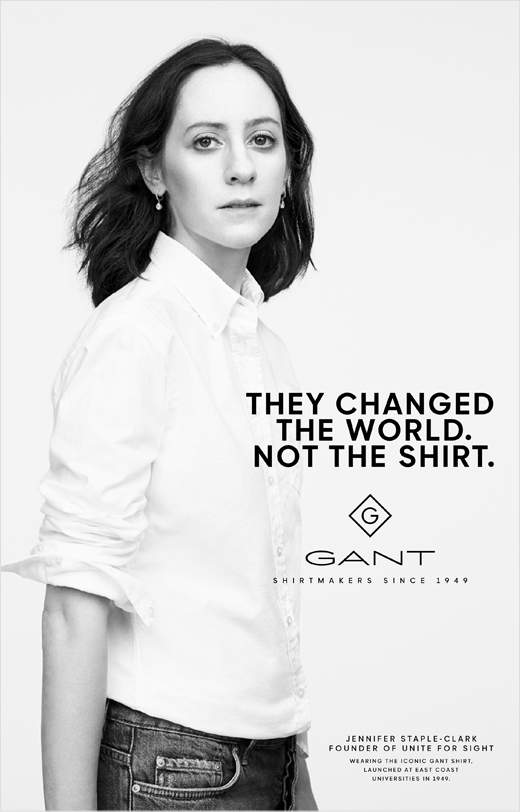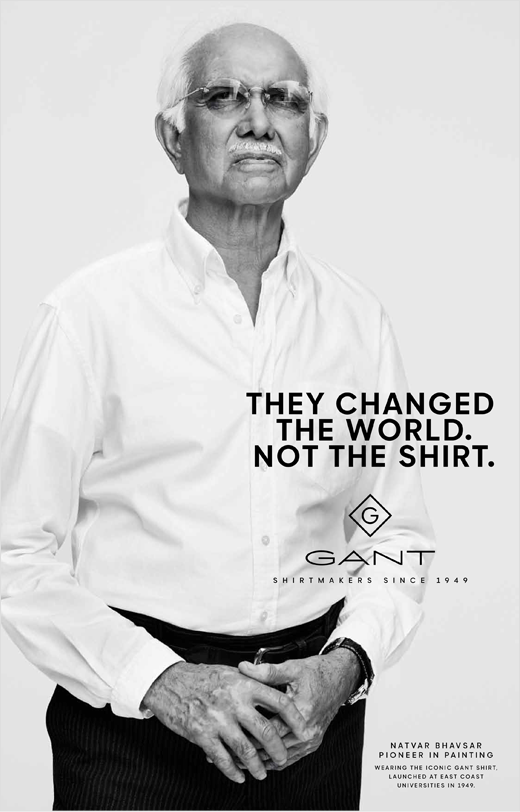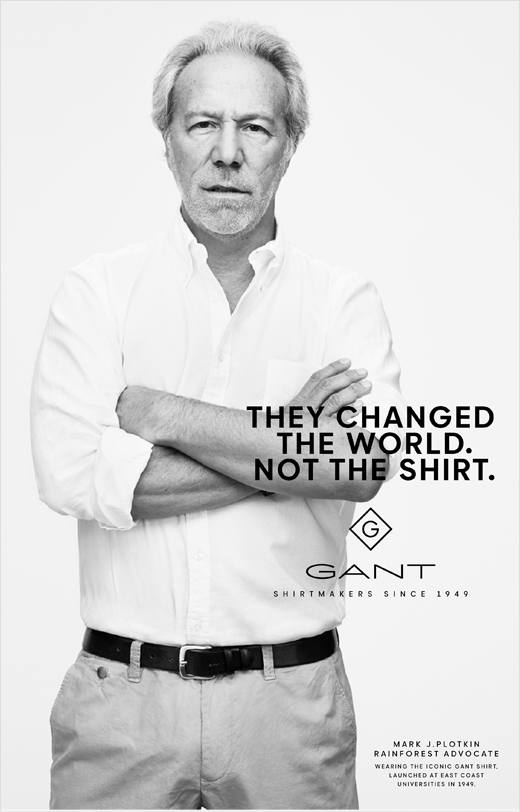 Source: Gant