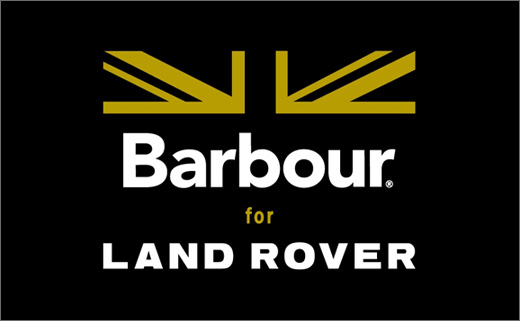 Barbour and Land Rover Launch New Fashion Brand
Barbour and Land Rover have announced their first clothing collaboration for Autumn Winter '14. This is the first time that the two brands have officially collaborated.
The result is a range of men's and women's apparel collaboratively designed and developed by two British brands forming: 'Barbour for Land Rover' collection.
Said to be inspired by Land Rover's car design, the two ranges – called "Country Lux" and "Black Label" – aim to represent a modern interpretation of "rural traditions".
Steve Buck, Managing Director, Barbour said "There is a strong synergy between Barbour and Land Rover – we are both established British brands, renowned for our understated style and synonymous with the British countryside."
Robin Colgan, Land Rover Global Brand Director, said "This partnership fits perfectly with the Land Rover brand; both marques are revered for their all-terrain and all-weather resilience allowing customers to go about their business whatever the conditions."
The collections will be available from August 2014 and will be retailed through Barbour and Land Rover distribution channels worldwide.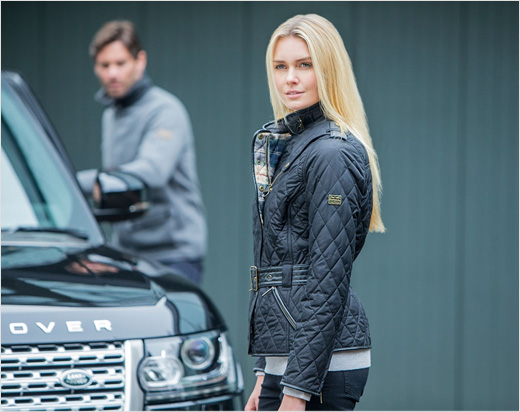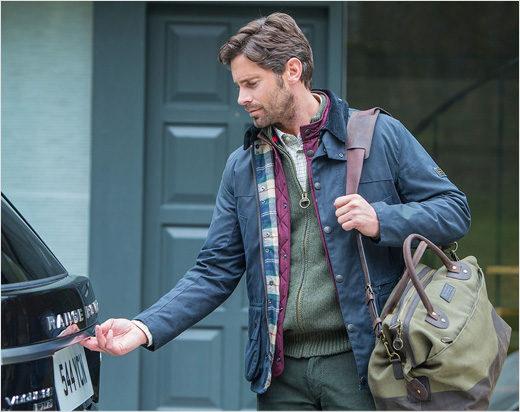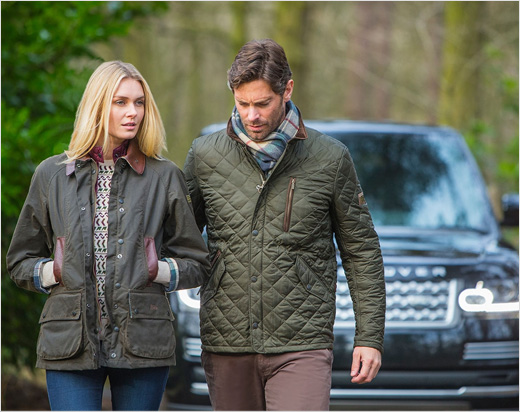 Source: Land Rover