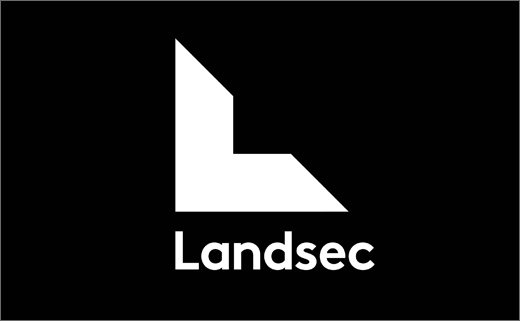 Pollitt & Partners Rebrand Land Securities as Landsec
Creative agency Pollitt & Partners has worked with Land Securities, said to be the UK's largest listed commercial property company, to overhaul its brand to create Landsec.
The business currently has a portfolio valued at over £14bn which includes some of the UK's most recognisable assets including Nova, Victoria, Bluewater shopping centre and Trinity Leeds.
Pollitt & Partners were chosen to create a new brand for Landsec, giving the company an identity, a voice, and a narrative it needed while also acknowledging its heritage and the journey it has been on since the 1930s.
As a result, the new name for the company, Landsec, is a contemporary update rather than a complete departure from the original name. Similarly, the new logo maintains but evolves the 'cornerstone' concept of the FTSE 100 business's previous logos.
"A bespoke font was also created with an open, modern style to complement the geometry of the logo and reflects the company's strong personality," explain the designers.
Barry Tranter, design director at Pollitt & Partners, who headed up the brand strategy, creation and implementation, adds, "The cornerstone sits at the heart of the new brand. As well as representing experience and experiences as the foundation at Landsec it influences the visual style throughout."
The agency also created a set of comprehensive brand guidelines, redesigned all internal communications and launched the brand with an integrated internal campaign.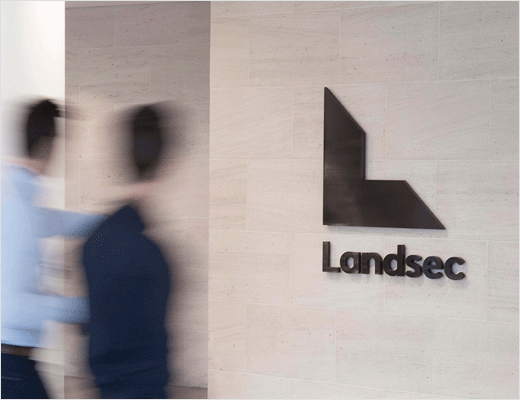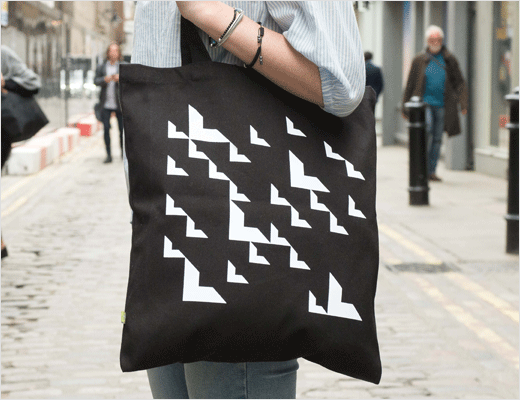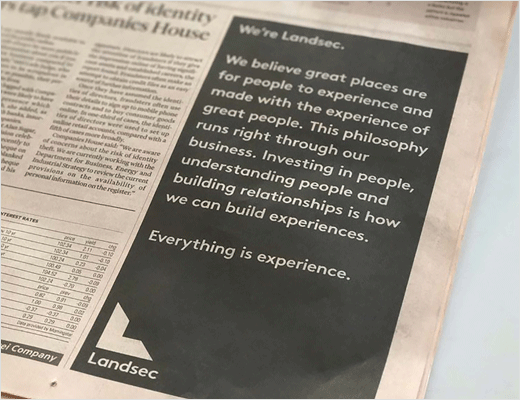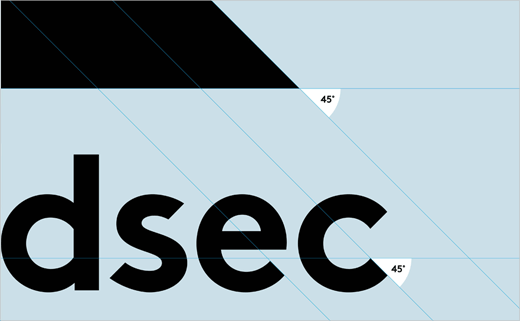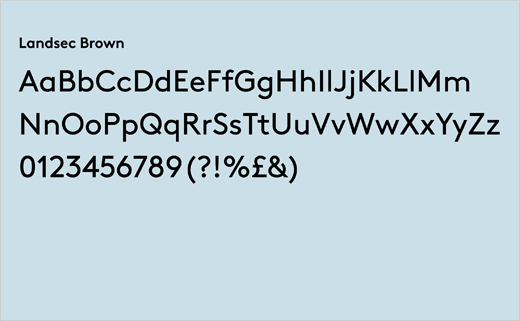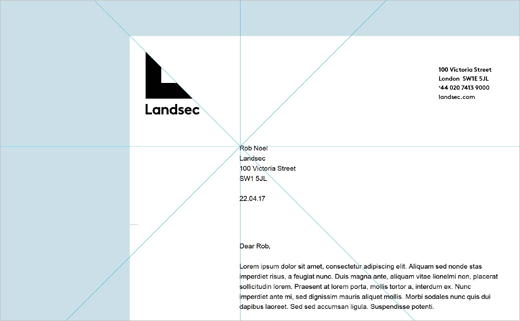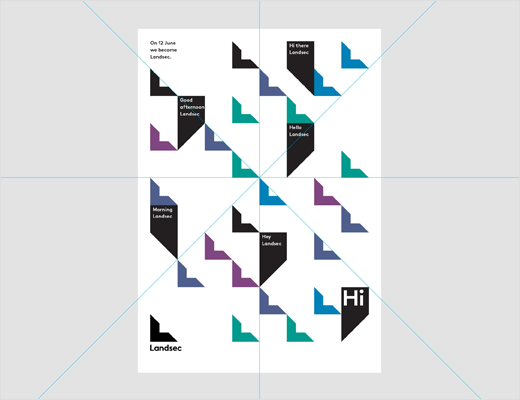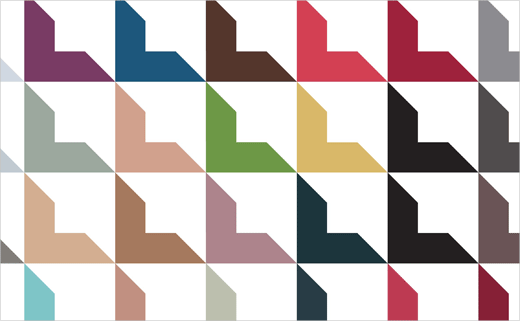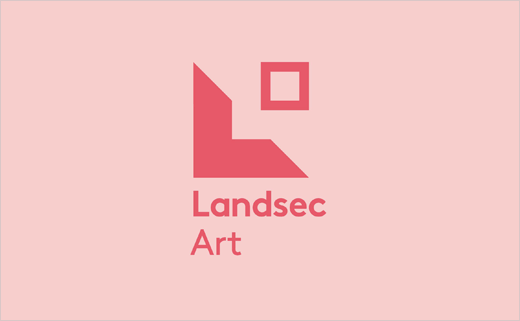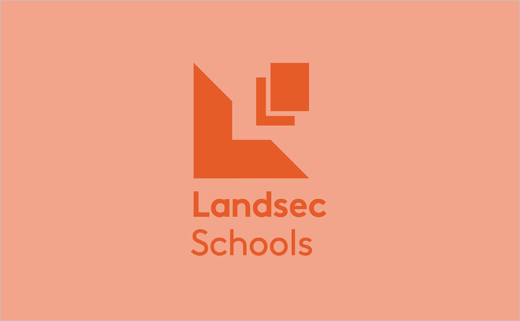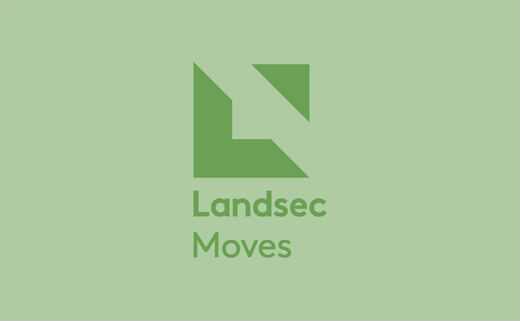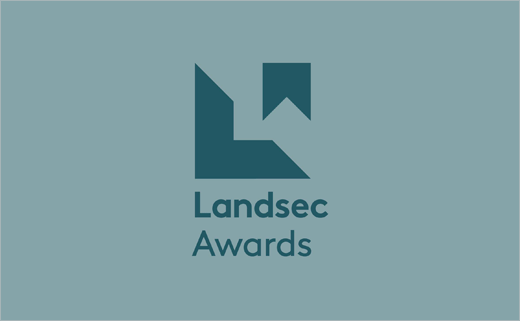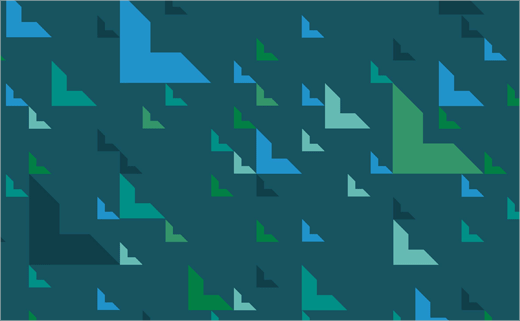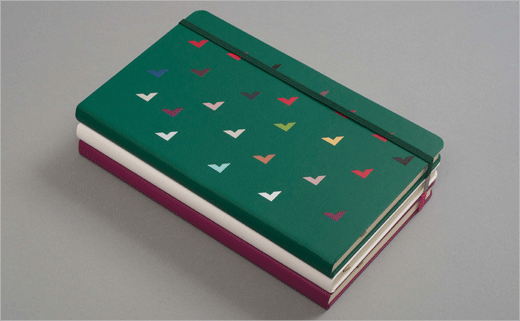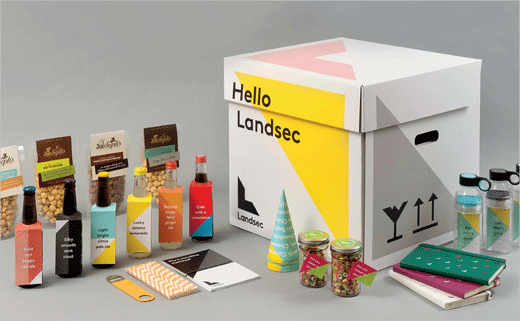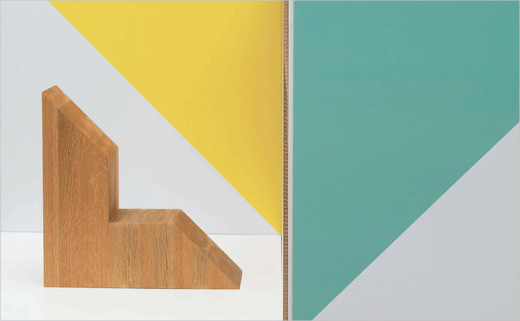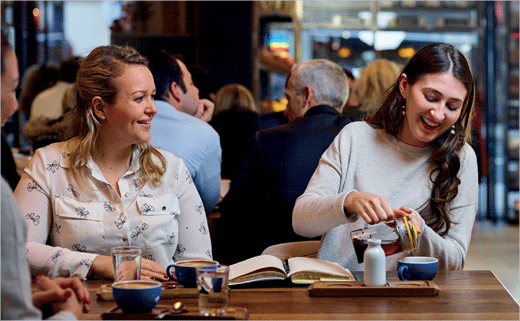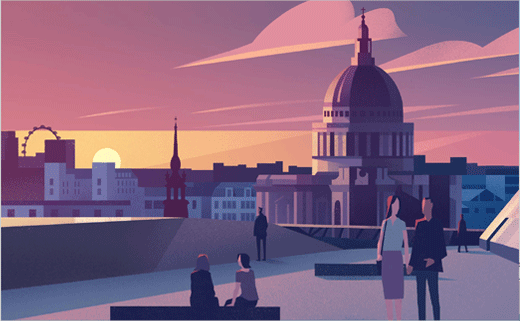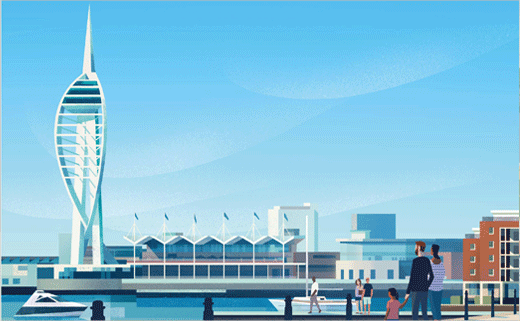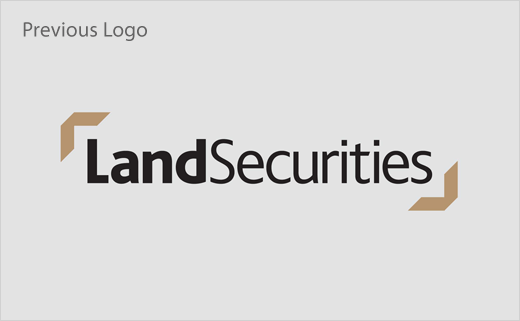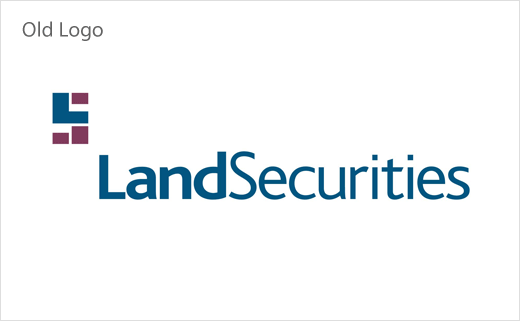 Pollitt & Partners
www.pollittandpartners.com