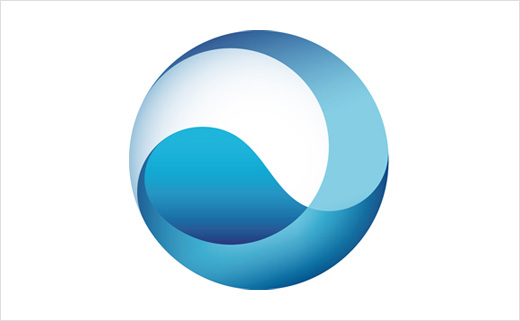 Instinctif Partners Help Rebrand UK LPG Supplier, 'Autogas'
Drivers looking for an alternative to petrol and diesel are to be tempted back to another well-known fuel source following a major rebranding exercise by liquefied petroleum gas (LPG) supplier Autogas.
The new brand identity is to be rolled out across the company's 215 refuelling sites across the UK, which are said to be used by more than 150,000 drivers whose vehicles are powered by LPG.
In addition, the company has also launched a brand new website which provides motorists with information about the various benefits of using LPG autogas, as well as helping them find a specialist service centre that can convert their car to run on the fuel.
"LPG autogas provides motorists with a breath of fresh air and we're delighted to launch our new identity which reflects these attributes much more closely," explains Linda Gomersall, general manager, Autogas.
Established in 2000, Autogas is a joint venture between Shell and Calor. The two parent companies engaged Public relations consultancy Instinctif Partners to carry out the rebrand.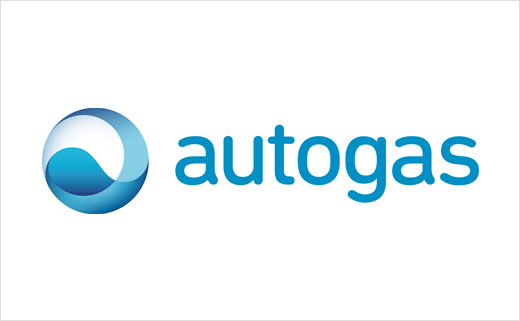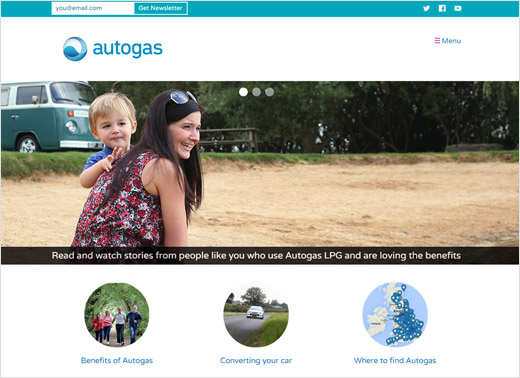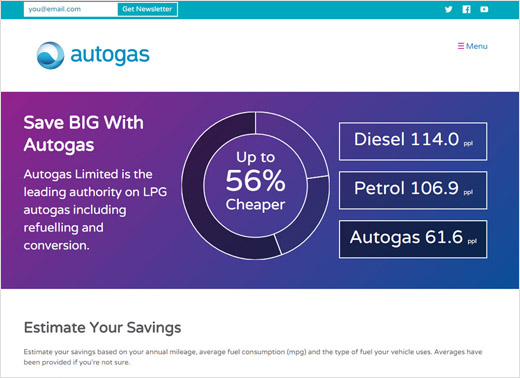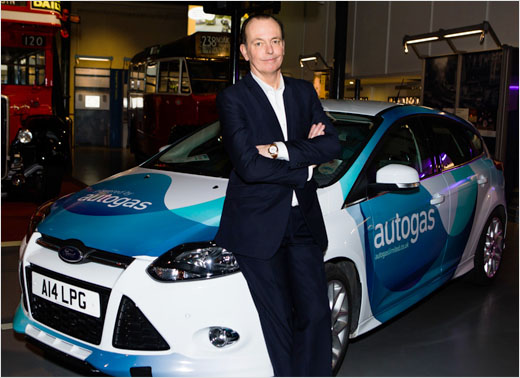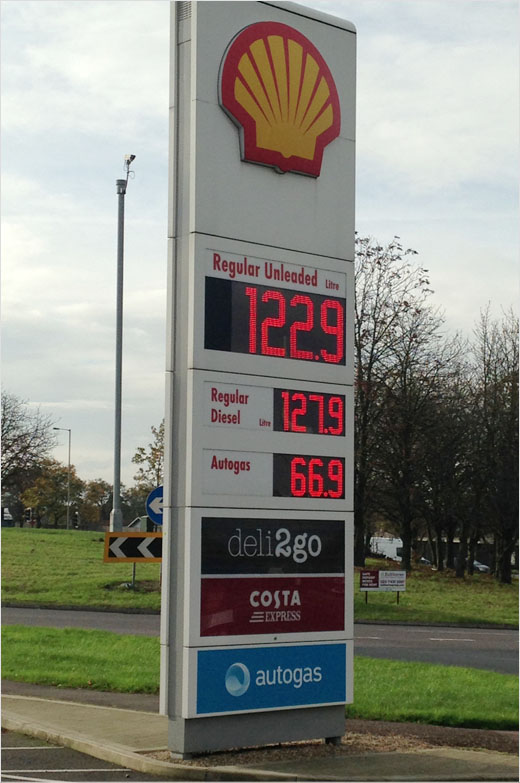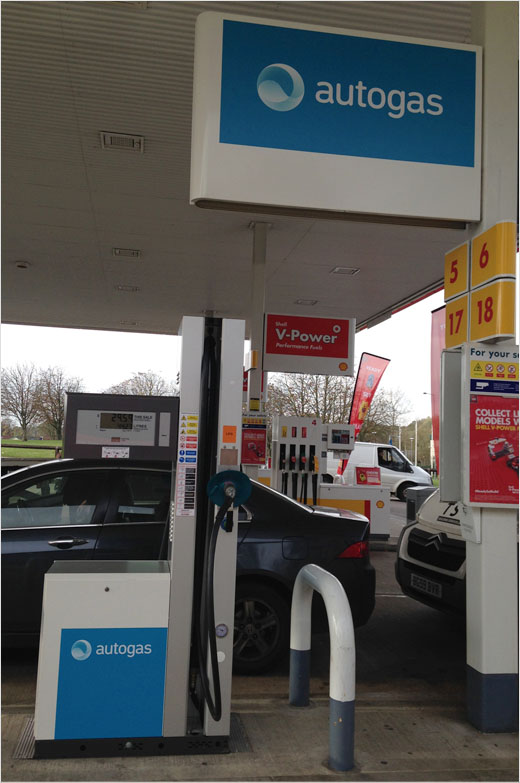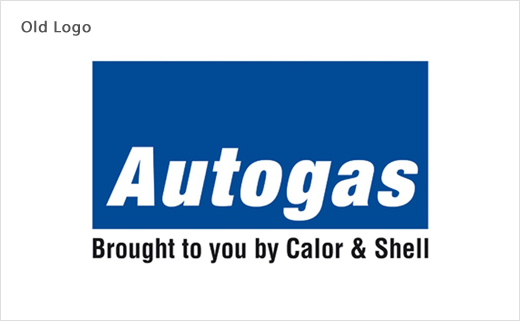 Source: Autogas