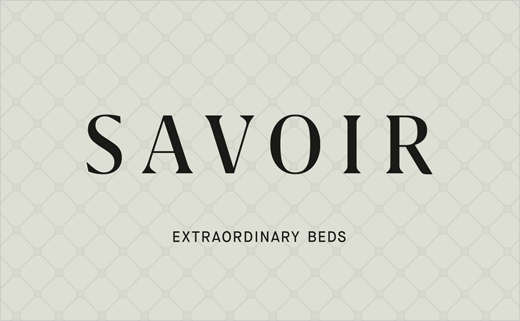 Without Rebrands Luxury Bedmaker, Savoir
London design studio Without has rebranded Savoir, which is claimed to be "the world's most luxurious bedmaker".
The company has been making beds since 1905, when it was set up to supply The Savoy Hotel in London. Each bed is said to be custom-made in the UK using only high-end natural materials, and with one craftsperson per customer.
"We visited the Savoir workshop and were impressed to find a place of focus and calm, where skilled craftspeople use traditional techniques and natural materials to create products that last a lifetime," says creative director of Without, Roly Grant. "We wanted to bring to the fore Savoir's commitment to artisanal excellence by simplifying its offering and showing how a 'slow' world of traditional techniques and materials, one that values craft, comfort and luxury, is conducive to unparalleled sleep quality."
As a result, Without streamlined the Savoir bed portfolio into four distinct types – No1, No2, No3, No4 – taking the consumer from "opulent-starter to super-luxury". A redesigned website then heroes each of the models as well as detailing what is claimed to be a 120-hour manufacturing process.
The online environment further aims to highlight the 'Britishness' of Savoir, and includes visual elements such as an original trellis ticking pattern designed by none other than Lady D'Oyly Carte, wife of company founder Rupert.
Without was also responsible for brand and product naming. A decision was therefore made to replace the previous 'Savoir Beds' brand name with 'Savoir', while a redrawn logotype is paired with a monogramed 'S' entwined with '1905' for use on products like bed linen and other accessories, and which is also used as a quality-assuring detail on the beds themselves, for example, on tacks and leather tabs.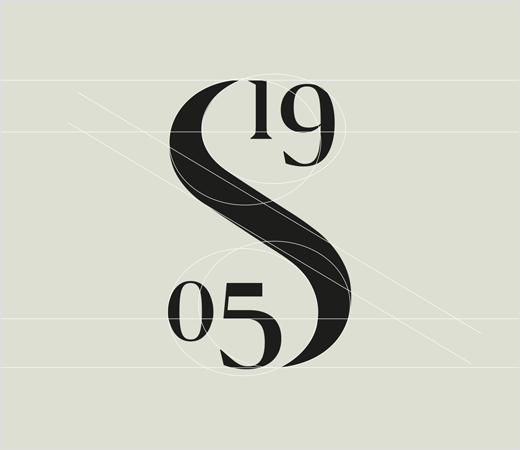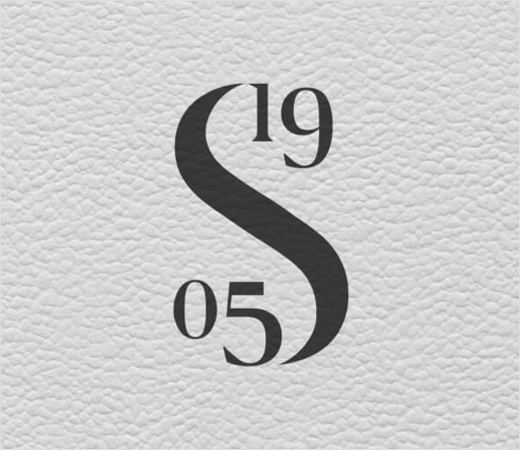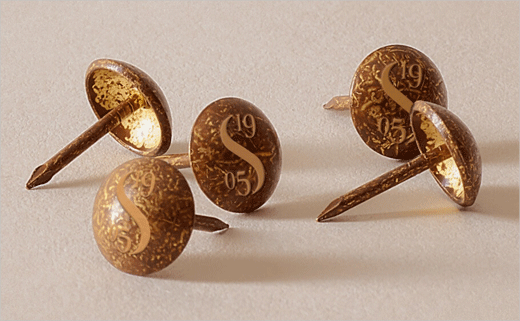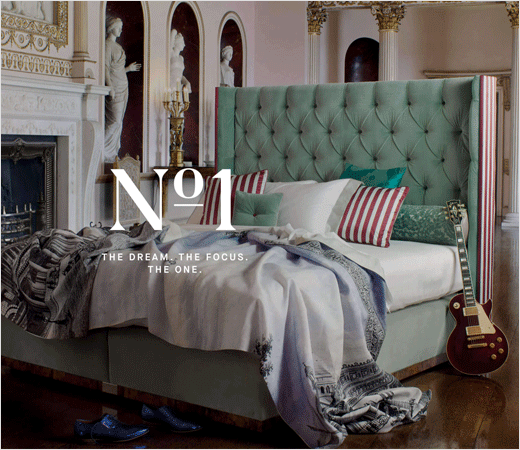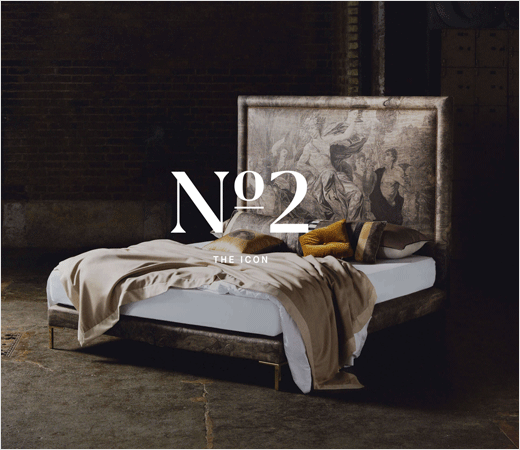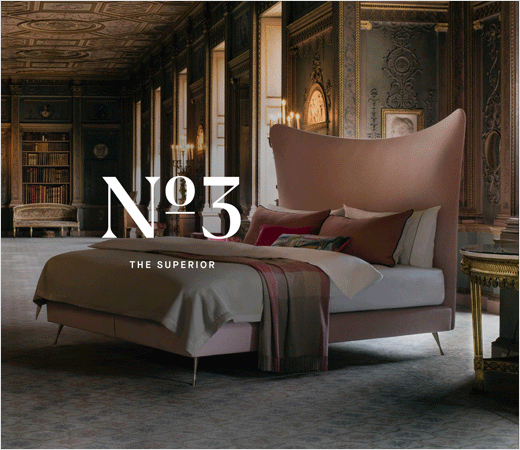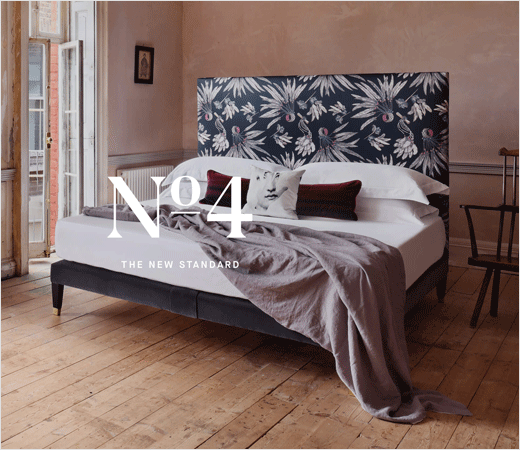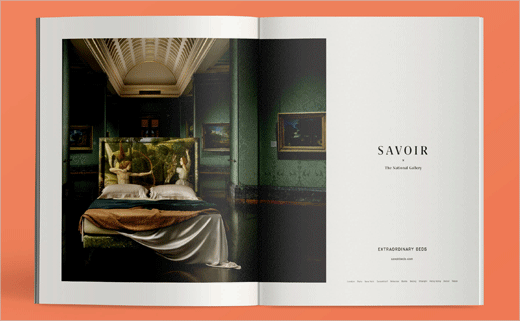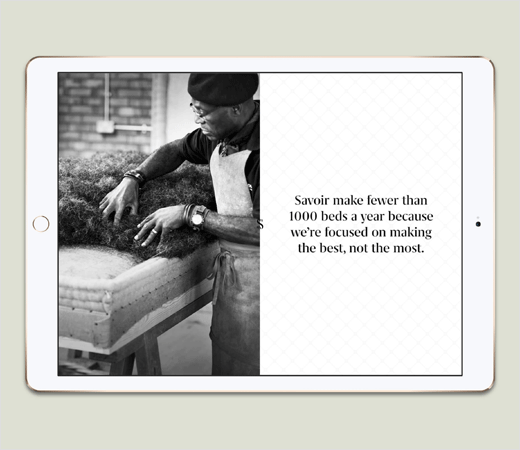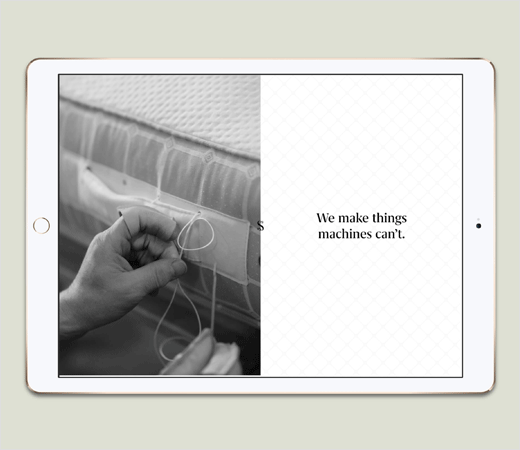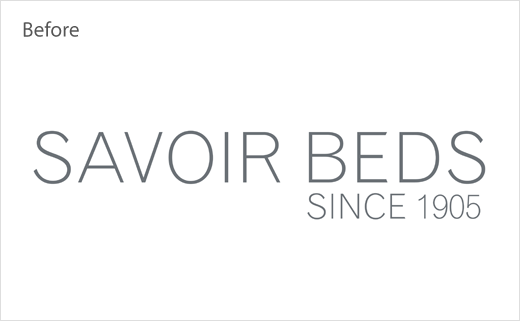 Without
www.without.studio