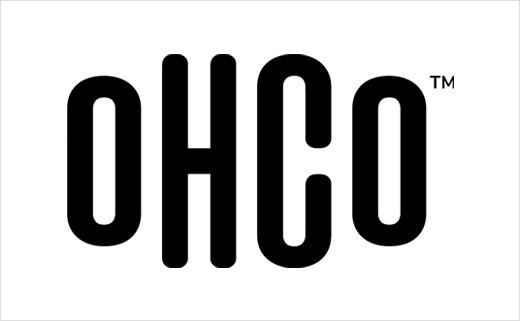 Luxury Massage Chair Brand Gets New Name and Logo
Colorado-headquartered furniture manufacturer FFL Brands has revealed a new name and brand identity for its luxury massage chair lineup.
Designed by former Ferrari car designer Ken Okuyama, the M.8LE, M.8 and new R.6 are claimed to be "the world's most meticulously designed and technologically advanced full-body shiatsu massage chairs", and will be marketed under the new "OHCO" brand starting initially in the USA.
"Visually, the new logo is designed to invoke feelings of tranquillity, calmness and peace. The typography epitomises fluidity, and the deliberate placement of the letter 'O' at the beginning and end of the word symbolises flow, timelessness and abiding wellness. The logo also speaks to the company's ties to the ancient Eastern traditions and sensibilities that are built into all OHCO products. Practically, the OHCO name is also easily and consistently pronounced in all countries and all languages," said a company spokesperson.
"We are excited to unveil OHCO, an elegant brand name that will come to represent the many ways we bring preeminent design and proprietary innovations and functions to the massage chair market," added company founder and CEO, Cliff Levin. "We believe OHCO exemplifies the ultimate balance of strength, elegance and serenity".
Replacing the old brand name DreamWave, the new OHCO identity is expected to be rolled out in other countries around the world in the coming months.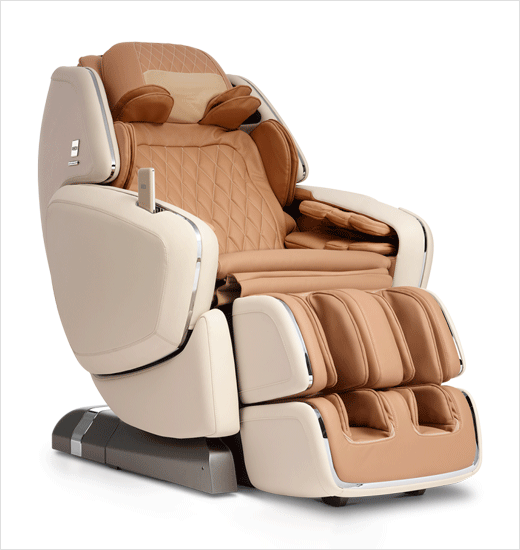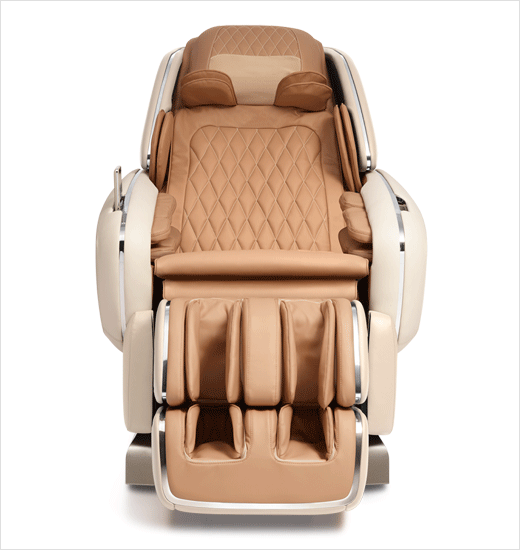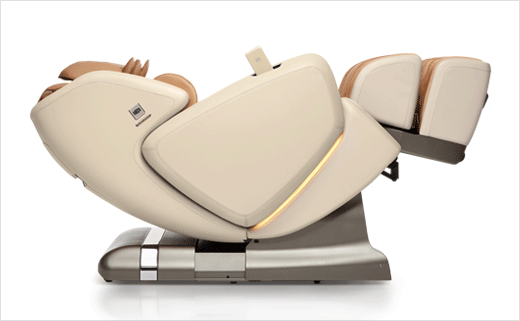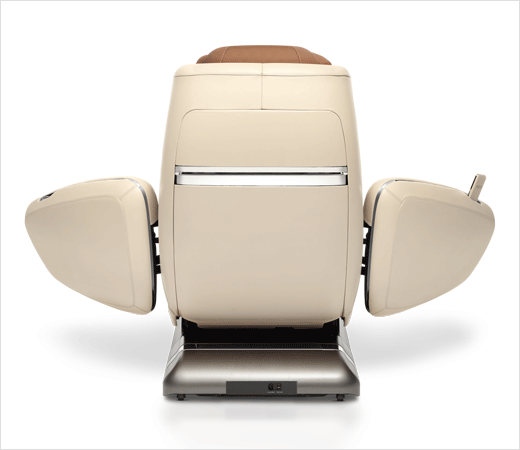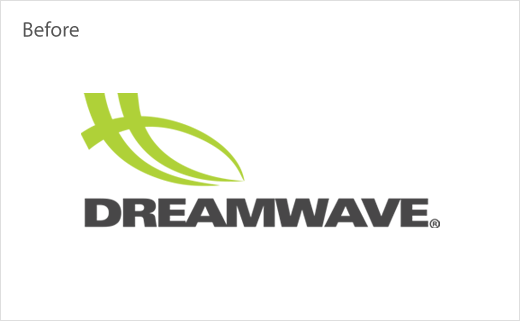 Source: FFL Brands