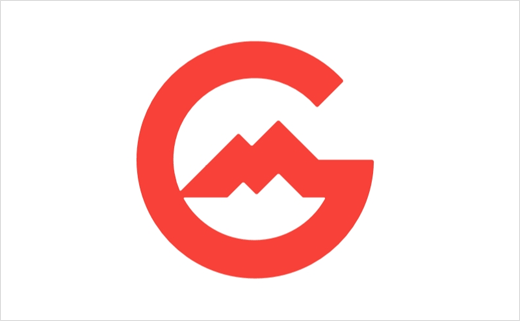 Sports Brand Gordini Reveals New Logo Design
Snow sports hand-wear manufacturer Gordini has debuted a new logo, website, creative campaign, and product line as part of a major brand refresh.
The new logo – created by California-based Libre Design Studio – is claimed to represent Gordini's "alpine origins", with a mountain range detail that alludes to the manufacturer's Vermont roots, where the company was founded back in 1956; the glove-maker's headquarters remain in what is known as the "Green Mountain State".
"We were extremely excited to have a meeting of the minds to bring to light what the Gordini brand stands for through its redesign," says Justin Heit, founder of Libre Design Studio. "Here at Libre, we look to push boundaries creatively. We looked to tie in elements that would emphasise the products' relationship with nature and invoke the worlds in which they are used to create a visual story for the brand."
"Working with Libre was an inspiring process as we looked to update our branding while preserving the heritage that stands behind our mark," adds David Gellis, president of Gordini.
The company's new visual identity is expected to be on full display tomorrow when the Outdoor Retailer tradeshow gets underway in Denver, Colorado.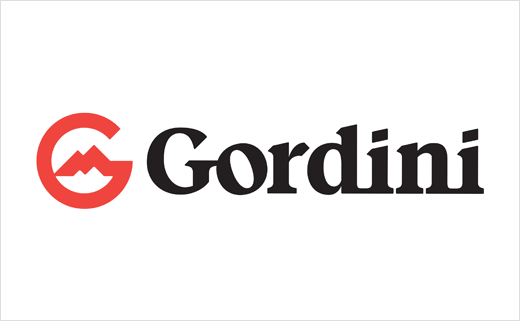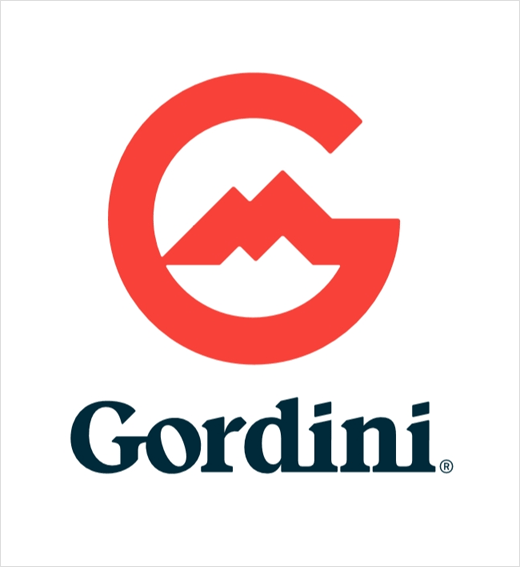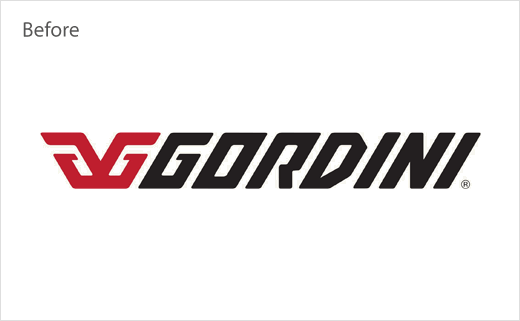 Source: Gordini