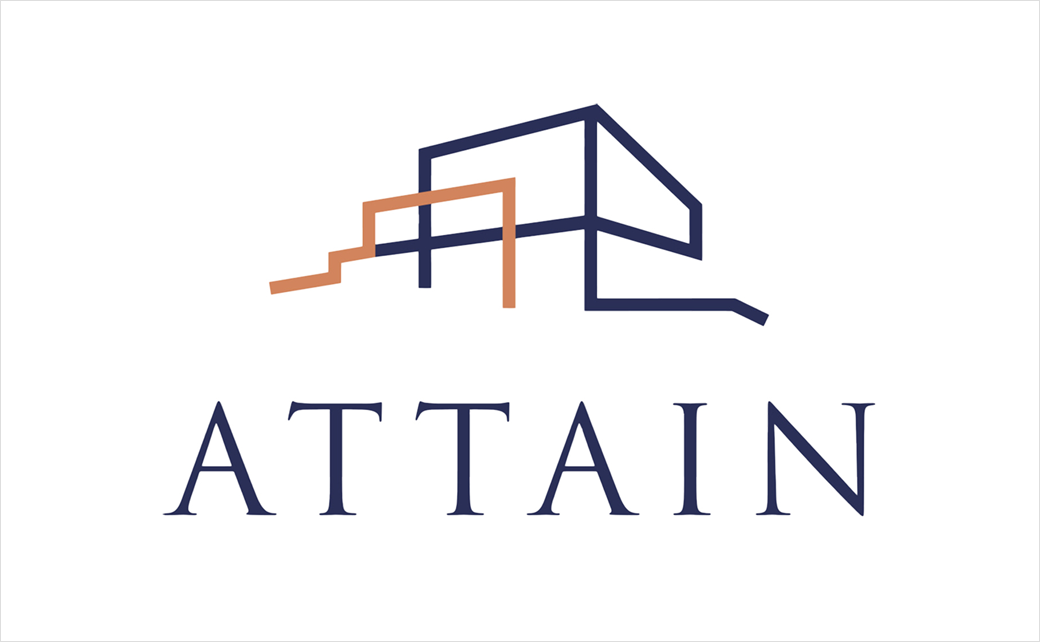 Bonaventure's Luxury Lifestyle Product Aura Gets New Name and Logo
Bonaventure, an alternative asset manager focused on the design, construction, and management of properties across the Mid-Atlantic and Southeastern regions of the United States, has announced that it has rebranded Aura, its luxury lifestyle product, as "Attain".
Bosses at the American firm say the new name better reflects the company's goal to help its residents "attain the highest level of comfort, belonging, and happiness at its communities".
"As a result of this strategic decision, all luxury multifamily communities in Bonaventure's existing and future development pipeline will be delivered as Attain properties," says a spokesperson for the Alexandria, Virginia-headquartered company.
Along with the change in name, Bonaventure has also introduced a new logo design, which it is claimed better aligns with its corporate brand as well as its senior living brand, Acclaim, thereby "creating a consistent and harmonious visual connection".
"Bonaventure has enjoyed sustained success over the past two decades because we consistently challenge the status quo to produce the best outcomes for our stakeholders," comments Christine Bentley, the company's senior vice president of operations. "Rebranding our luxury product is an outcome of this mentality and represents our strengthened commitment to attain our residents' trust by consistently delivering a best-in-class experience. As we continue to grow, it's more important than ever to ensure this value proposition is clear and that we have unity across our family of brands."
Having been founded in 1999, Bonaventure now reportedly has over $1.5 billion of assets under management, which includes a portfolio of over 6,000 apartment units spread across 31 properties.
It has a further 11 properties under construction or nearing completion, along with 35 projects across different stages of development.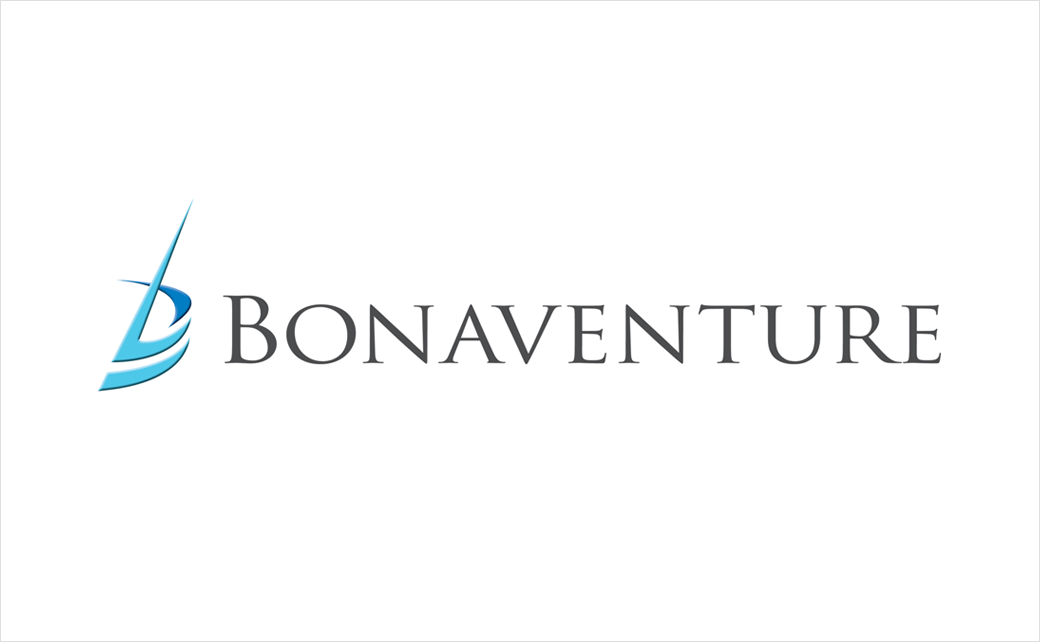 Source: Bonaventure