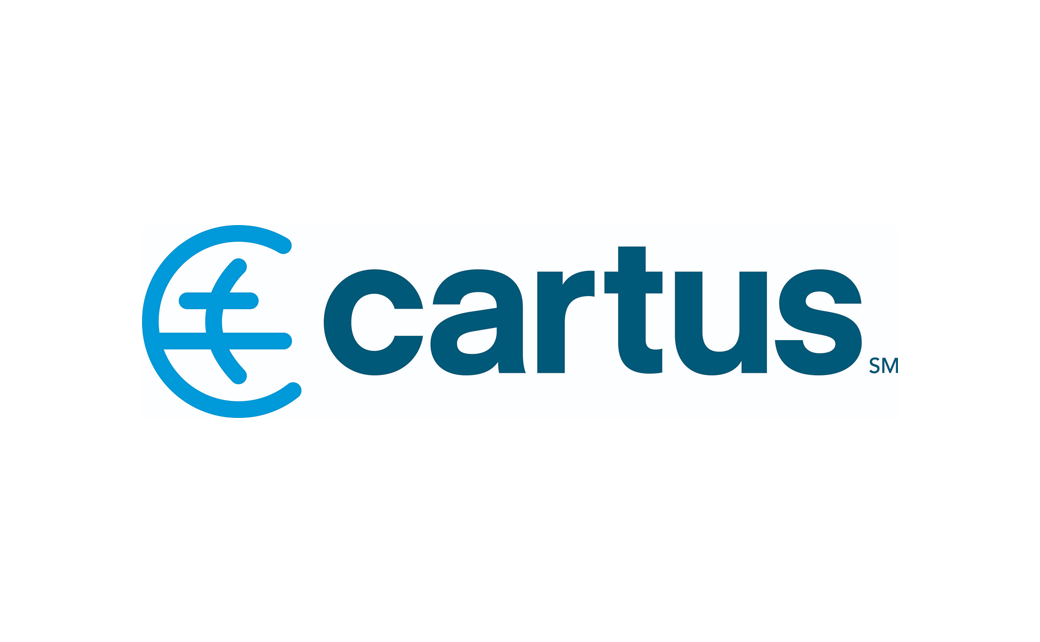 Relocation Specialist Cartus Unveils New Logo
Cartus, which is said to be the largest global relocation management company (RMC) in the world, has revealed a new logo following a corporate brand refresh.
The latter also includes a redesigned public website for the Connecticut-headquartered firm that claims to have over a third of Fortune 100 companies on its client list.
"The lowercase lettering in the Cartus wordmark reflects a friendly, approachable personality, while a more prominent typeface ensures a vivid brand expression at any size," says the company regarding the new logo.
Adding: "The bold four-stroke globe pays homage to the company's historical brand identity and global experience – with employees on four continents serving customers in 190 countries – while modernising and simplifying the design for a contemporary look and feel.
"The outermost arc of the icon is a subtle reinforcement of the 'C' in 'Cartus'. It is also an open perfect circle, representing the company's comprehensive service offerings and emphasis on flexible solutions over rigid prescriptions.
"Finally, the bright blue and deep blue brand colours evoke the relocation and talent mobility leader's blue-sky thinking, vast reach, and depth of expertise while maintaining its long-time association with this hue, which is also traditionally used to convey a brand's stability and reliability – two additional advantages Cartus offers its clients."
However, Rob Moore, the company's global sales boss, is keen to stress that the new look is not really a rebrand.
"We have built up a lot of positive equity, reputation, and momentum with the Cartus name over the last 17 years, and that's not going anywhere. At the same time, it's undeniable that Cartus is not the same company we were ten years ago or even five years ago.
"Yet the most visible aspects of our brand, what people saw at events and on the web, didn't reflect the new Cartus. It still showed who we were, not who we are now, or what our vision is for our company, our clients and customers, and our industry."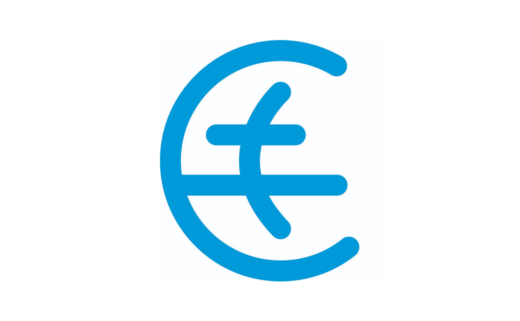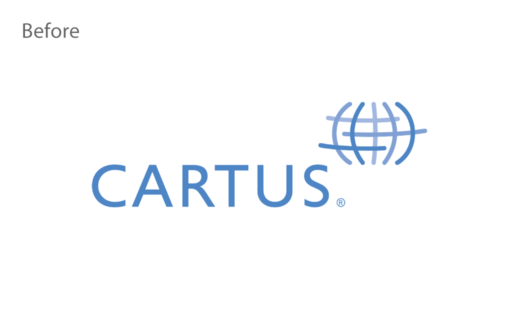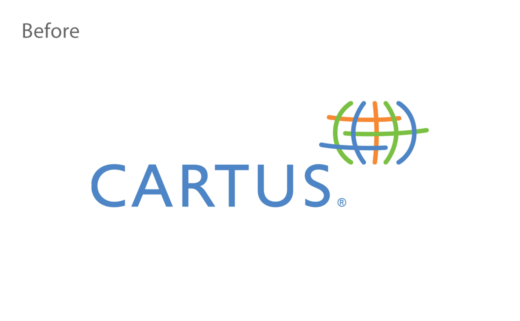 Source: Cartus