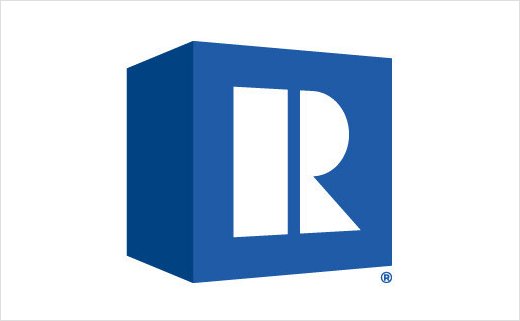 National Association of Realtors Unveils New Logo Design
The National Association of Realtors, which is said to be America's largest trade association, representing 1.3 million members involved in the residential and commercial real estate industries, has revealed a new logo design.
The new mark, redesigned for the first time in 45 years following a nearly year-long rebranding process, leverages many of the familiar attributes and visual elements of the old Realtor logo, including the blue colour palette, but moves the logo from a flat two-dimensional image to 3D.
"The evolution of the Realtor brand reinforces who we are as an organisation – an unrivalled advocate and trusted resource in real estate, growing and adapting to the changing demographics and needs of today's buyers, sellers and investors," says NAR president Elizabeth Mendenhall. "It expresses the role that Realtors play in a meaningful and deeply emotional milestone in life, and more than simply a transaction, we are helping clients achieve their hopes and dreams."
The original "block R" logo was first adopted in 1973, when the association changed its name from the National Association of Real Estate Boards to the National Association of Realtors.
The newly evolved mark and logo, referred to as a "new dimension", has a contemporary 3D cube holding a slightly redrawn but still very recognisable "R" letterform and an updated san-serif typography for the association name.
NAR says it worked with Conran Design Group, a global branding and design firm headquartered in New York and London, where it originated over 60 years ago, to evolve the association's brand identity and mark.
However, in response to criticism received from both NAR members and the public at large since the redesigned logo's reveal at the start of this week, company CEO Bob Goldberg has announced that the new mark's implementation is being paused until further notice.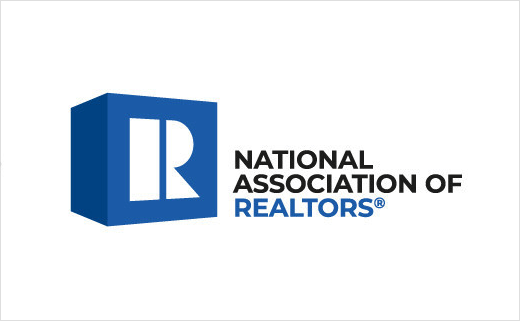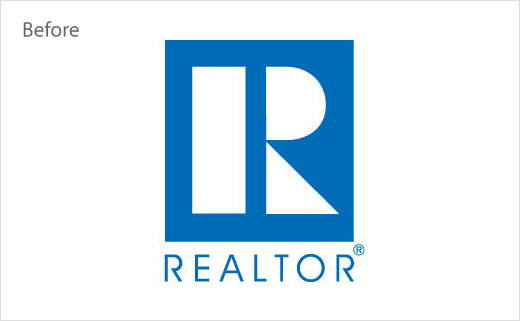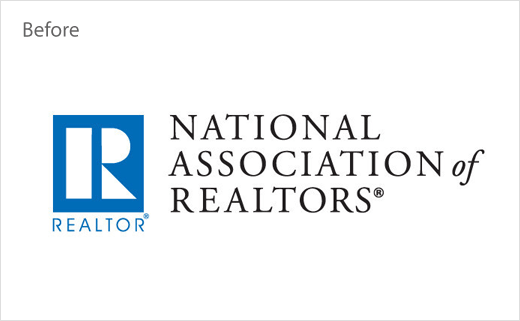 Source: NAR