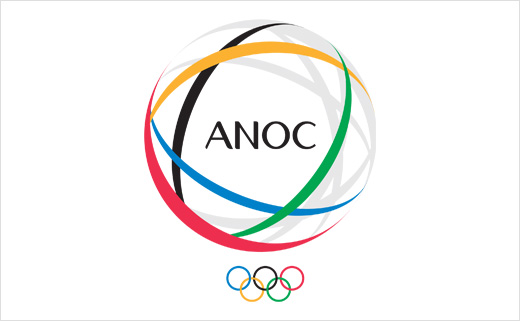 May 21, 2014
Categories:
Sports
ANOC Unveils New Logo Design
The Association of National Olympic Committees (ANOC) has unveiled its brand new logo.
The logo is made up of five interlocking ribbons forming a globe, each one representing one of the five Continental Associations.
Speaking about the new ANOC logo, ANOC President Sheikh Ahmad Al-Fahad Al-Sabah said: "This is a very significant moment in the history of ANOC and our Association's evolution. We wanted our logo to reflect the modern and professional era that ANOC began at the XVIII General Assembly in 2012 and this logo does just that.
"The logo was unanimously approved by the ANOC Executive Council in Kuwait in March and the feedback we have received has been excellent."
The new look will feature heavily in the launch of ANOC's new website later this month and in July's inauguration of ANOC's new headquarters in the heart of the Olympic Capital, Lausanne.
ANOC's logo was created by JTA Design – a branding, web development and design agency specialising in sport and the Olympic Movement in particular.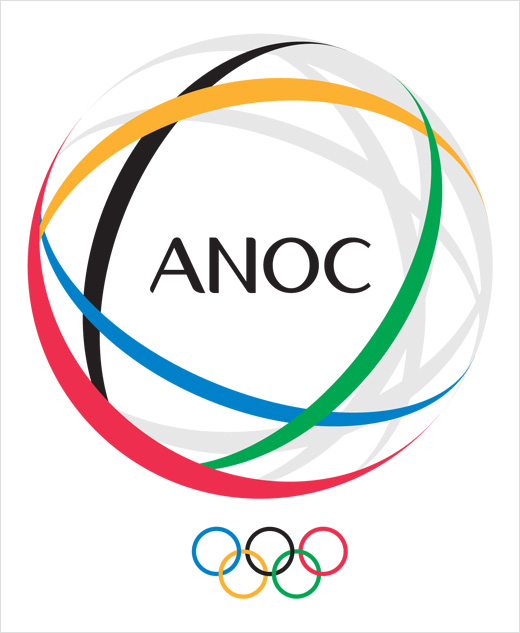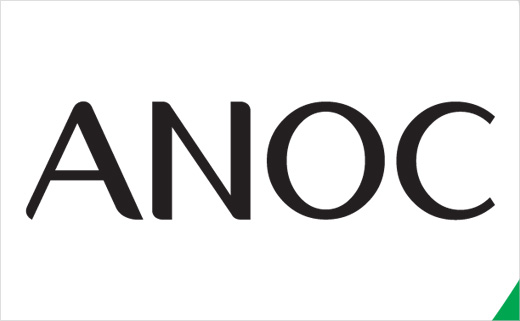 Source: ANOC