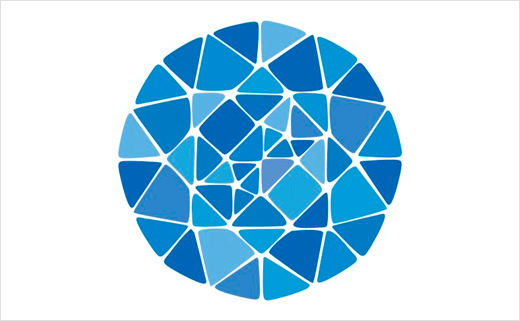 October 26, 2016
Categories:
Sports
European Olympic Committees Unveils New Logo Design
The European Olympic Committees (EOC) has unveiled a new corporate logo at the start of its 45th General Assembly in Minsk.
It forms part of a totally revised look for the organisation, which is currently in the midst of a crisis following the arrest of its President Patrick Hickey; the 71-year-old Irishman has been charged with selling illegal tickets for the Olympic Games.
The new logo, which is said to have been commissioned and approved by Hickey back in April this year, incorporates a 50-piece mosaic, representing the 50 member nations of the EOC.
"The EOC's new look and feel is an excellent visual representation of Europe and the unifying role that sport plays across our continent," EOC acting President Janez Kocijančič, who has replaced Hickey, said.
"The logo reveal was an innovative way to introduce our new corporate logo to our membership, who have received a full briefing during the General Assembly about the new look and feel and how to use it for marketing purposes."
The new mark and identity has been created by London-based sports branding agency, JTA Design.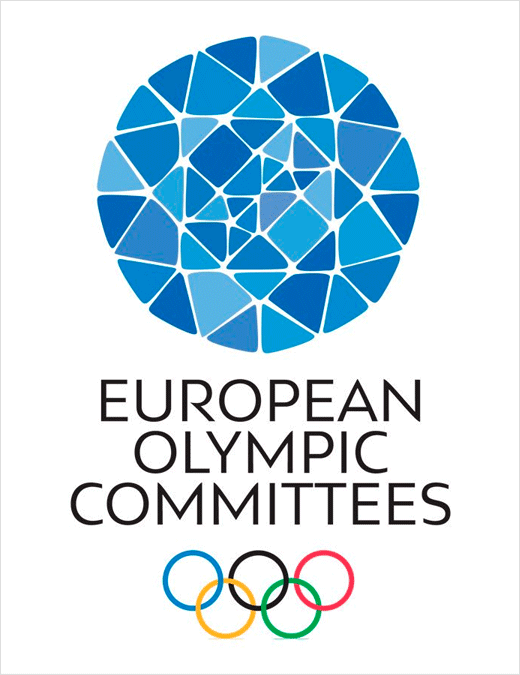 Source: EOC