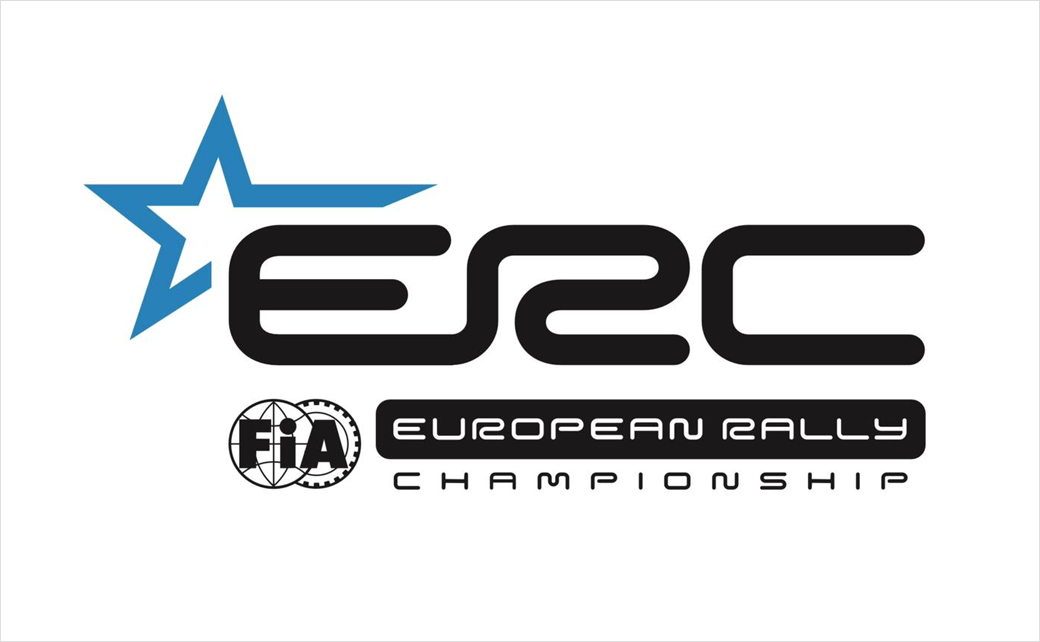 European Rally Championship Unveils New Logo Design
The European Rally Championship (ERC) has unveiled an all-new logo design ahead of the 2022 season, which is scheduled to get underway next month.
WRC Promoter, the Germany-based company that oversees all of the commercial aspects of both the World and European Rally Championships, says it has taken inspiration from the World Rally Championship's (WRC) logo in developing the new design, which sees the initials ERC forming the centrepiece, while also integrating the ERC's customary blue star.
Additionally, sitting alongside the European Rally Championship wording, are the initials FIA, which stand for Fédération Internationale de l'Automobile, the motorsport's global governing body.
The new logo will be used across multiple touchpoints, for example, it will be applied to all cars competing in ERC events, on official branding, television graphics, promotional material, and the all-new ERC website, which is set to go live in the next few weeks.
"The FIA European Rally Championship logo is the next significant step towards the exciting start to the new era of the ERC. This new era will bring a greater relevance to the European Championship, elevating it to the next level with the integration of our successful WRC+ All Live strategy and the introduction of the Power Stage," says the organisation.
The previous logo was launched in 2013 accompanied by the strapline, "Serious Competition Ahead". Unlike the new 2022 design, it was styled to look different to the WRC logo.
"We wanted a logo that was modern, that creates a strong identity that also promotes the championship's European roots, while ensuring an appearance that differentiates the ERC from other motorsport series," said François Ribeiro back in December of 2012, while serving as motorsport development director at Eurosport Events, the event management division of the pan-European Eurosport television network.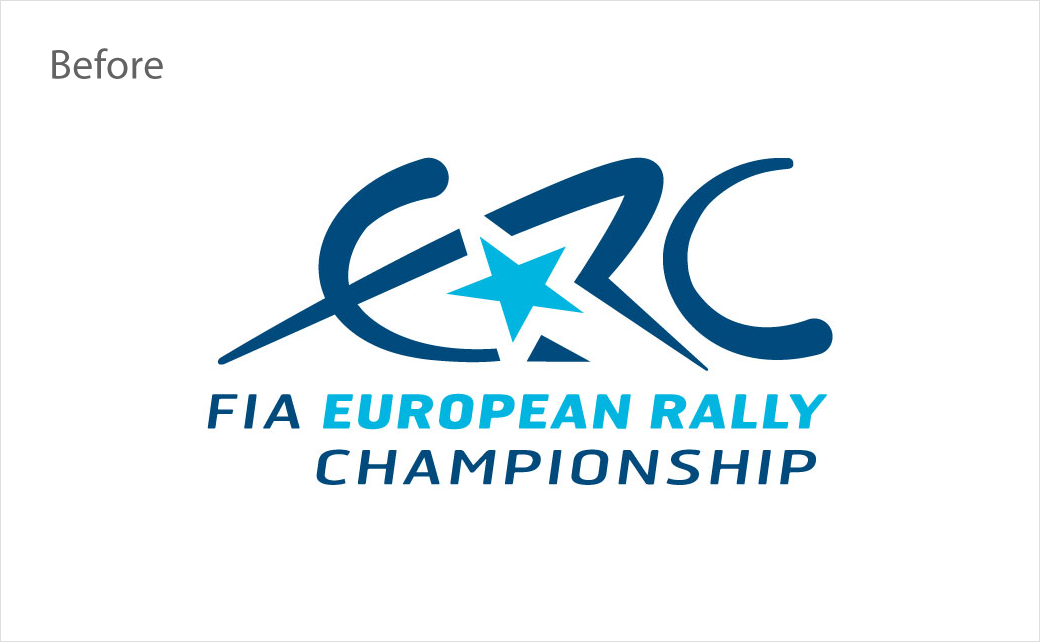 Source: ERC